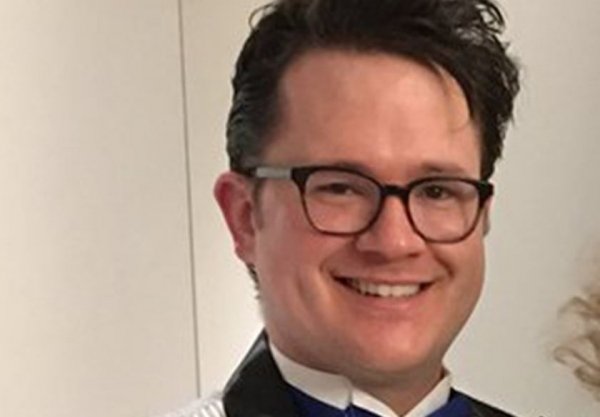 Brian Fichera is the cameraman for the NBC news while additionally, he is also a technician for the...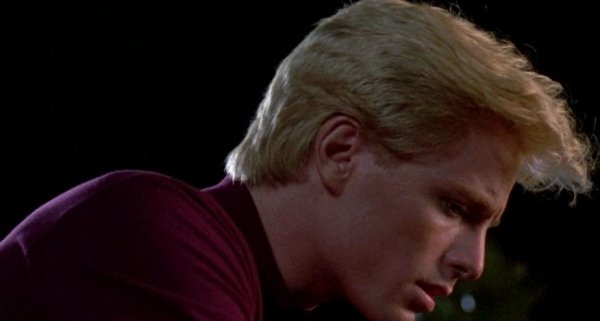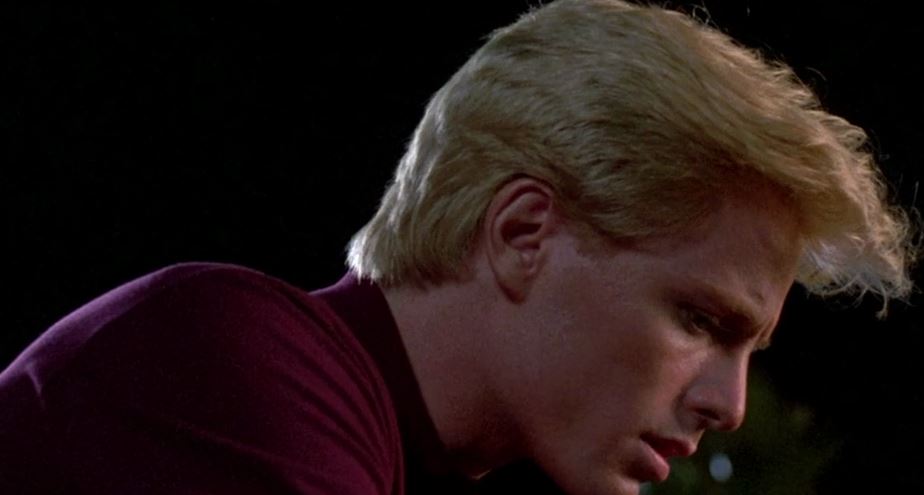 Allan Kayser is an American actor known for his work in movies like Hot Chili and Night of the...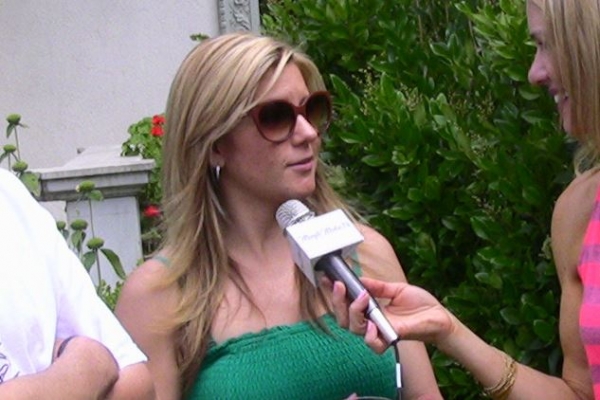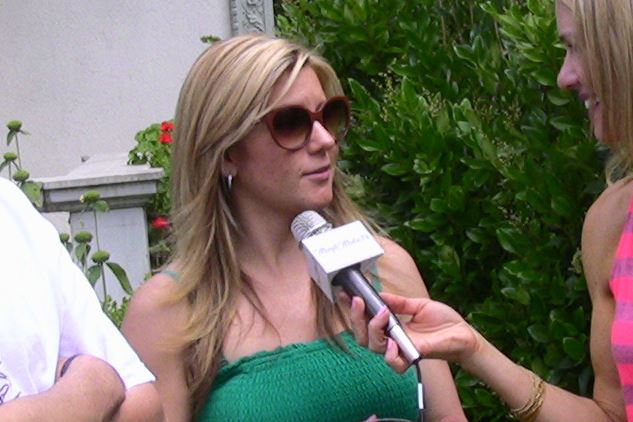 Brandi Passante is an American television personality who is most popularly known for appearing in her own show...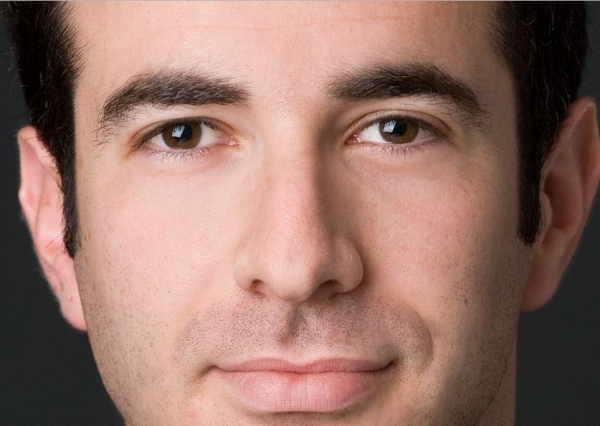 Ari Melber is a well-known name as the NBC journalist and also later worked as the host of...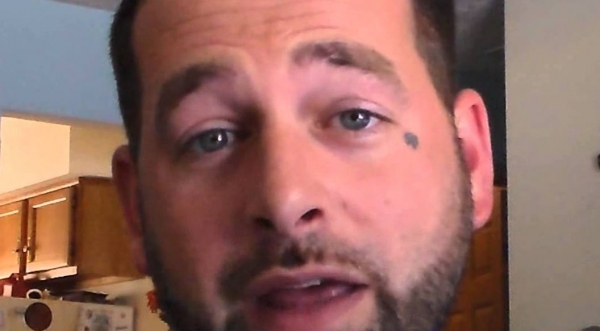 Amiri King is a Youtuber and a comedian known for his Youtube videos and his channel under the...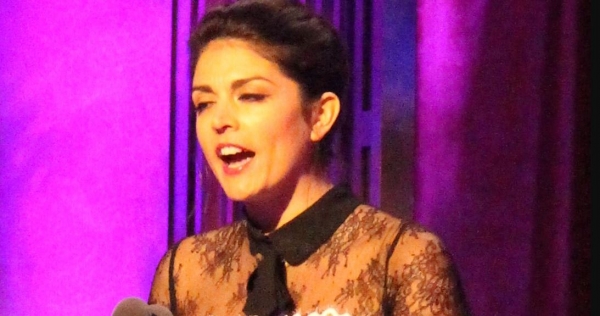 Cecily Strong is an American comedian, voice actress, and also the cast member of Saturday Night Live which...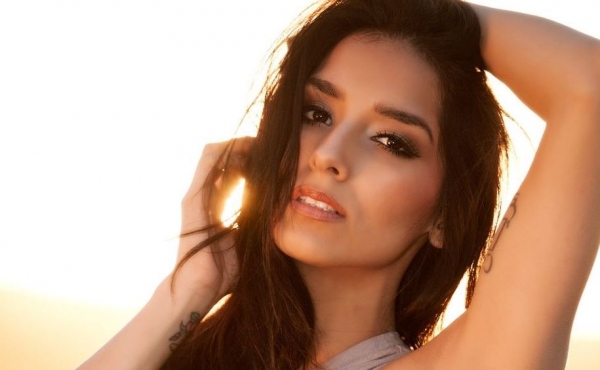 Melissa Soria is an American model and one of the cover girls for the Playboy magazine. She was...
Paige Spiranac is an American golfer, social media influencer, a fitness model who has lately been in the...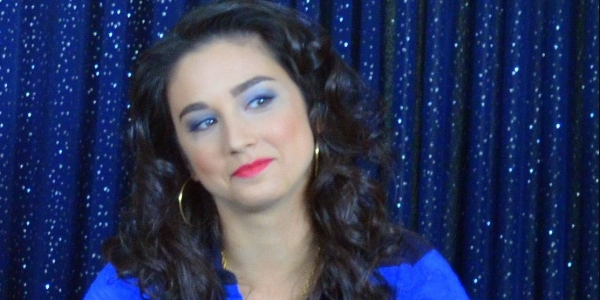 Molly Ephraim is an American actress best recognized for playing the role of Mandy  Baxter in the popular...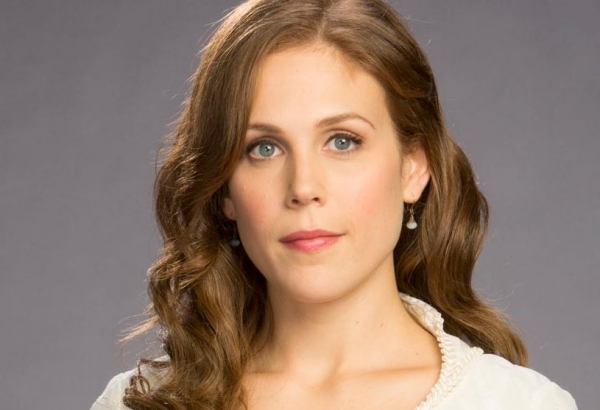 Erin Krakow is an American actress best known for her work in the TV series named Army Wives...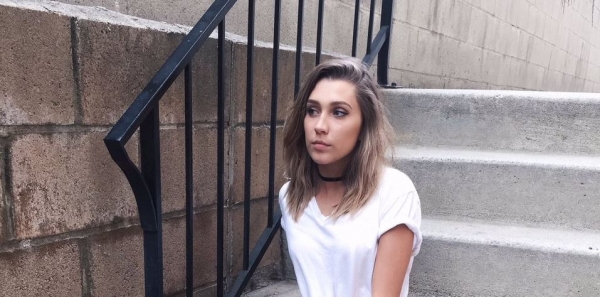 Andrea Wendel is a popular American Youtuber known from the youtube channel named, "Whatever" where she posts her...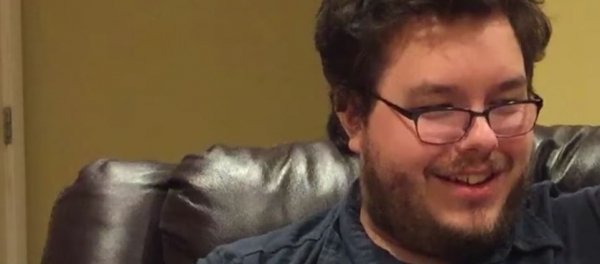 Jason Gastrow is an American Youtuber who goes by the name of "videogamedunkey" or "dunkey". He made his career...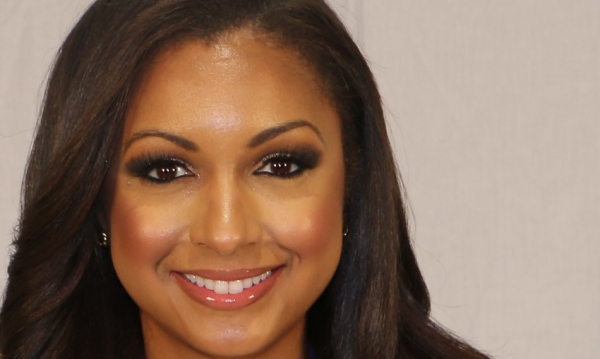 Eboni Williams is an American Television show host and also an attorney defending rape, drug, sex crime, and...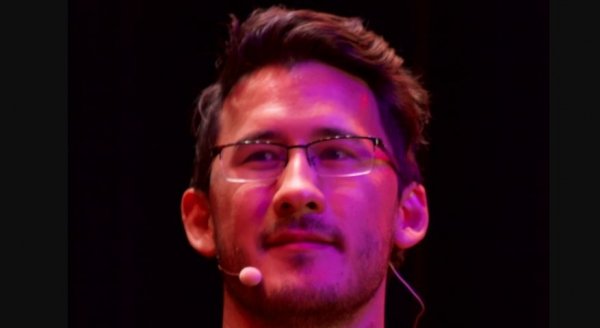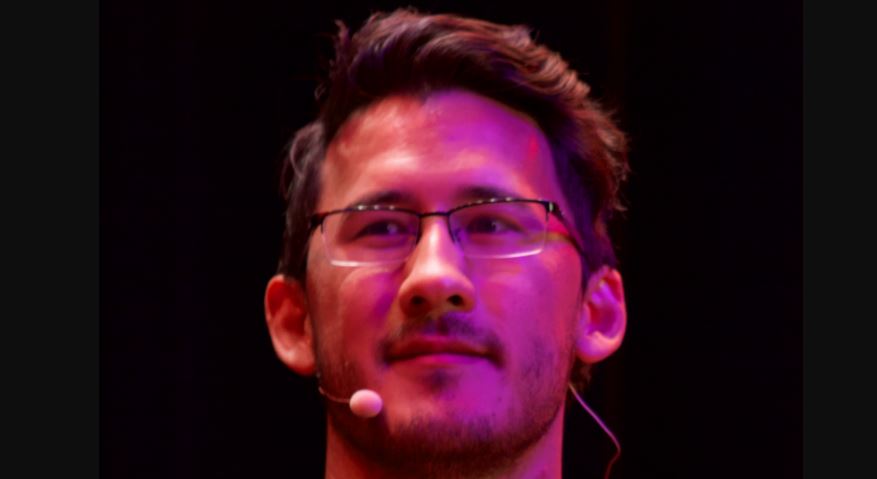 Markiplier is a famous Youtuber known for his videos that are mostly sensationalized video game commentaries where he...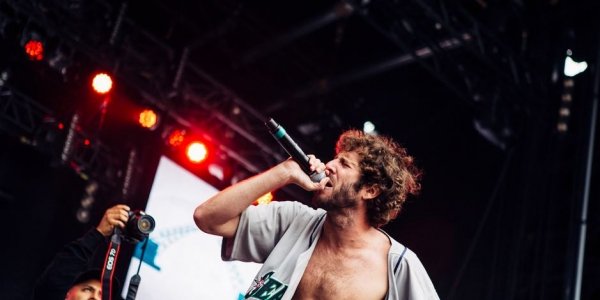 Lil Dicky is a famous American rapper and a comedian. He rose to fame after the release of...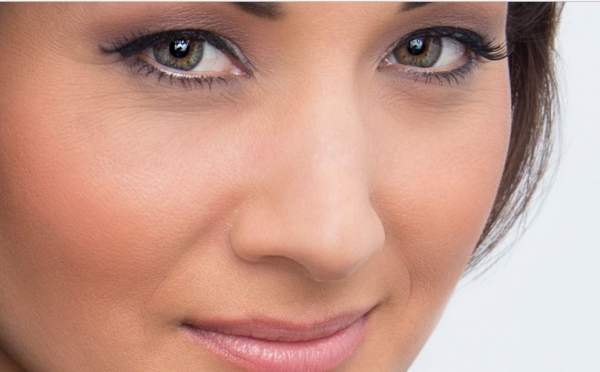 Liberte Chan is an American TV personality and currently a meteorologist at  KTLA channel. She has worked as...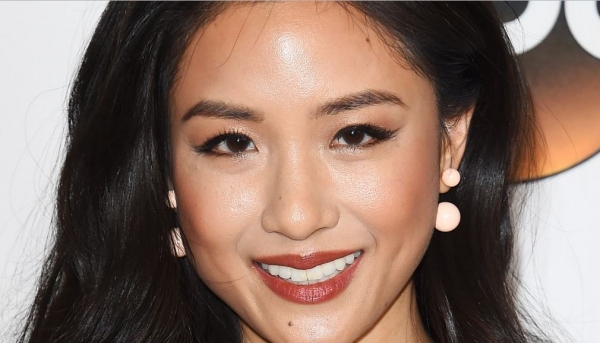 Constance Wu is an American actress best known for her role as Kathy on the web-series, East Siders...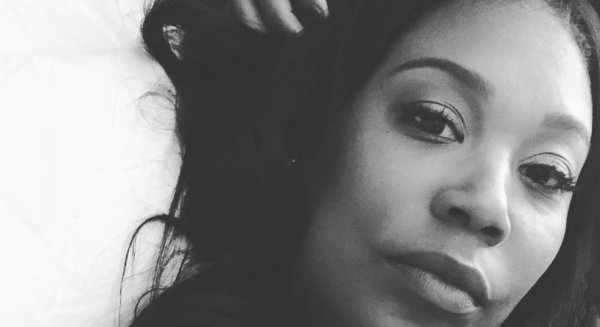 Nia Renee Hill is an American actress best known for her work in movies like  Did You Look...

Kristin Maldonado is an American musician. She is well known for her singing and songwriting and also as...

Ben Shapiro is a conservative political commentator based in the United States. He has a multi-faceted career as...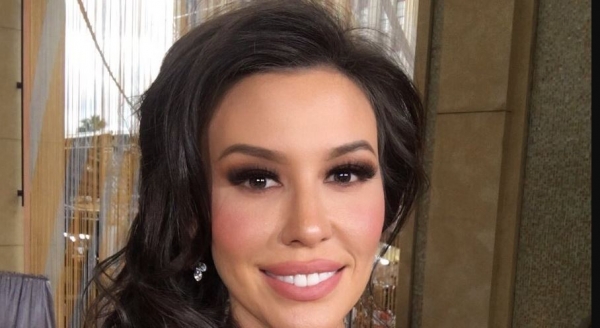 Leslie Lopez is an American weather reporter and television show host most famously known as a weather anchor...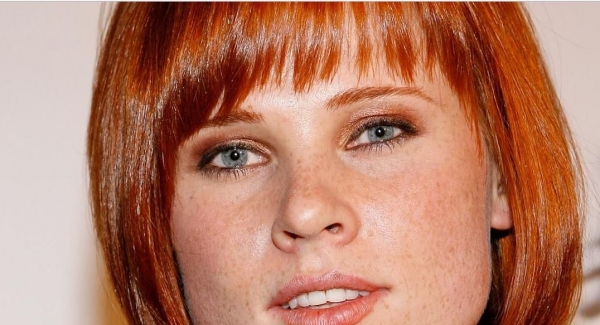 Natalya Rudakova is the Russian born American actress most prominently known for her work in the American French...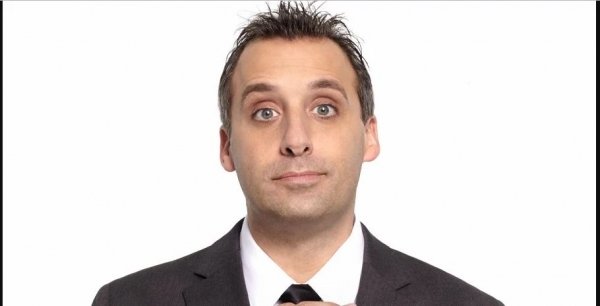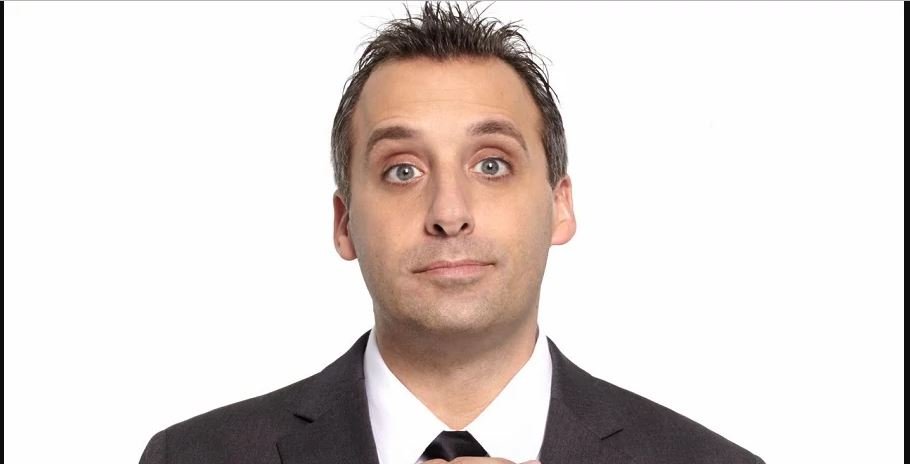 Joe Gatto or Joseph Gatto is an American actor and producer. He has worked on projects like 12...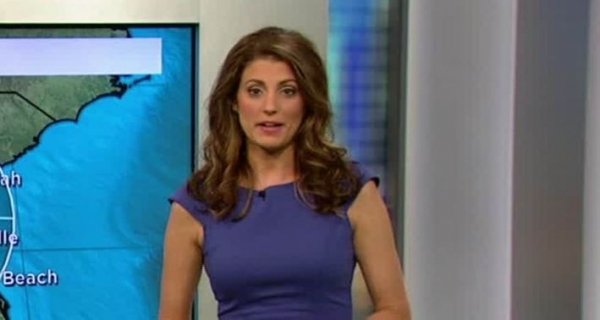 Allison Chinchar is an American meteorologist mostly recognized for her weather forecast for CNN. Previously working for channels...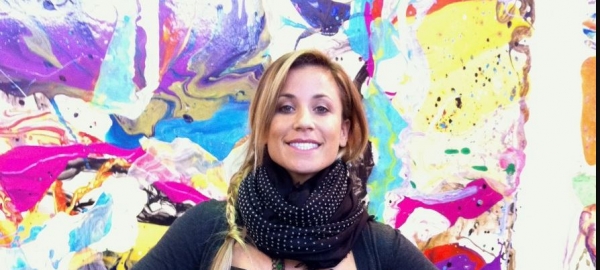 Lana Gomez is an American artist based in Los Angeles, United States. But more than her work she...

Snowbird Brown is reality TV star, who gained popularity from her famous reality show named Alaskan Bush People....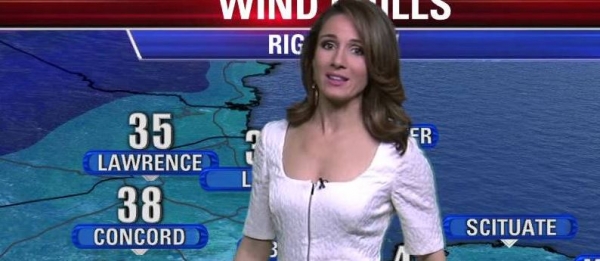 Shiri Spear is a British meteorologist and a weather broadcaster for the FOX 25 weather team. She works...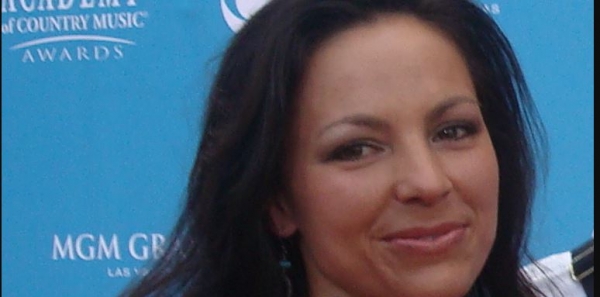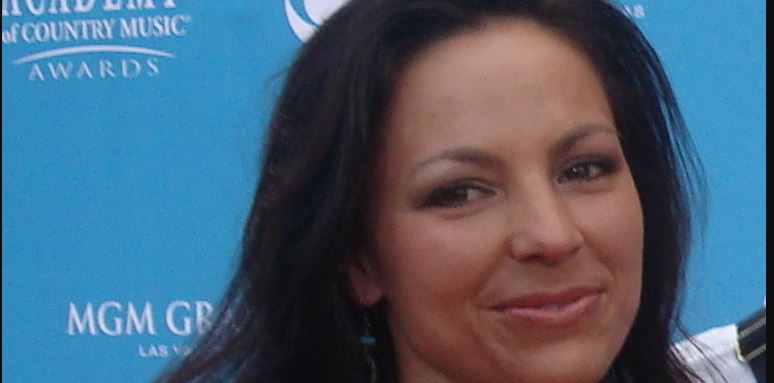 Joey Feek was a famous American country music singer and songwriter who died of cancer in the year...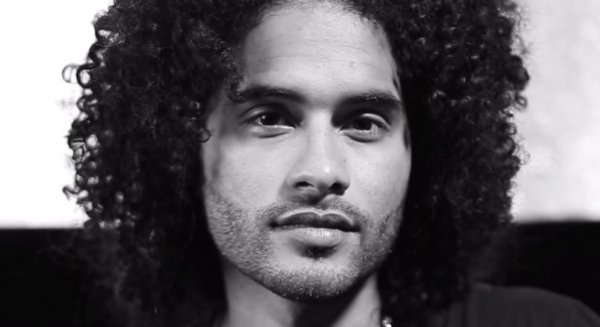 Manwell Reyes is a frontman of the recording artist group, a 5-time winner of the Dove Awards Christian...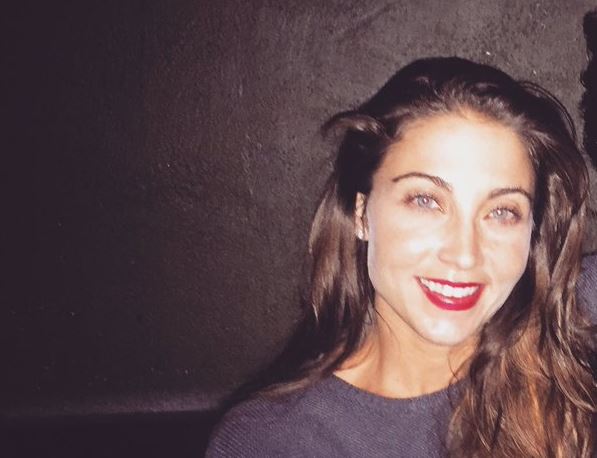 Mary Padian is an American reality Tv star, journalist and businesswoman who is mostly known for the A&E...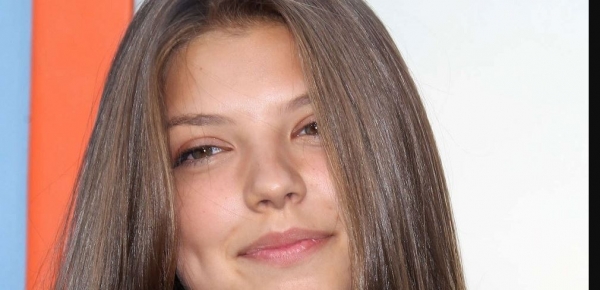 Catherine Missal is a young actress most recognized for her roles in movies like The Blacklist (2013), Movement...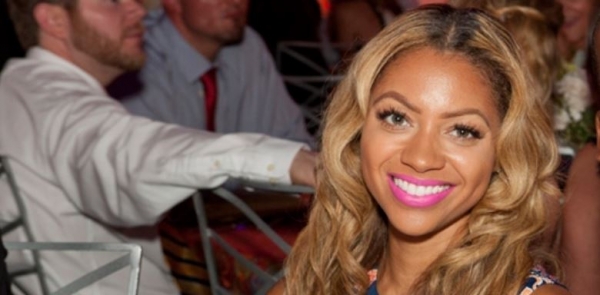 Kia Proctor originally is an American model and a stripper who gained fame after dating the Carolina Panthers...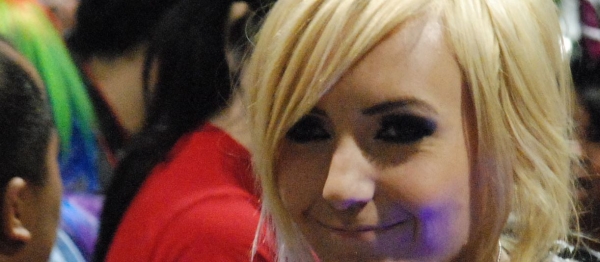 Jessica Nigri is most popularly known as an American cosplay celebrity, promotional model and also a Youtuber. In...

Sierra Egan is an American Instagram and swimsuit model with 3.1 million followers on her Instagram account. She...

Jordan Loughran is an English actress mostly known for her performances in Emerald City (2016), Dixi (2014) and The...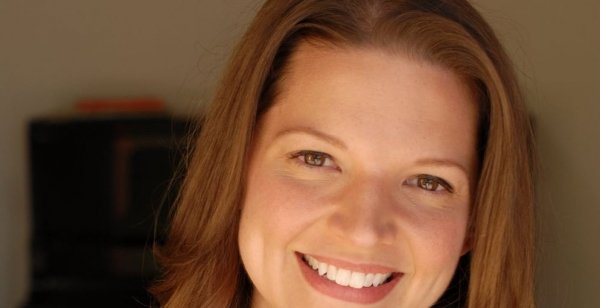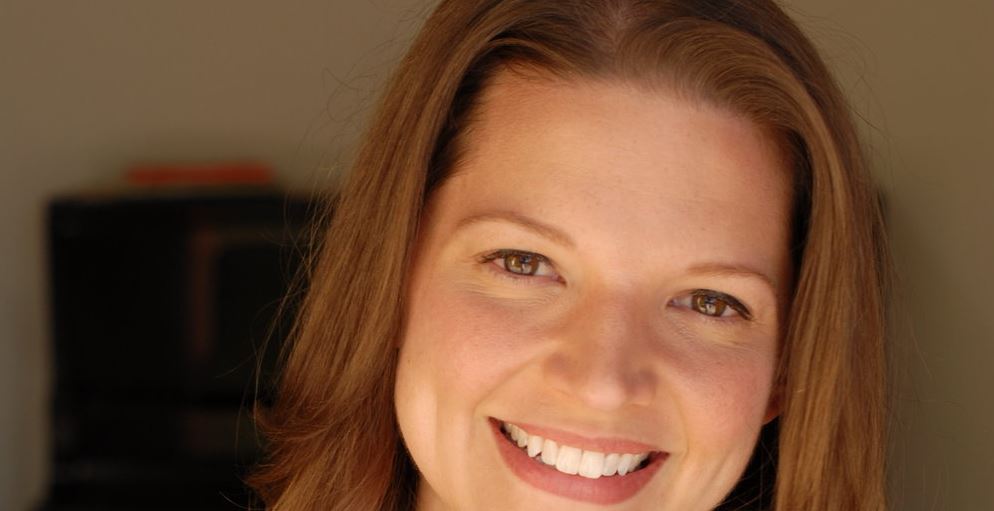 While many know her as the wife of famous American TV personality Josh Gates, Hallie Gnatovich is an actress...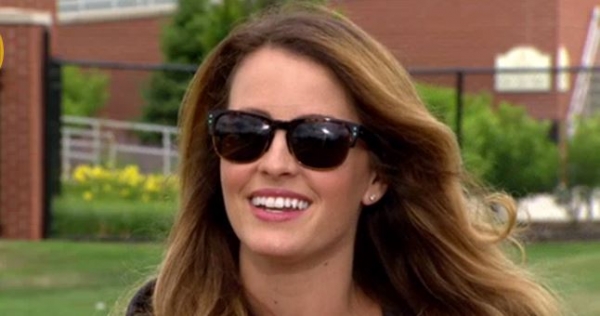 Julie Hampton is mostly known for her career in the movies. She is an American actress who has...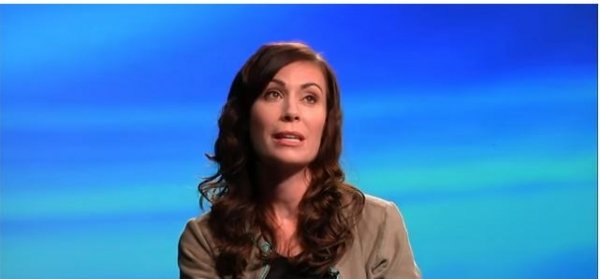 Laurel Coppock is an American actress, model mostly known for her work in crazy, stupid love, Modern Family,...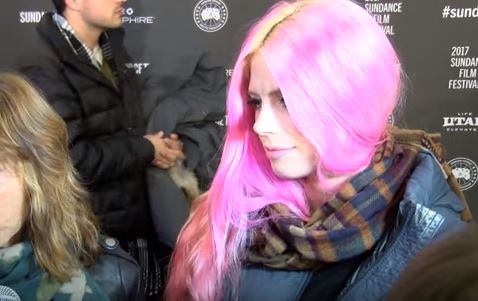 Cleo Cole Elliot is mostly known as the daughter of actors Sam Elliot and Katherine Ross. She is...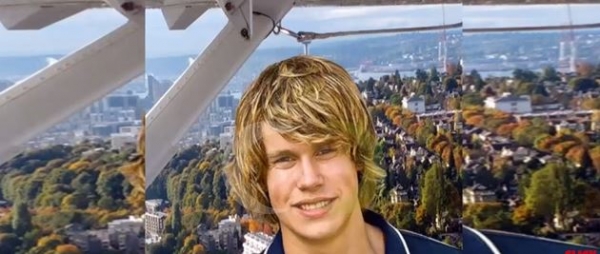 You probably know him as the son of world's richest man Bill Gates. Rory John Gates garners media...
.Elizabeth Huberdeau is a less popular name, however, she is one of the leading wrestler's ex-wife. Whenever the...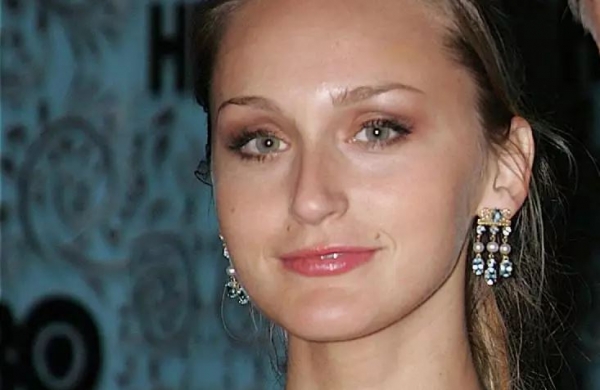 Most famously known as Craig Ferguson's wife, Megan Wallace Cunningham is more than just that. Her husband Craig...

Getting a dig on Tomi Lahren bio, she is an American political commentator and a TV show host....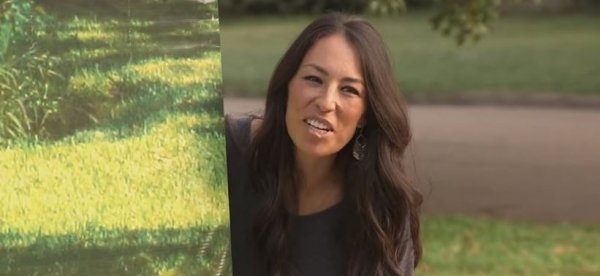 Joanna Gaines is a well-known name in the TV industry, most famous for her HGTV Show named Fixer...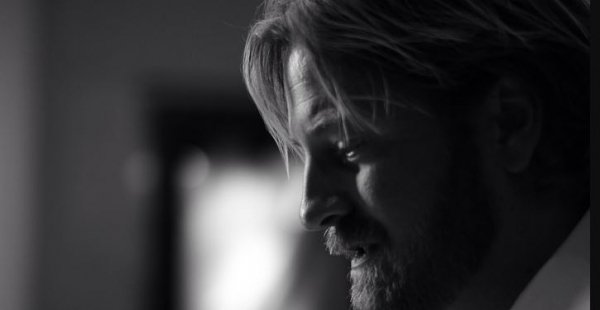 Frank Kern is an entrepreneur, marketing Guru, a business consultant based in the U.S. He is one of...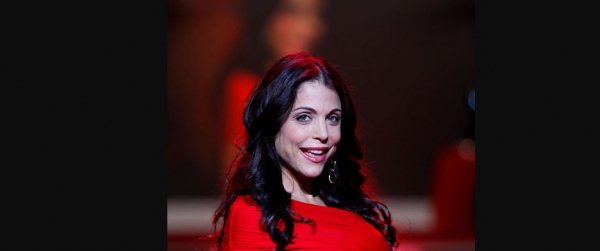 Bethenny Frankel is a well known American TV Personality, entrepreneur, and an author. She is also the host...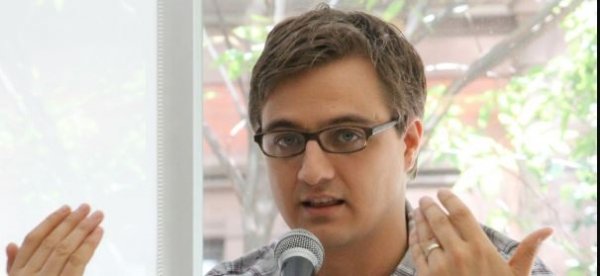 Chris Hayes is a journalist, a political commentator, and an author. He is now known for his work...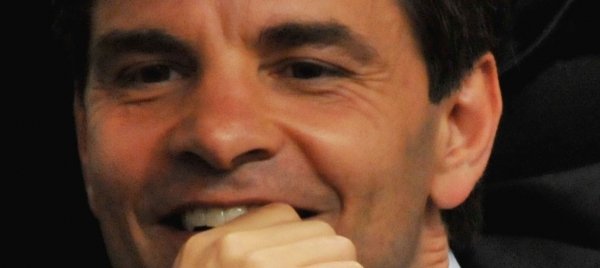 George Stephanopoulos is a well known American journalist. Besides a journalist, he is also known as a political commentator,...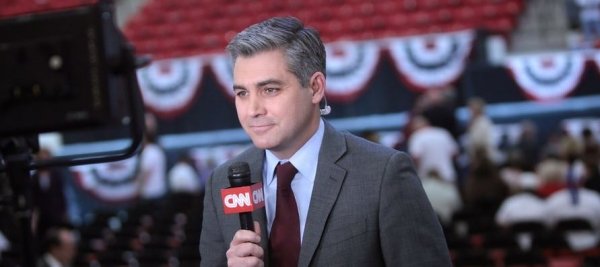 Jim Acosta is an American journalist and the official chief white house correspondent for CNN. He has worked for...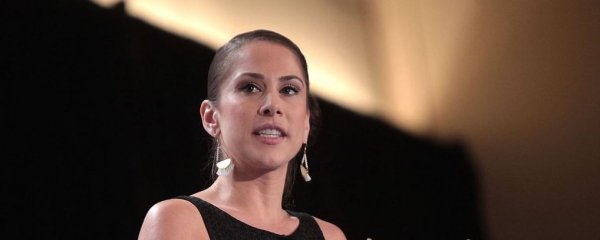 Ana Kasparian is a university lecturer, political pundit, writer and public speaker. She is also a producer and...
Back to Top