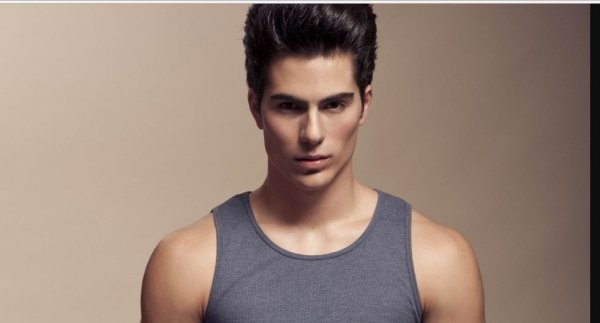 Dominique Capraro is a Swiss model and dancer who is most popular as famous Beauty Youtuber Michelle Phan's...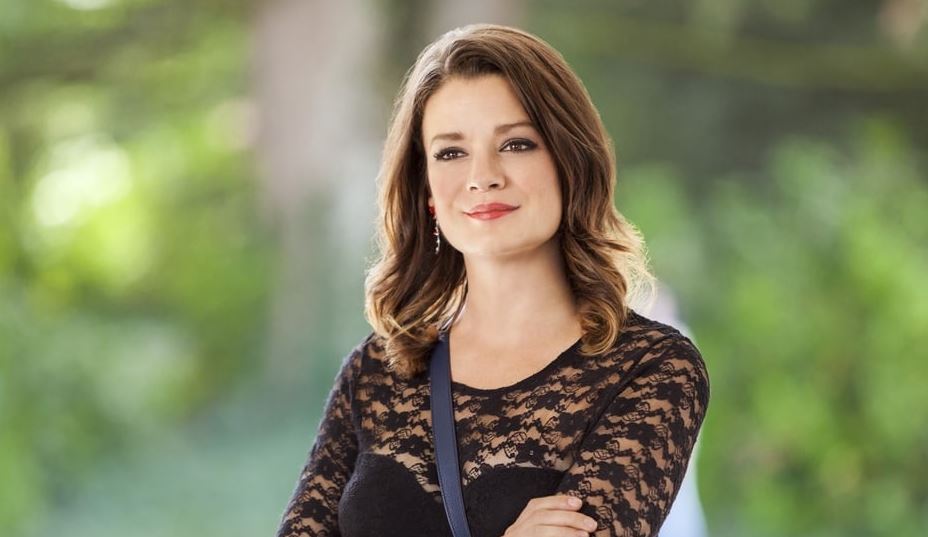 Kimberly Sustad is an American actress who is mostly seen in TV movies like the Nine Lives of Christmas....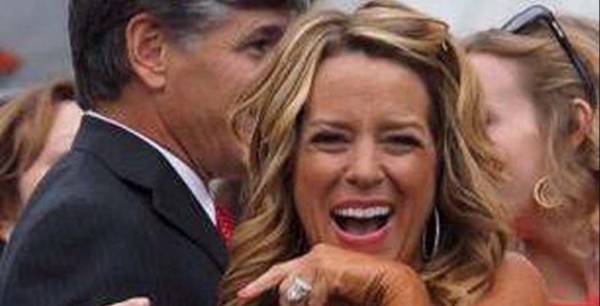 Jill Rhodes is an American journalist who has worked for a number of television as well as radio...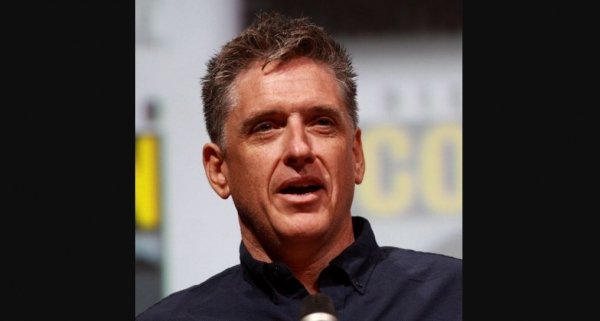 Craig Ferguson is an American television host, an author and a comedian who is most popular as the...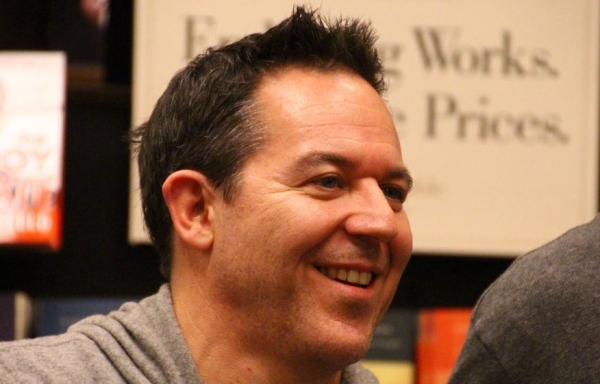 Greg Gutfeld is an American author, television personality, editor and a blogger who is most famously known for...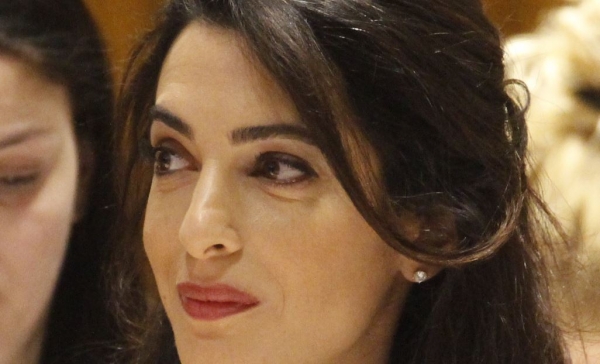 Amal Clooney is a Lebanese born British barrister who specializes in human rights and international law at  Doughty...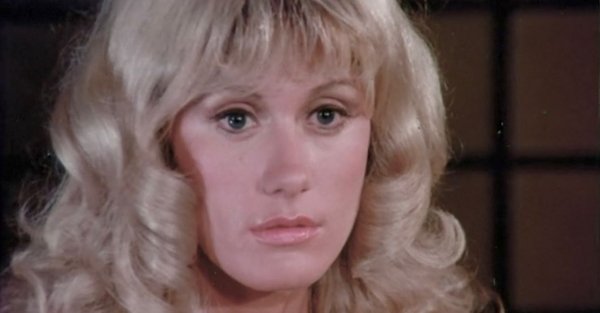 Robyn Hilton is an American model, film and television actress who is most famously known for the role...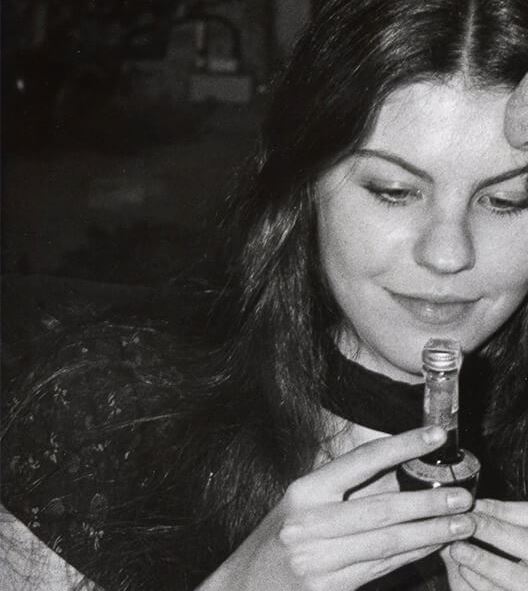 Katharine Wilder is the only daughter of the famous Hollywood actor Gene Wilder. She was adopted by Gene...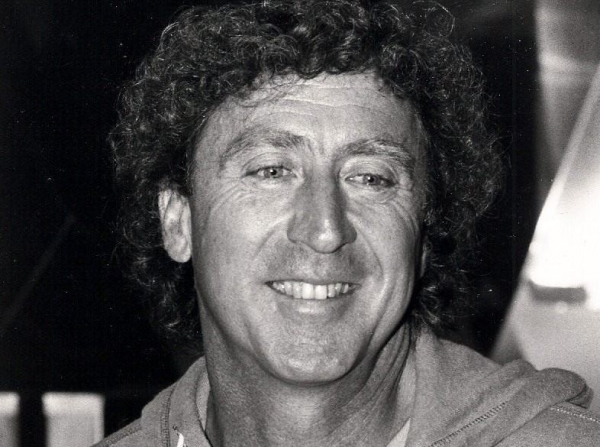 Gene Wilder was an American screenwriter, actor, director and author most famously known for playing Willy Wonka in...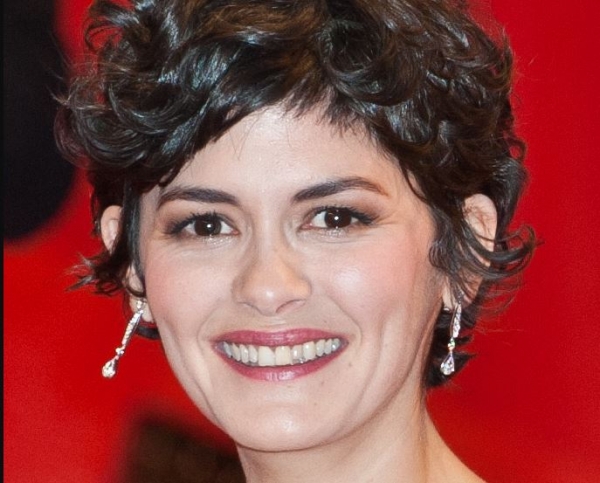 Audrey Tautou is a French actress and model who is most famous for her role in the award-winning...
Julianna Rose Mauriello is an American actor and performer most popularly known as Stephanie from, "The Lazy Town",...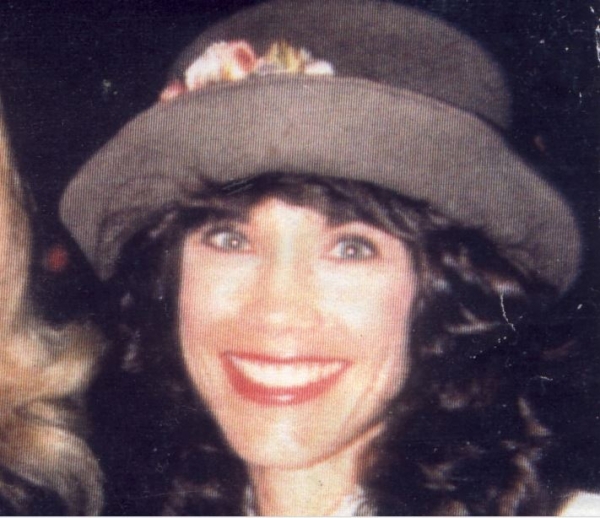 Barbi Benton is an American model, recording artist, actor and most famously a Playboy model of the past....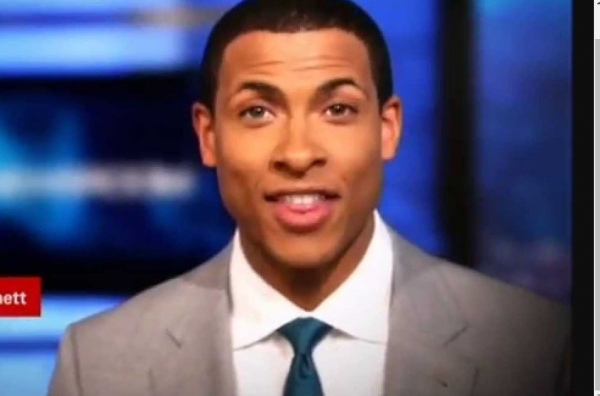 Errol Barnett is a British-American correspondent and anchor who currently works for CBS News. While in the past,...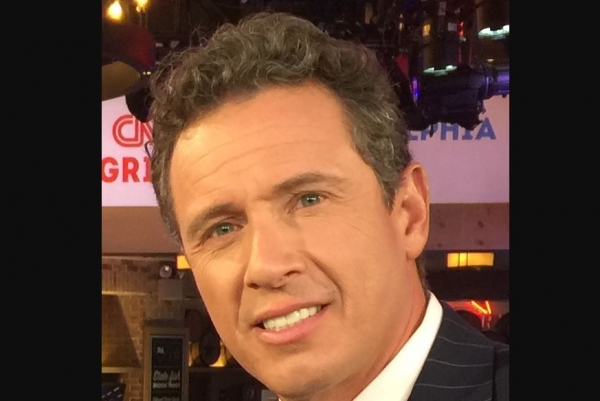 Chris Cuomo is an American journalist who is mostly known as the anchor for the weekday edition of New...
Kate Bolduan is an American broadcast journalist, who is most popularly known for her anchoring in "At This...
Back to Top