Sydney Simpson is the daughter of the infamous NFL player O.J. Simpson who was charged with the murder of...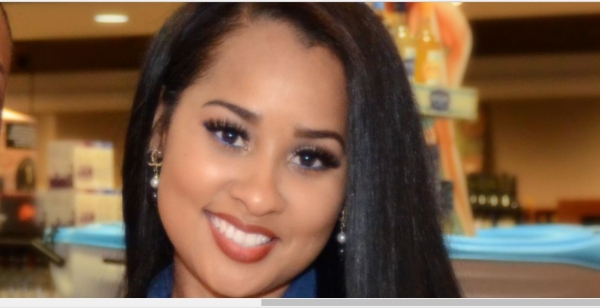 Tammy Rivera is an American TV personality, fashion designer and singer who is best known as the member...
Melissa Magee is an American meteorologist for 6ABC action news. Previously she wrote, produced and shot, and edited her...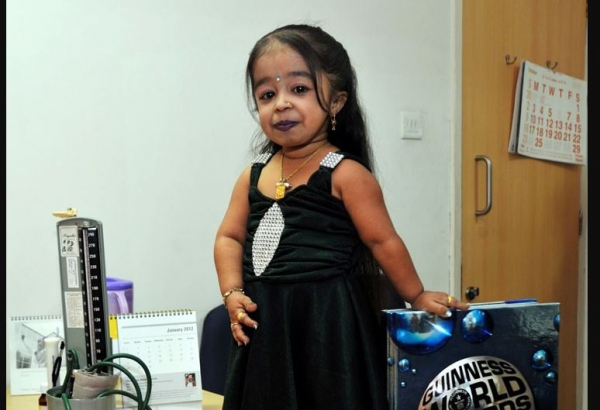 Jyoti Amge might sound like a very familiar name if you are updated with the Guinness World Records. She...
Jennifer Reyna is an American journalist, who is most popularly known as the NBC traffic reporter who is...
Rhona Mitra is a British actress, singer, and model who is most popularly known as a Lara Croft...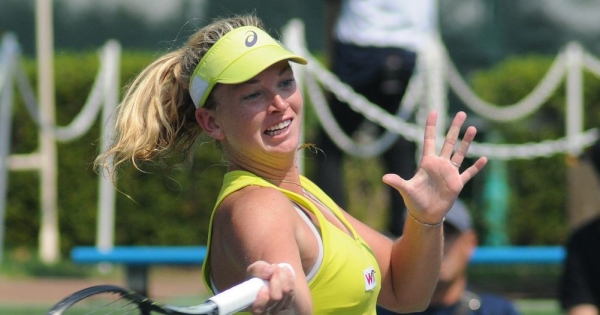 Coco Vandeweghe is an American tennis player who became a Junior US Open champion at the age of sixteen....
Rosa Acosta is a Dominican Republican dancer, fitness model and social media personality who even became the XL magazine's...
Ed Skrien is an English actor and rapper who is best known for his role as Daario Naharis...
Sarah Synder age 22, is a model and most popularly known as the ex-girlfriend of Will Smith's son...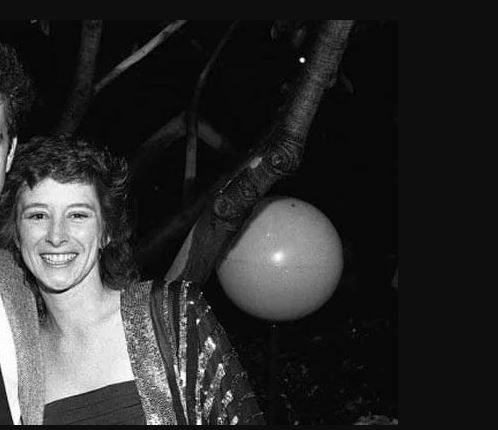 Samantha Lewes was an American actress who appeared in few Hollywood movies. She is best known as the...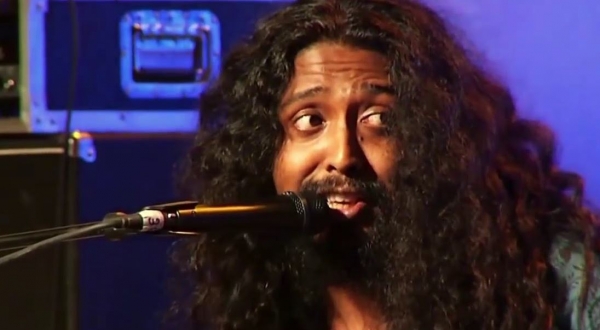 Arko Mukhaerjee is a trained musician and singer based in Calcutta, India who has been working on the...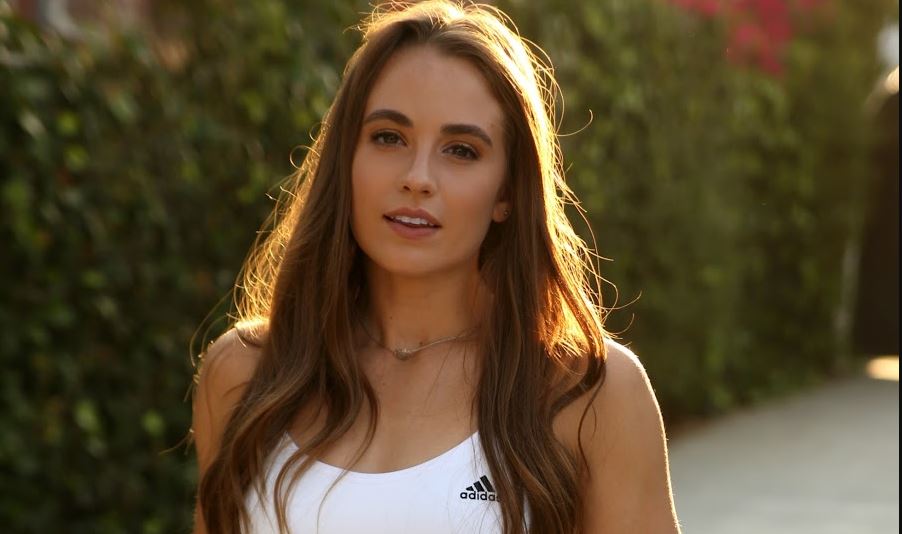 Rachel Demita is an American TV personality who is most recognized for her TV show that is broadcast...
Sunlen Serfarty is an American journalist and a congressional correspondent working for CNN at Washington D.C. She usually...
Tara Setmayer is an American journalist who is most famous as a CNN political commentator and contributor of...
Back to Top