Mo Vlogs or Mohamed Beiraghdary is a YouTuber, VLogger who is most popularly know with the alias, Mo Vlogs. He...
Lana Rose is an Instagram model and also an internet sensation who is most popularly recognized as the...
Tia Torres is an American television personality who is most popular for her appearance for reality TV series,...
Scott Mackinlay Hahn is an American fashion designer who is most famously recognized these days as the boyfriend...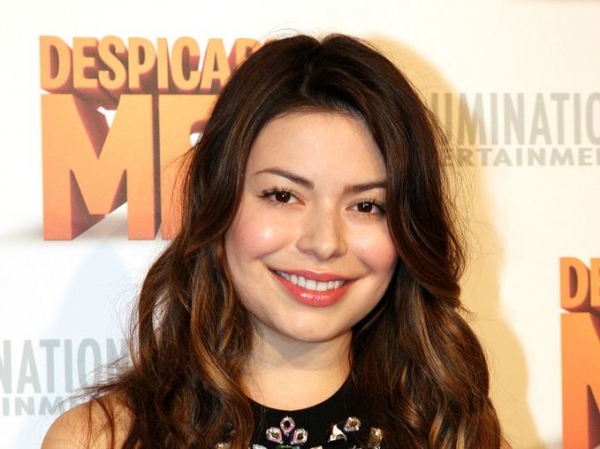 Miranda Cosgrove is an American actress who is most famously recognized for her role as Summer in the...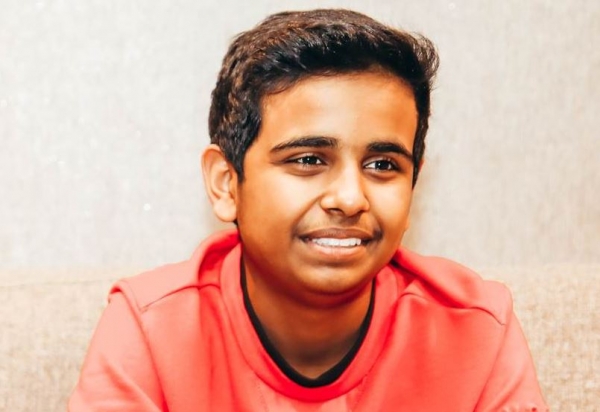 Rashed Belhasa is a 16-year-old  YouTuber and social media personality, from Dubai, United Arab Emirates. He is most popular...
Laura Clery is an American actress and a comedian who is most recognized for her short comedy skits...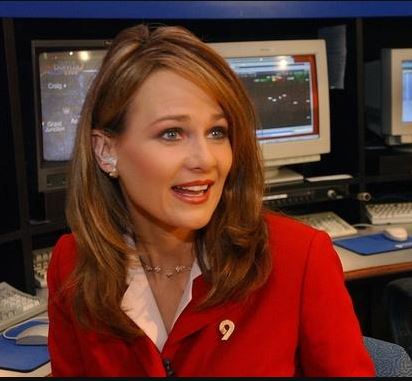 Kathy Sabine is an American journalist who is best known as a meteorologist for the news channel named...
Ray Liotta is an American actor, voice artist, and a film producer who is best known for his...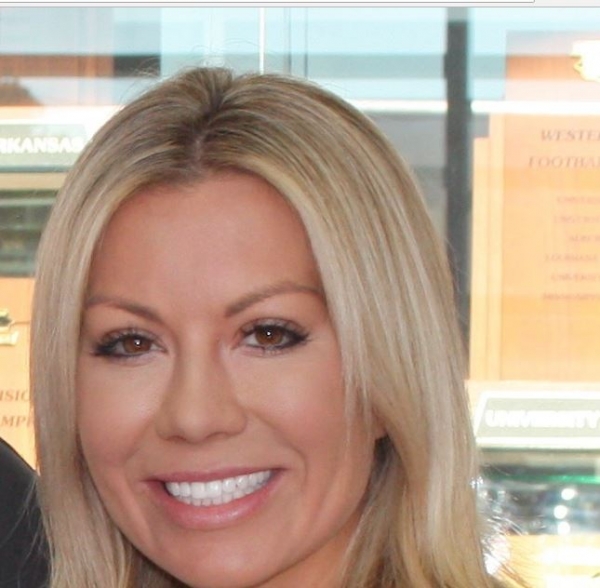 Jennifer Hielsberg is the wife of the famous American football coach Bret Bielema who was an American college...
Marcia Clark is a television personality, American prosecutor as well as an author who also worked as a correspondent....
Precious Cooper is an extraordinary woman. This is because if you don't already know, she is a street...
Kelli Giddish is an American actress who is best known for her role as NYPD Detective Amanda Rollins...
Erica Duarte is the ex-wife of the rapper, named Stitches who is most famous for his song called "Brick...
Shaun Holguin might not really ring a bell to you as he is known most popularly as Jodie Sweetin...
Back to Top