Sean Bean is an actor best known for his portrayal of 'Boromir' in the 'Lord of the Rings'...
Michelle Williams is an Oscar-nominated American actress who is best known for her roles in movies such as...
Todd Chrisley is an American real estate mogul like Juanita Vanhoy, famous for his career as a reality...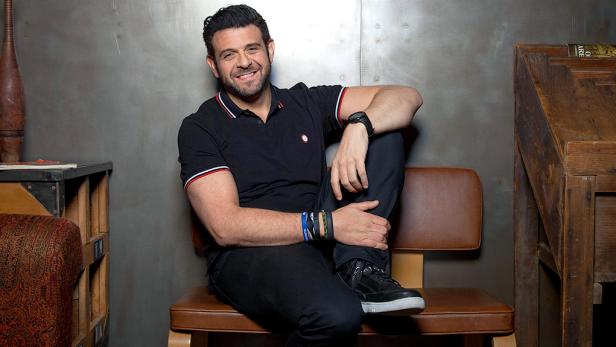 Adam Richman is a multi-talented personality in the entertainment industry. He has worked as a musician, record producer,...
Adam Savage is a master of many trades who started his career in his early childhood, working for...
Jelena Noura Hadid famously known as Gigi Hadid is an American fashion model. She is a popular model...
Edward Snowden is an American computer professional and a former subcontractor for the American National Security Agency (NSA)....
Trevor Noah is an actor, comedian, writer, TV host, and political commentator from South Africa. Noah is best...
Anwar Hadid is the youngest child and the only son of the reality tv star Yolanda Foster whose...
Venessa Bryant is an American model and is more known as the wife of famous NBA superstar Kobe...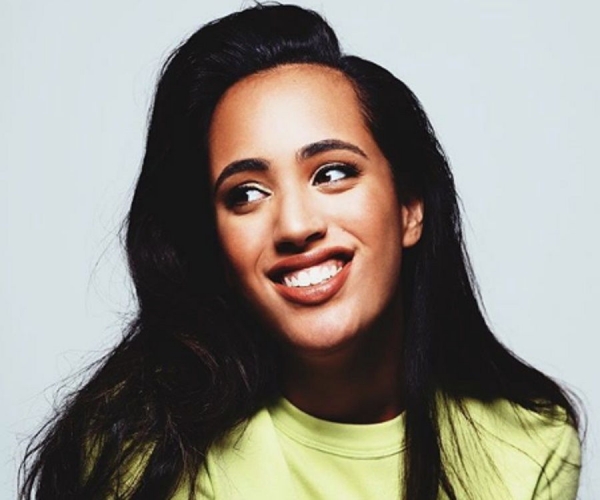 Simone Alexandra Johnson is the teenage fashion star who is better known as the daughter of the actor/wrestler...
Jason Simpson is the son of former NFL RB (running back), actor and broadcaster O.J. Simpson. Although in...
Susan Mikula is a famous American artist and a photographer. She is also known for being the partner...
Essie Davis is an Australian actress best known for her portrayal of the role of Lady Crane in...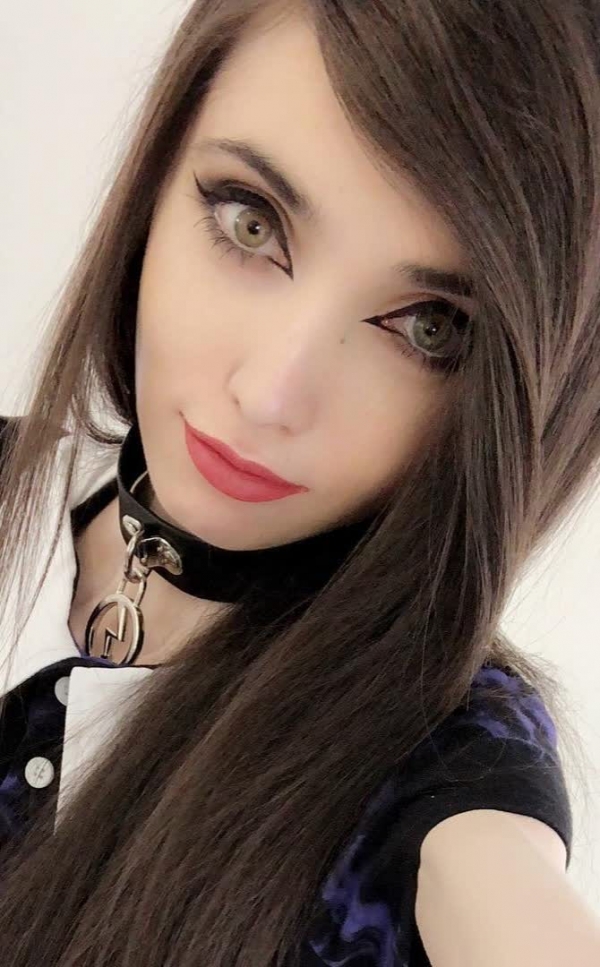 Eugenia Cooney is a 24-year-old YouTuber whose vlogs have gained her an impressive 1.5 million followers to her...
Back to Top