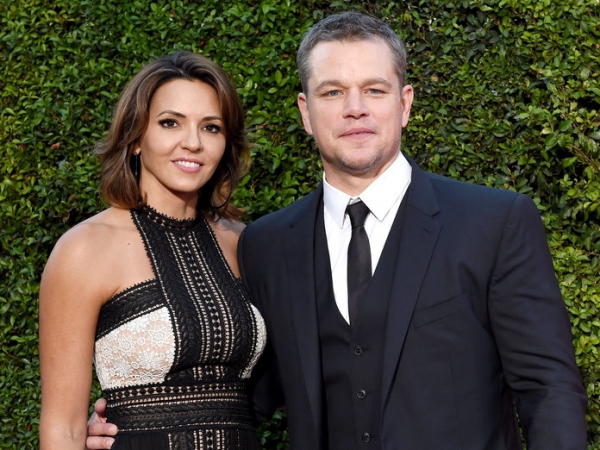 Luciana Barroso is a former air hostess for a private Argentinian Airlines. However, she is better known as...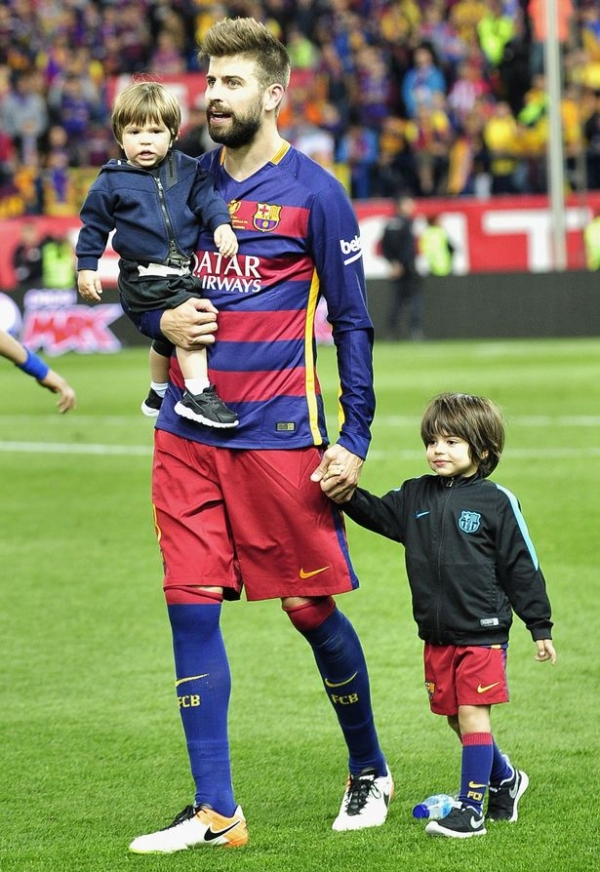 Gerard Pique is a Spanish professional football player from Catalonia and is one of the best center backs...
Jessa Hinton is a famous California born model, known for her curvaceous and hot figure that has managed...
Alyssa Arce, as mentioned on her Twitter handle is a "model, born and raised in Southern with Latin...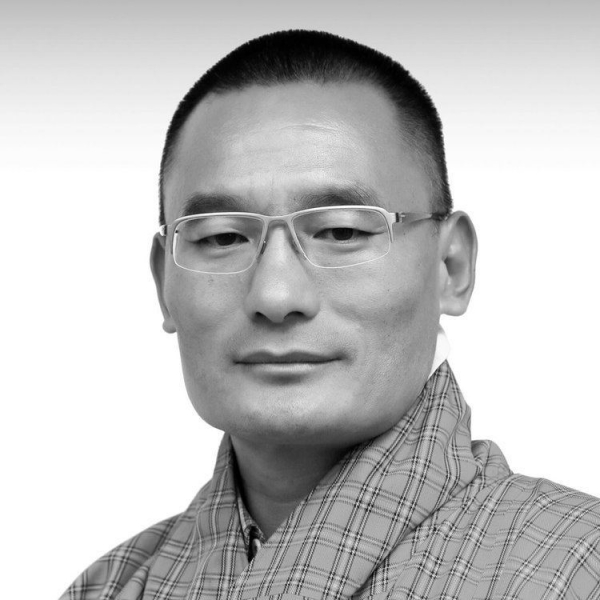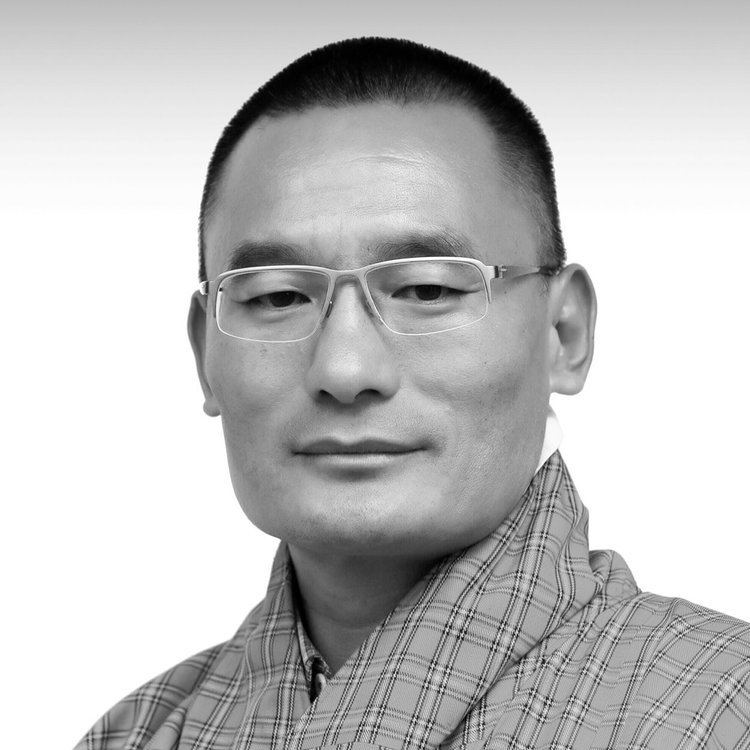 Tshering Tobgay is a Bhutanese politician and the Prime Minister of Bhutan since 2013. He is also one...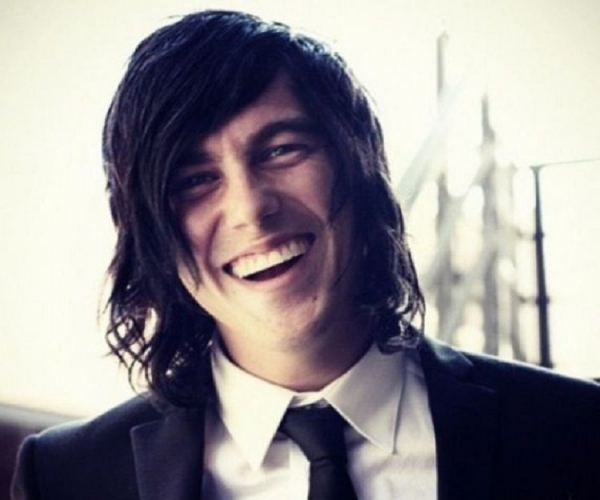 Kellin Quinn is the talented rock singer who is particularly known for being the lead singer of rock...
Molly Quinn is an American actress who is best known for portraying the character Alexis Castle in the...
Poppy Montgomery is one of the more prominent names in the Australian film industry. Her portrayal of the...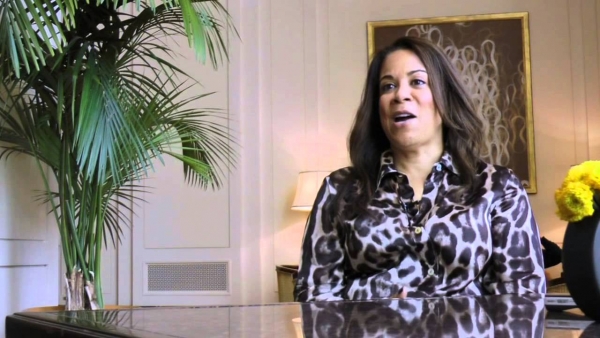 Juanita Vanhoy is a famous American personality and a celebrity. She is also a former model but is...
Nadine Caridi is a former British model, more famous for her marriage with the American former stock market...
Bryan Chatfield Sanders is a famous America media and political consultant, best known for his association with the...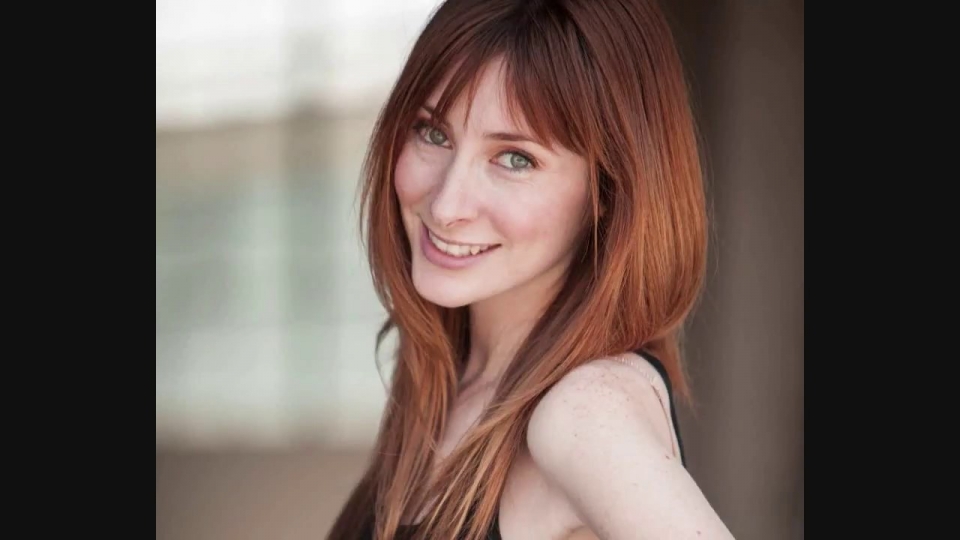 Jessica Rogan is a former American cocktail waitress and now a famous TV producer. She has worked on...
Maureen McPhilmy or Maureen Elizabeth McPhilmy is an American public relation executive. She is widely recognized for being...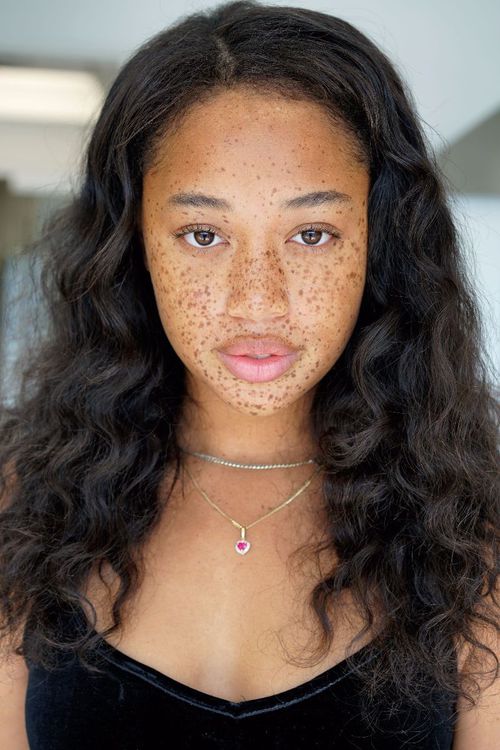 Salem Mitchell is a unique and inspirational model who rose to fame on Instagram because of her distinctive...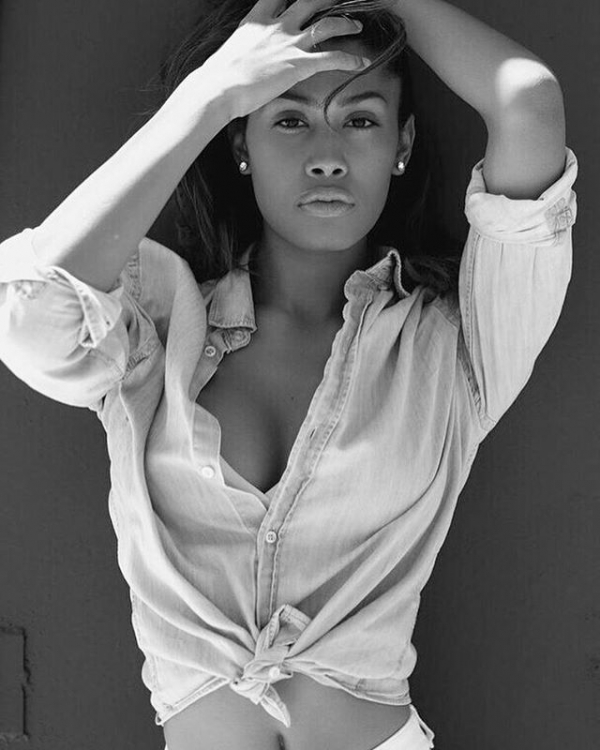 Leyna Bloom is a 28-year-old Trans Gender Model from the Philippines who has been featured in print campaigns...
Back to Top