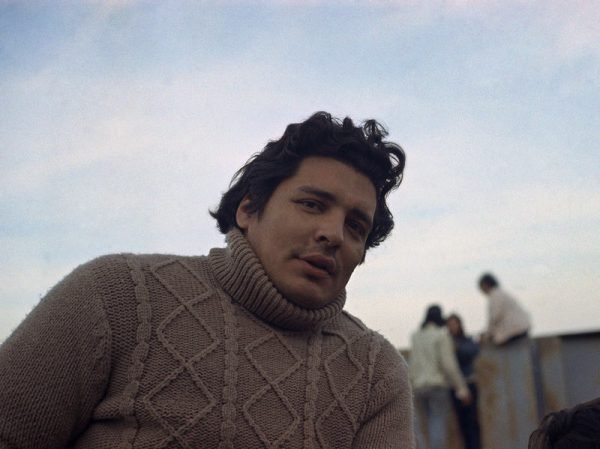 Richard Oakes is a native American activist who came into fame after being honored by Google Doodle that...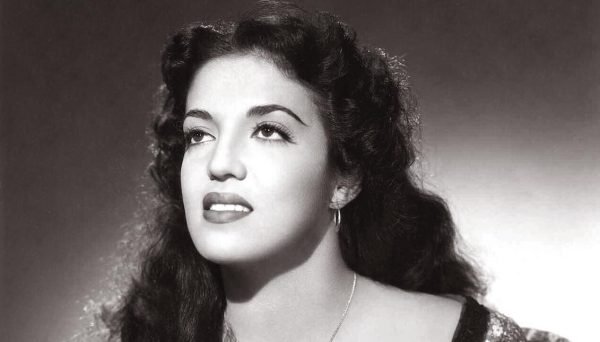 Katy Jurado is an iconic Mexican-born actress who many dub responsible for planting Mexican heritage to the U.S....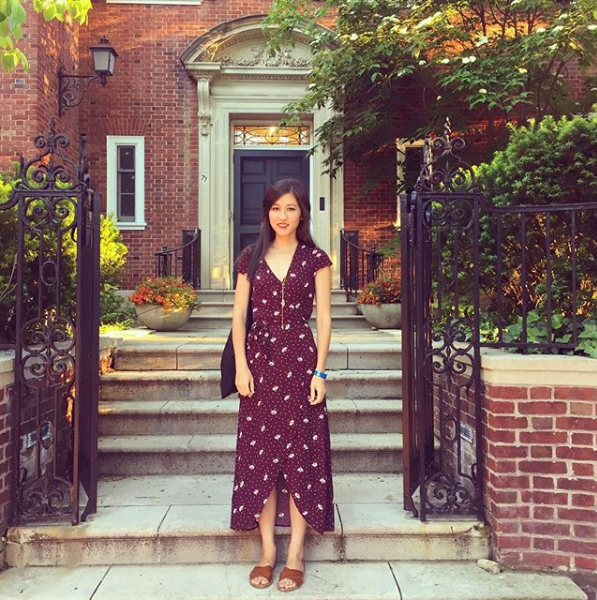 In a world where men have always had the upper hand in journalism and news reporting, it is...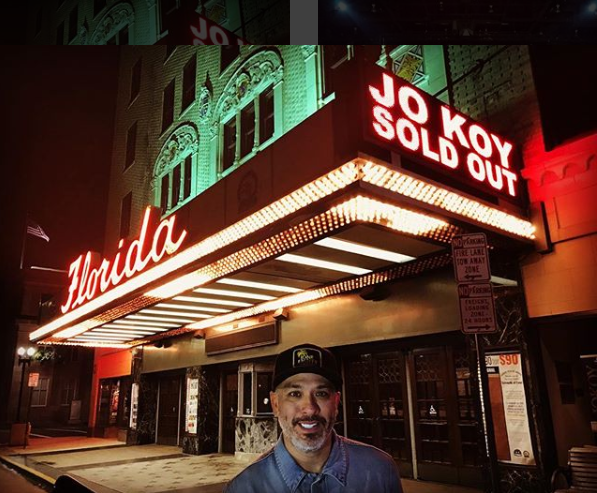 Jo Koy is a Filipino-American stand-up comedian who is currently touring as a headliner and performing in theatres...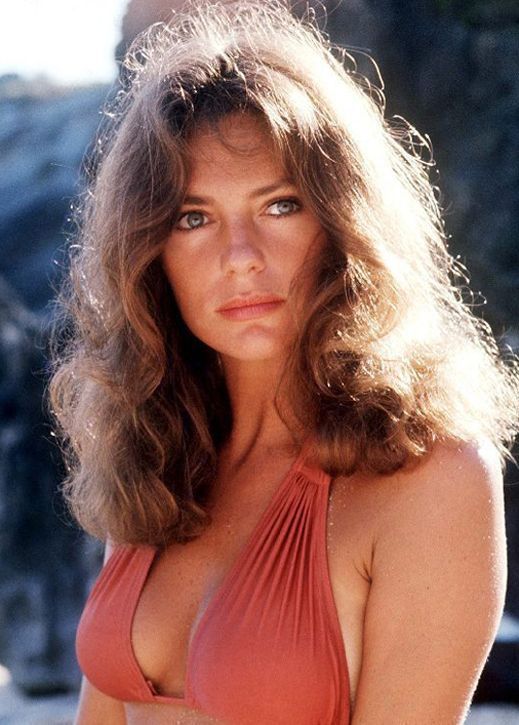 Jacqueline Ray is non-other than an 80's American actress who also took her shot at modeling during her...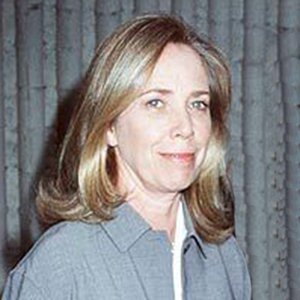 Mary Marquardt is a simple lady who came into prominence after marrying Harrison Ford. However, things did not...
The talented Canadian-born actress Tamara Taylor is best known on TV for her role as forensic pathologist Dr. Camille...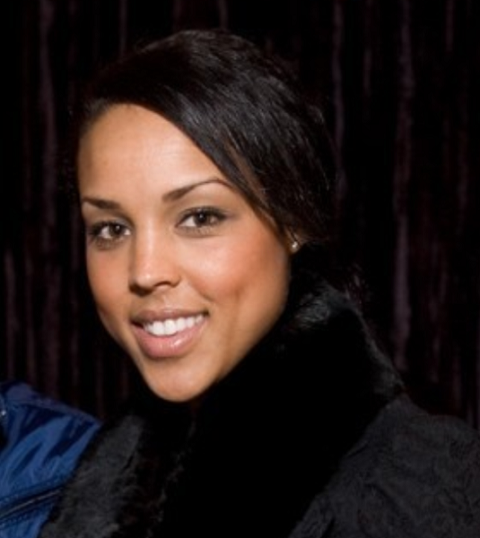 Jessica Olsson is a Swedish-Kenyaniam woman who is famous as the wife of the amazing NBA player Dirk...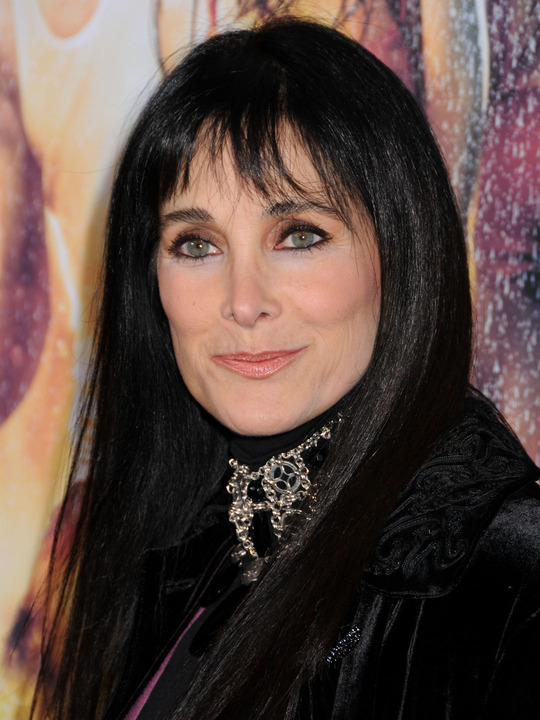 Connie Sellecca is an American actress, producer, and a former model who came into fame after appearing in...
If you ever have seen the movie "Hook" then you must be familiar to the actress Amber Scott....
Carol Costello is an American news anchor and a reporter who throughout the years has been a valuable...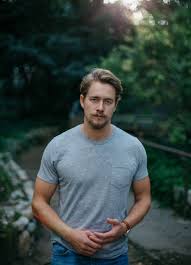 Christoph Sanders is an American actor who came under the limelight for his portrayal of Ned Banks on...
Justin Berfield is an American actor, writer, and a producer who came to fame for playing the role...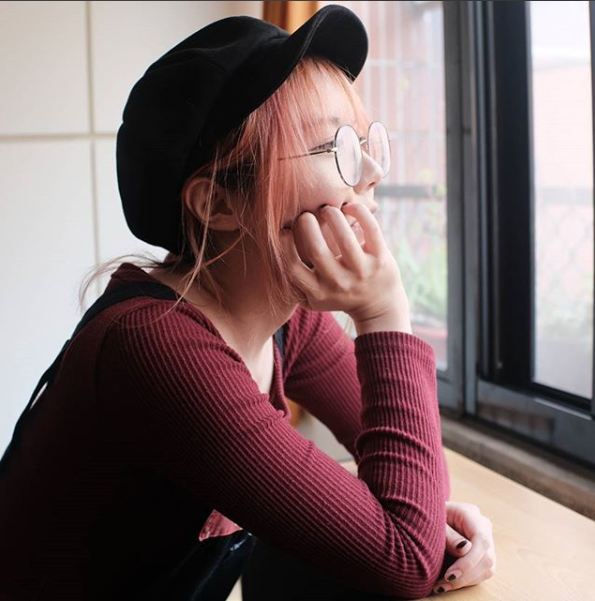 Lilypichu is a YouTube star who like xChocobars came to fame for her broadcast of the famous online...
Nina Earl is non-other than a former basketball player whose sports career started pretty early. It began from...
Back to Top