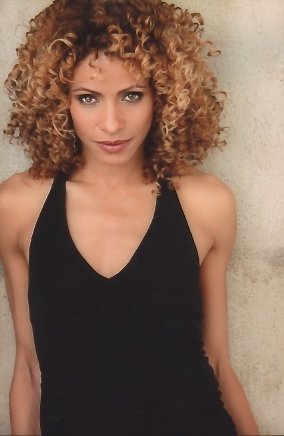 Michelle Hurd is an American TV actress who is famous for her appearance on 'The Glades'. If you...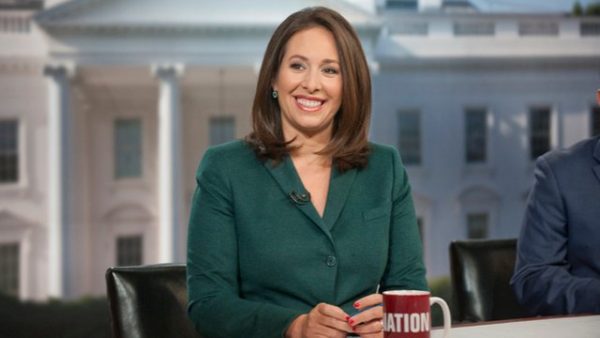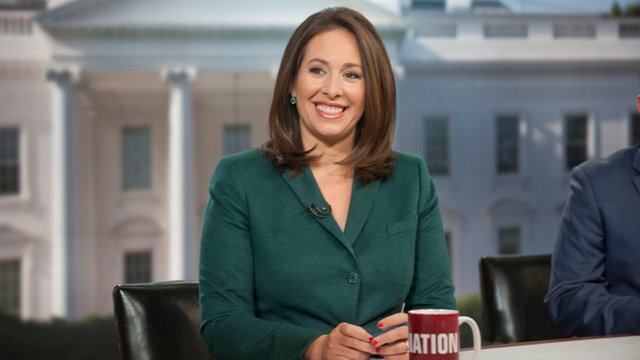 Nowadays, we can see that television is also dominated by many leading News correspondents. And, we have been providing...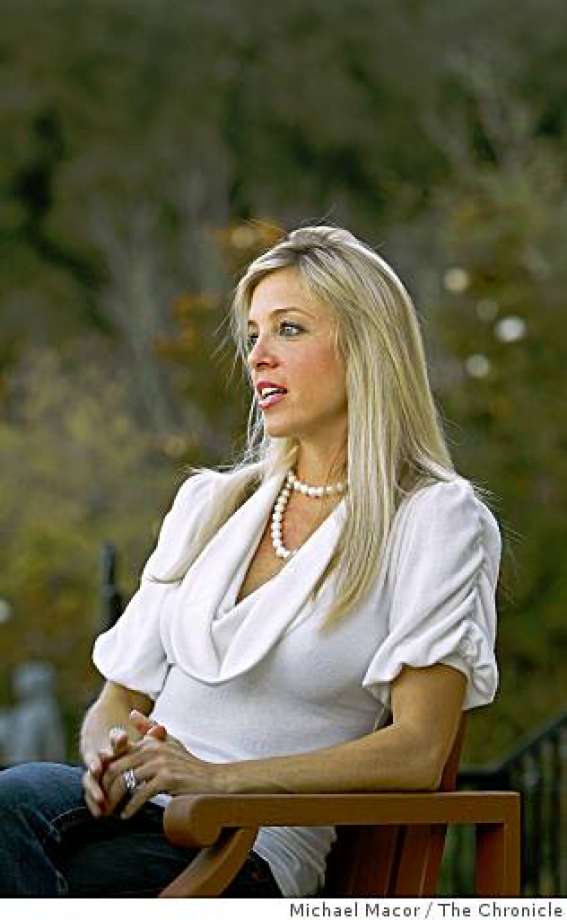 Layla Kiffin is, well how do we put it; she was the wife of the famous American football...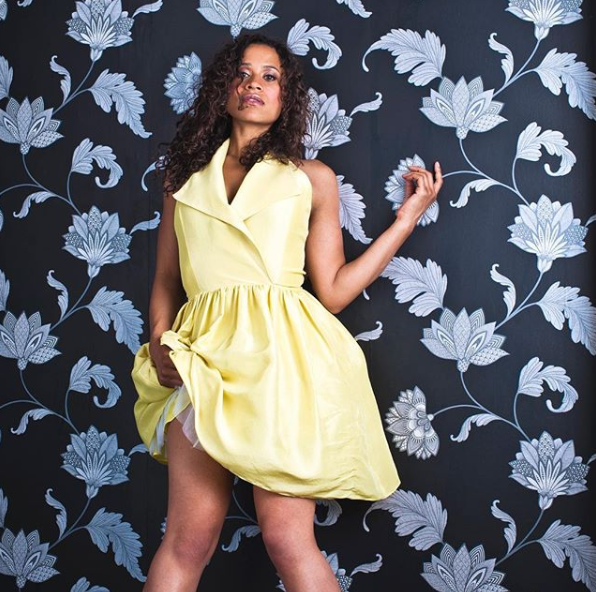 Angel Coulby is an English actress who came to fame after her debut in 2001 for the sitcom...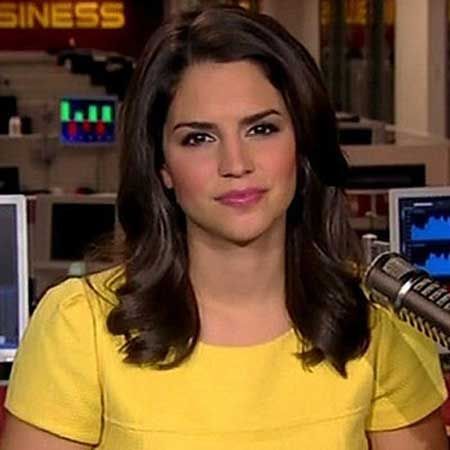 Diane Macedo is one of the finest news personality is the United States of America. She is very...
Tamala Jones is an American actress who came under the limelight after making her debut for a teen...
Jessica Steen is a Canadian actress who is famous for her roles in Armageddon, Earth 2, Flashpoint, etc....
Katie Leclerc is an American actress who is famous for her appearance in TV dramas like "Switched at...
Wendi Nix is an American sportscaster who is famous for her work in ESPN where she has been...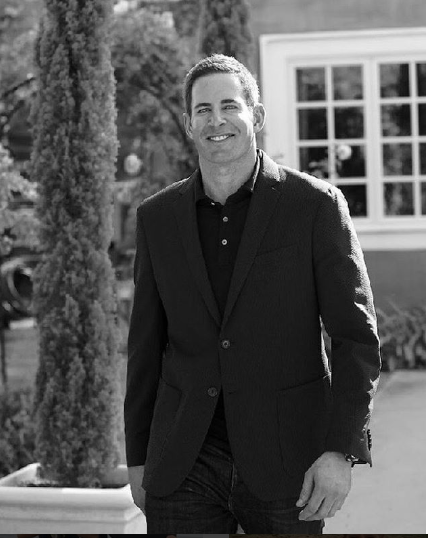 For many, Tarek El Moussa can be an unfamiliar name. However, Moussa is non-other than a real-estate agent...
Heather Cole is ex-wife of the famous Bubba the Love Spong. She appeared in the limelight when her...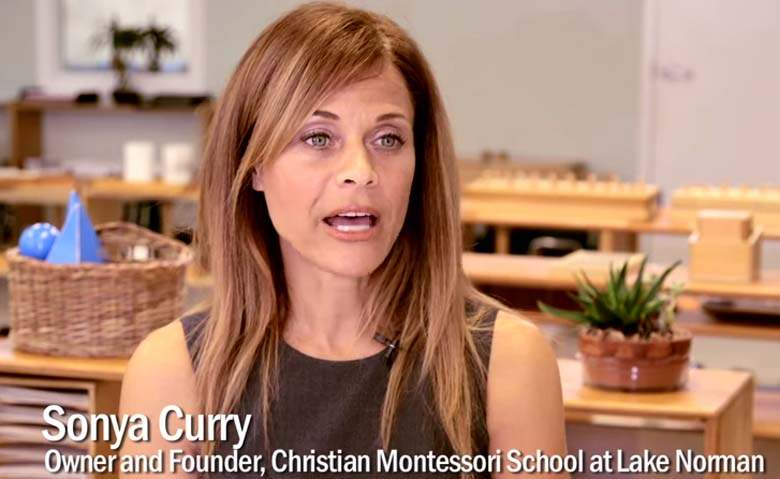 Sonya Curry is an American former volleyball player and philanthropist who currently is a school administrator.  She was an...
Jackie Sandler is an actress and a model from America who is famous for her appearances in movies...
Vanessa Angel is the English TV actress and a former model who is famous for her role of...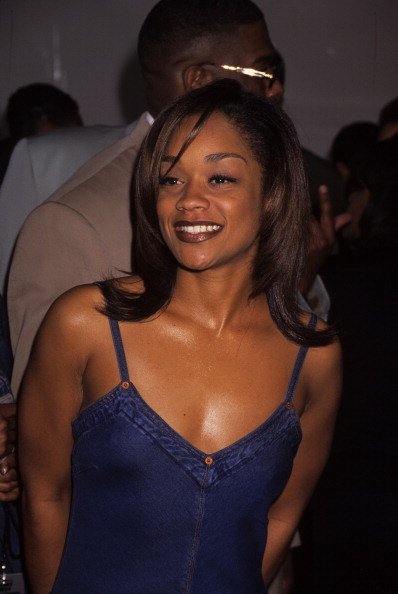 By the name itself, we can guess who Arnelle 'Simpson' really is? Let us break it down for...
Back to Top