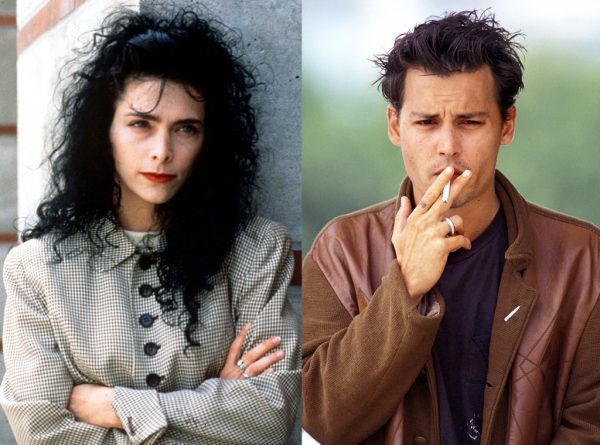 Lori Anne Allison is a very talented makeup artist and a good actress. The cheerful Lori is the...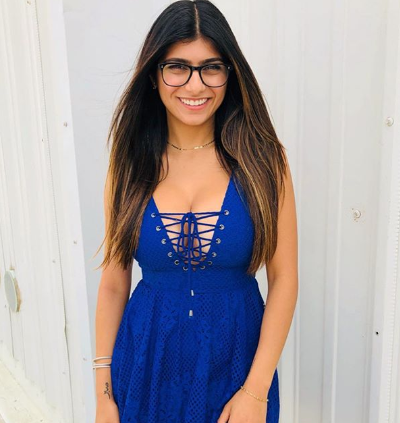 Mia Khalifa is the world famous adult star like Olivia Black, who's been able to gather huge followership...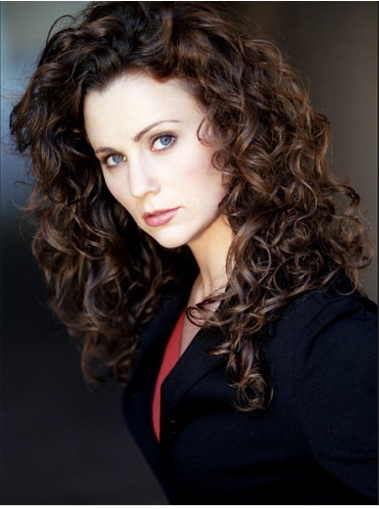 A beautiful daughter to Steve Murdick and Sally Murdick, Audrey Murdick was born at Norco California, USA. Aundrey...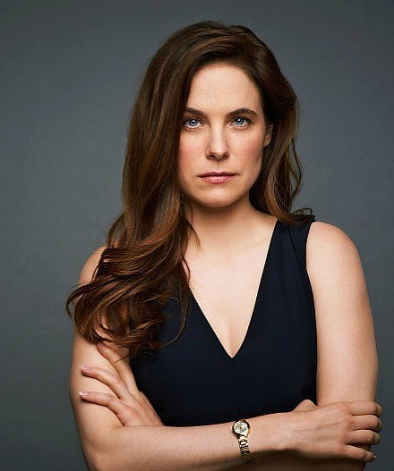 Caroline Dhavernas is one bold, talented and beautiful Canadian Actress. She is famous for her works in Bryan...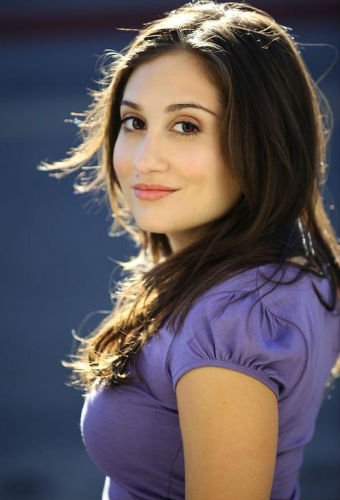 Lucy DeVito is an American actress and a media personality. She is the eldest daughter of a comedian,...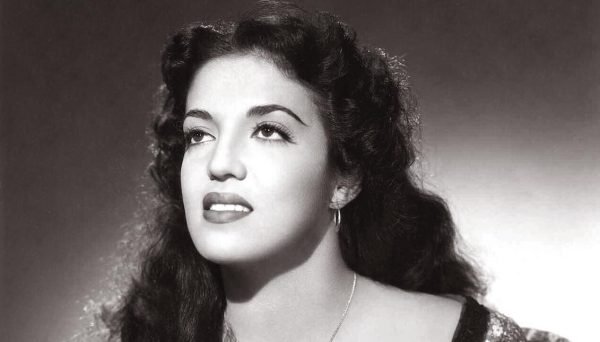 Katy Jurado is an iconic Mexican-born actress who many dub responsible for planting Mexican heritage to the U.S....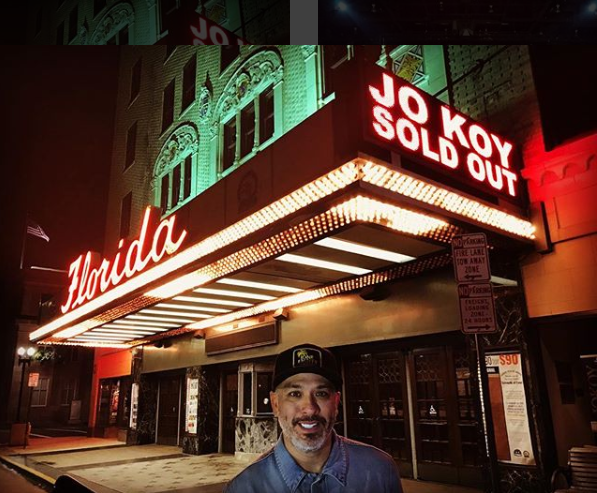 Jo Koy is a Filipino-American stand-up comedian who is currently touring as a headliner and performing in theatres...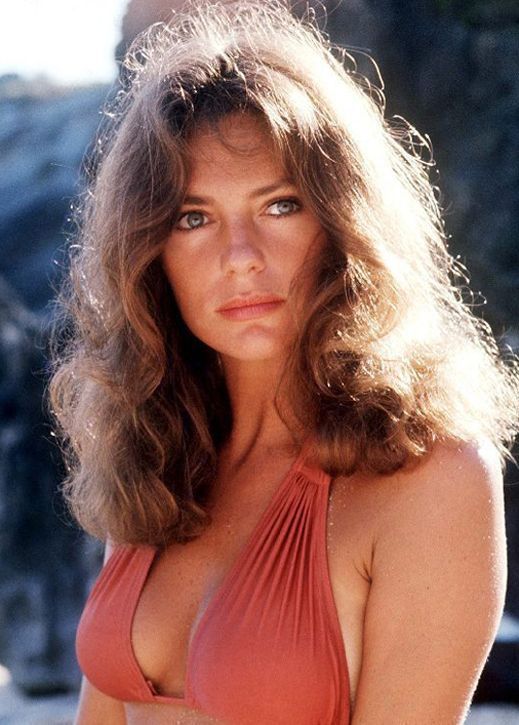 Jacqueline Ray is non-other than an 80's American actress who also took her shot at modeling during her...
The talented Canadian-born actress Tamara Taylor is best known on TV for her role as forensic pathologist Dr. Camille...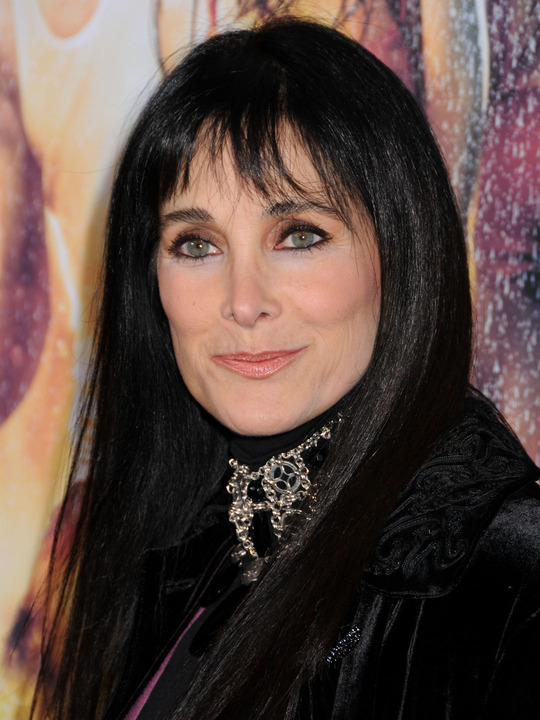 Connie Sellecca is an American actress, producer, and a former model who came into fame after appearing in...
If you ever have seen the movie "Hook" then you must be familiar to the actress Amber Scott....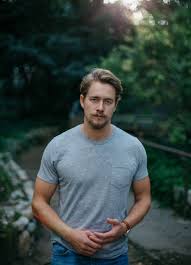 Christoph Sanders is an American actor who came under the limelight for his portrayal of Ned Banks on...
Justin Berfield is an American actor, writer, and a producer who came to fame for playing the role...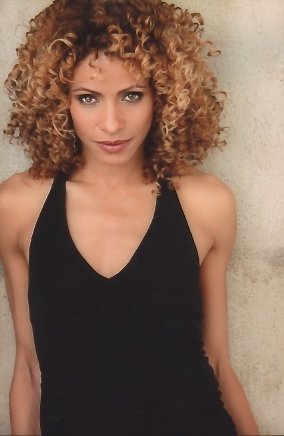 Michelle Hurd is an American TV actress who is famous for her appearance on 'The Glades'. If you...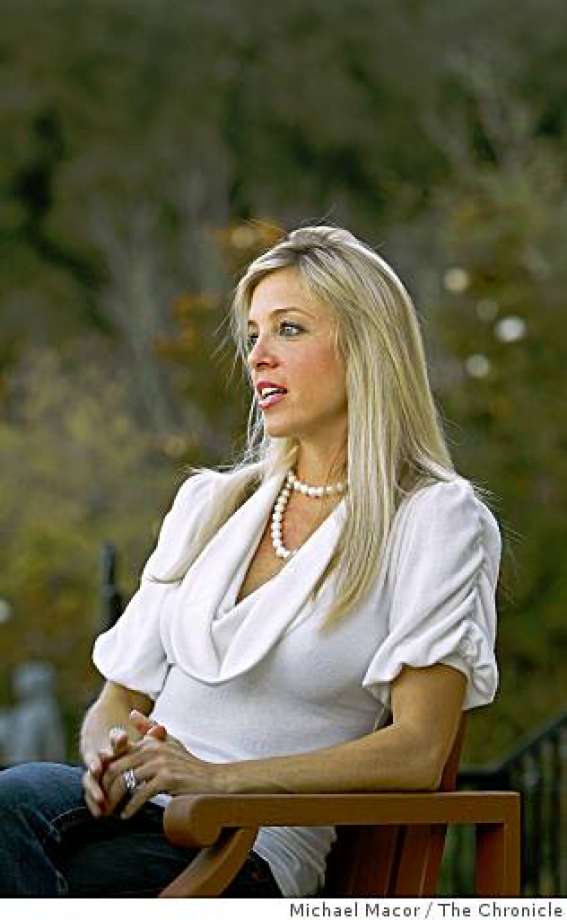 Layla Kiffin is, well how do we put it; she was the wife of the famous American football...
Back to Top