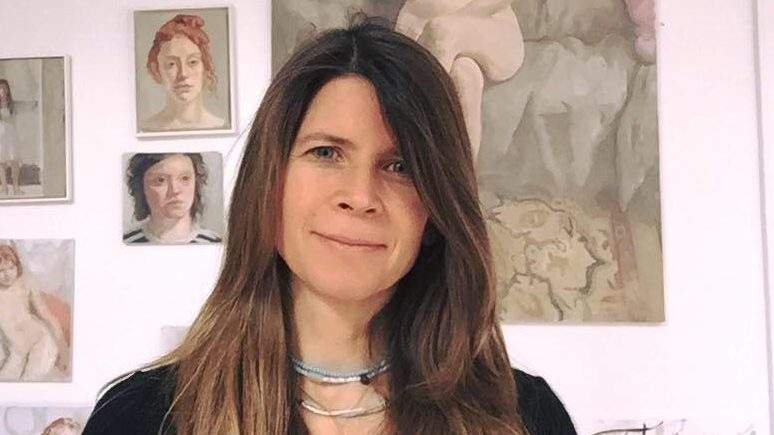 Alix Bailey is an American actress who came into limelight after marrying the comedian Louise C.K like Sam...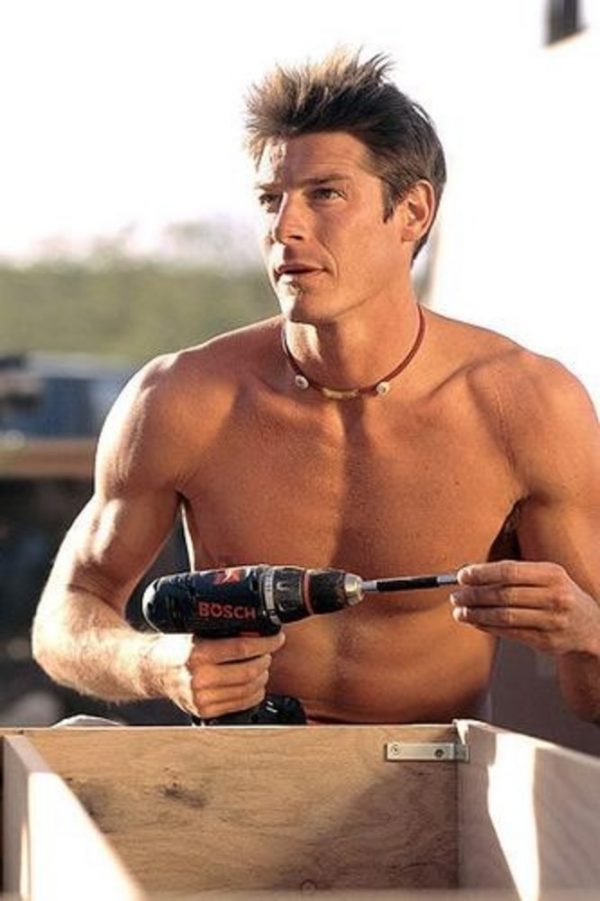 Ty Pennington is an outstanding American actor who is also an author, artist, television host, and philanthropist. He...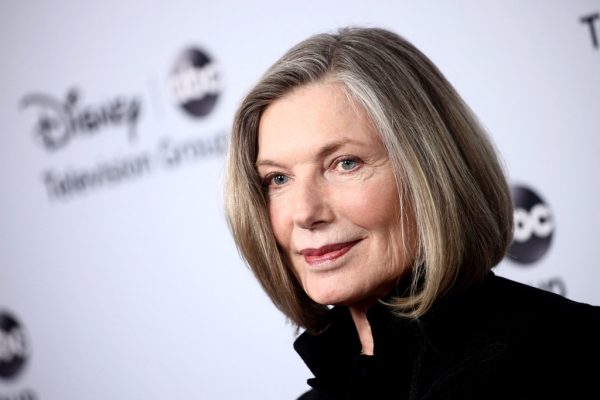 Many of us are interested in soap operas and we like talking about the actors and actress of...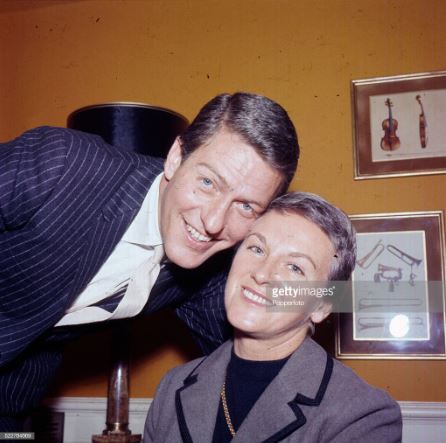 Margie Willett is the ex-wife of famous American comedian, actor, and the producer Dick Van Dyke. The two...
Jessica Parido is one of the biggest personalities in American Television. This star is famous for her extraordinary story...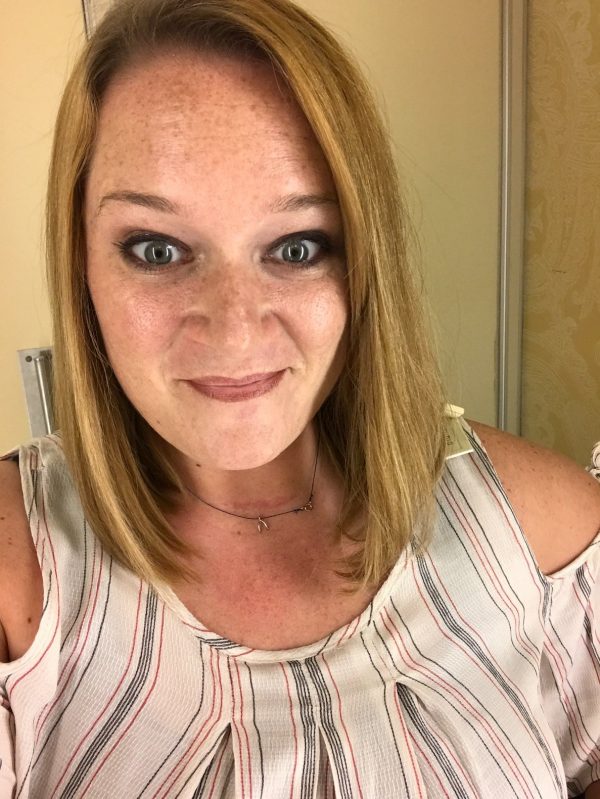 Melissa Womer is an American actress and movie producer. She came into the limelight after marrying the popular...
Ellen Muth is a talented actress from Connecticut who came into limelight after her breakthrough role in "Dead...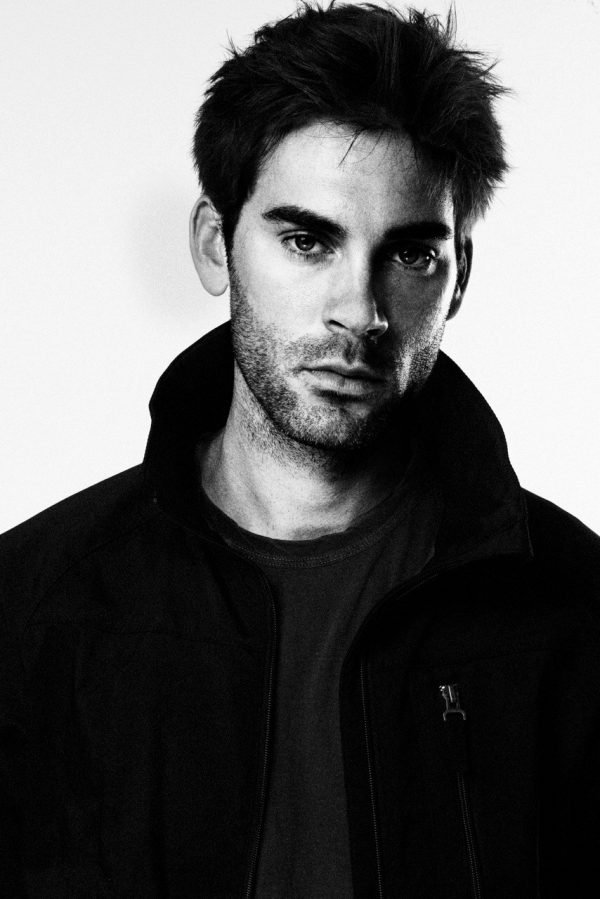 Looking at the state of the TV industry today, actors have to offer their best to get recognized...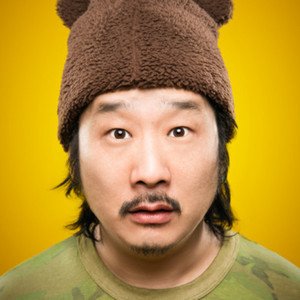 Bobby Lee is one of those actors, who struggled a lot to be what he is today. His parents...
Brian Baumgartner is an American actor famous for his outstanding performance as Kevin Malone in the American adaptation...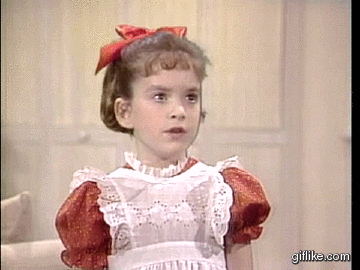 Tiffany Brissette is a former American child actress you are sure to remember for her role as V.I.C.I....
Laia Manzanares is a famous Spanish Actress who has worked for shows like "Merli" which came out in...
Monica Keena is an American actress famous for her roles in movies like The Devil's Advocate', 'Snow White: A...
Crystal Westbrooks is a famous actress, internet celebrity and a model who came into prominence after making appearances...
Mozhan Marno is the famous actress from Los Angeles is best known for chipping away ethnic and gender...
Back to Top