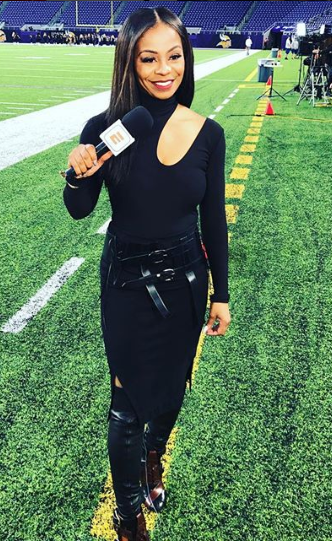 Women have had to struggle a lot to get to where they are today. For the most part...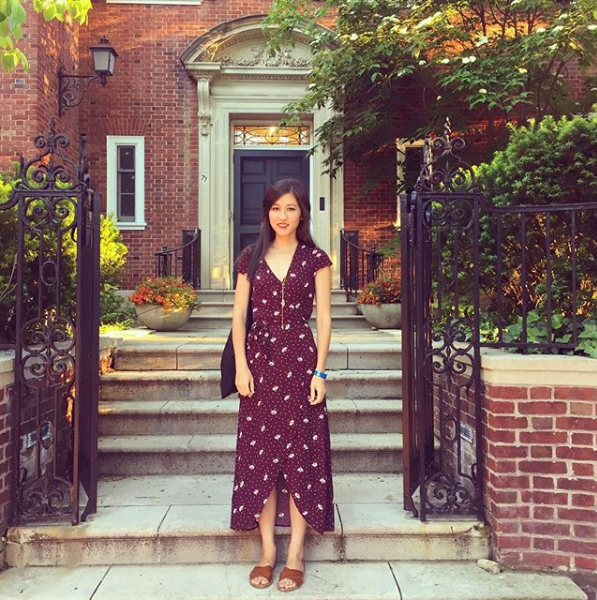 In a world where men have always had the upper hand in journalism and news reporting, it is...
Carol Costello is an American news anchor and a reporter who throughout the years has been a valuable...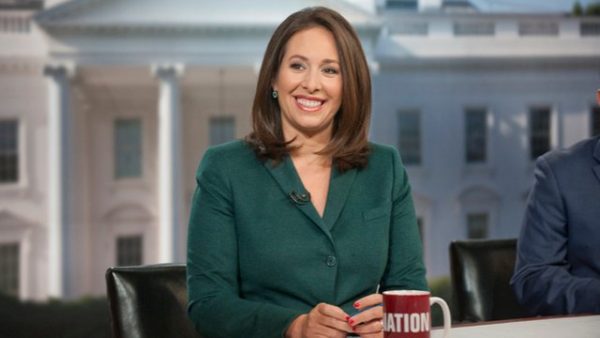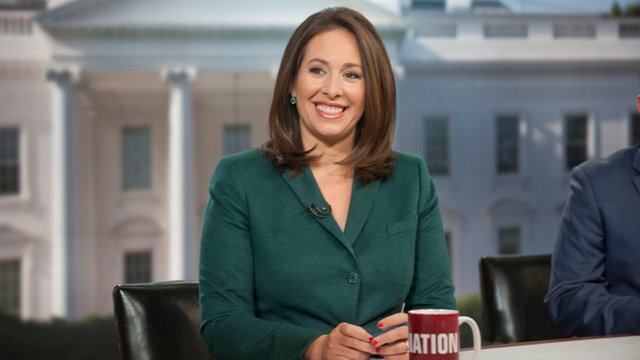 Nowadays, we can see that television is also dominated by many leading News correspondents. And, we have been providing...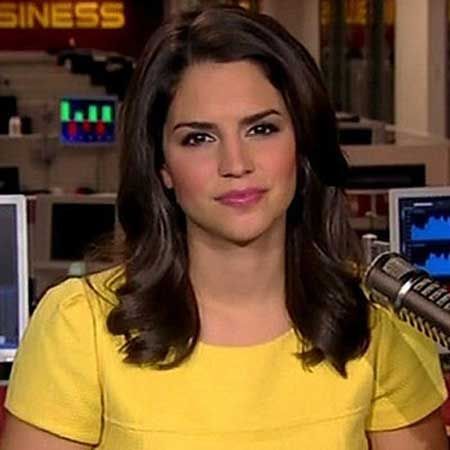 Diane Macedo is one of the finest news personality is the United States of America. She is very...
Wendi Nix is an American sportscaster who is famous for her work in ESPN where she has been...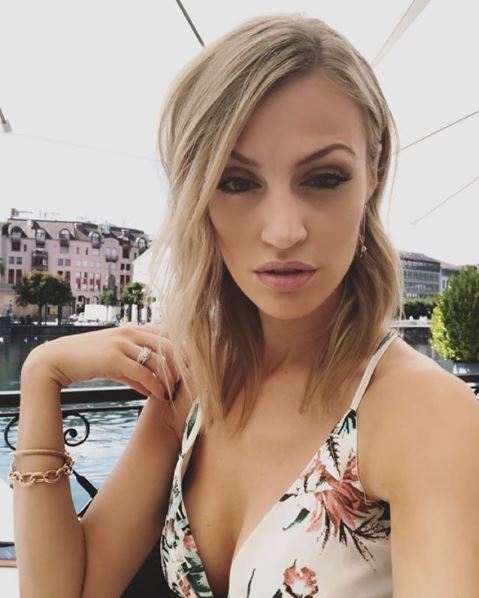 Carley Shimkus is an American news reporter famous for her work at the Fox News Channel. Like her...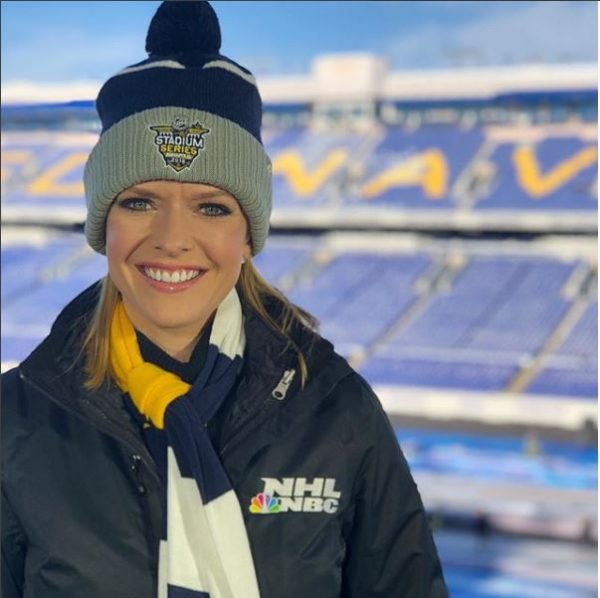 Kathryn Tappen is an American sportscaster who famously covers the National Hockey League for the NBC Group. She...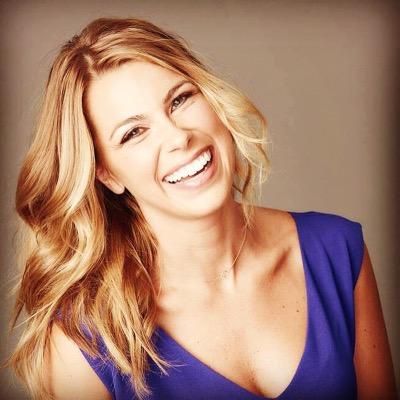 Jenny Taft is an American Media personality as an anchor/host. She is also the former college athlete and...
Sara Murray is a political correspondent who works for the CNN based in Washington D.C. She joined CNN in...
Hallie Jackson is an American journalist who is mostly known as the Chief Whitehouse correspondent for NBC news....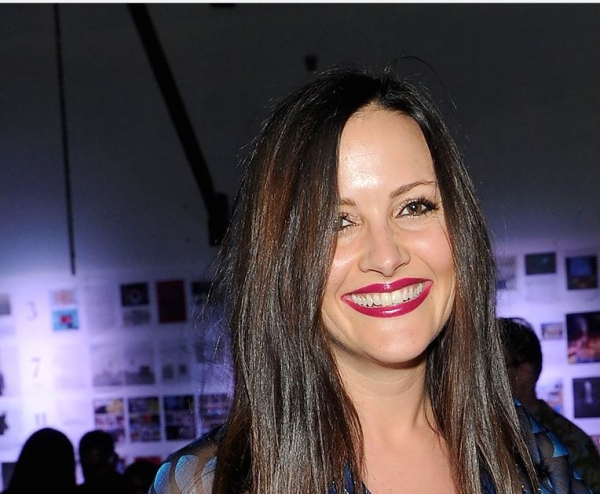 Christina McLarty is an American actress mostly recognized for some of her movies and TV shows like "The...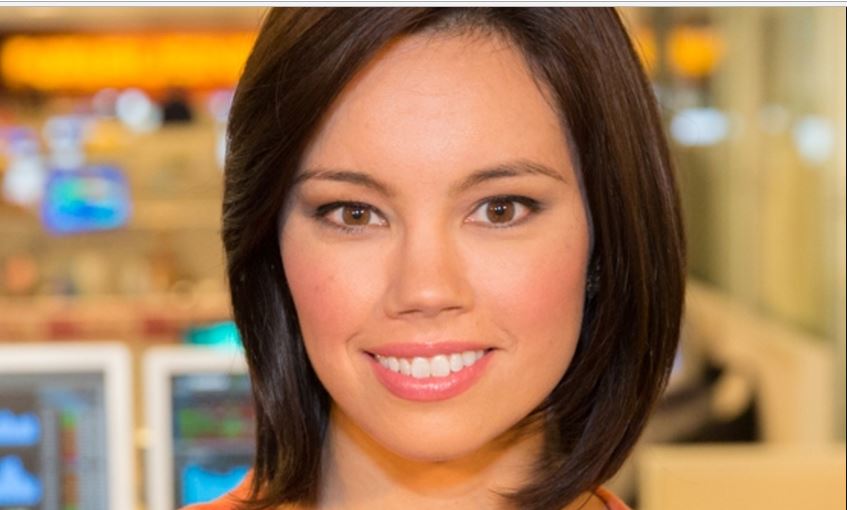 Jo Ling Kent is a popular American journalist who works for the NBC News. She started her journalism...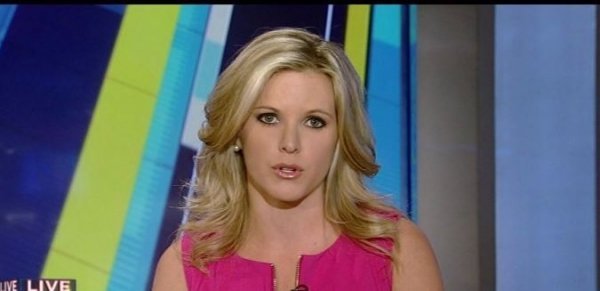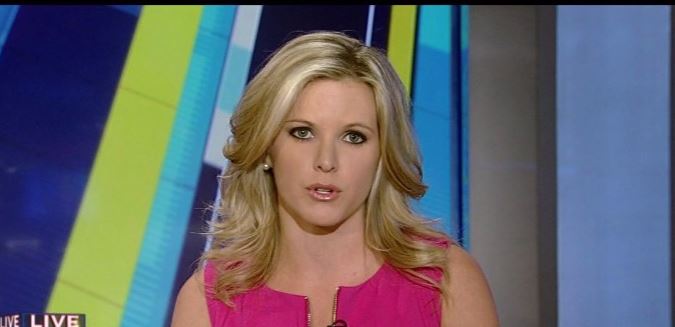 Elizabeth Prann is an American reporter who works for the Fox News channel based in Washington D.C. Apart...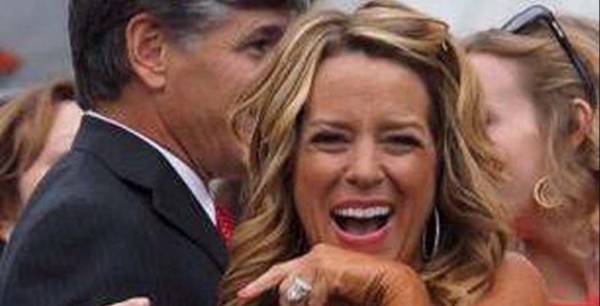 Jill Rhodes is an American journalist who has worked for a number of television as well as radio...
Back to Top