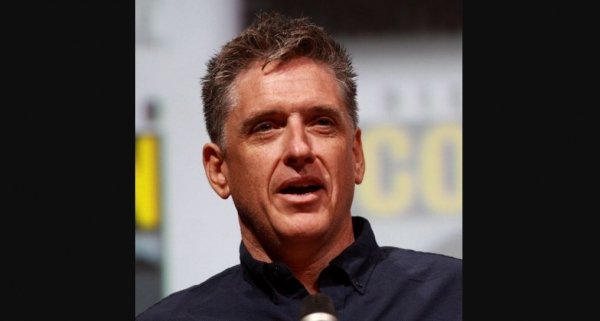 Craig Ferguson is an American television host, an author and a comedian who is most popular as the...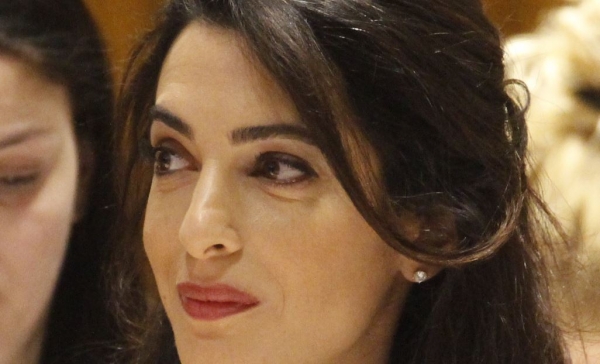 Amal Clooney is a Lebanese born British barrister who specializes in human rights and international law at  Doughty...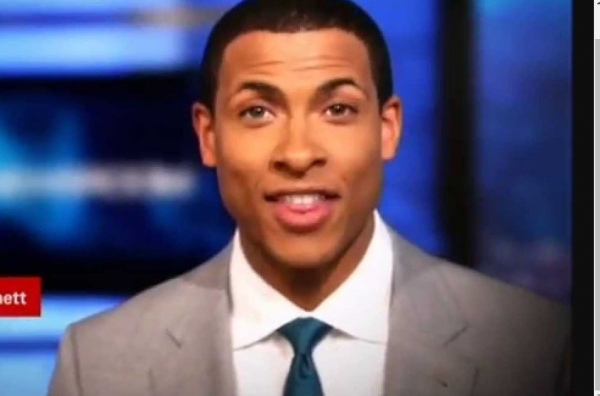 Errol Barnett is a British-American correspondent and anchor who currently works for CBS News. While in the past,...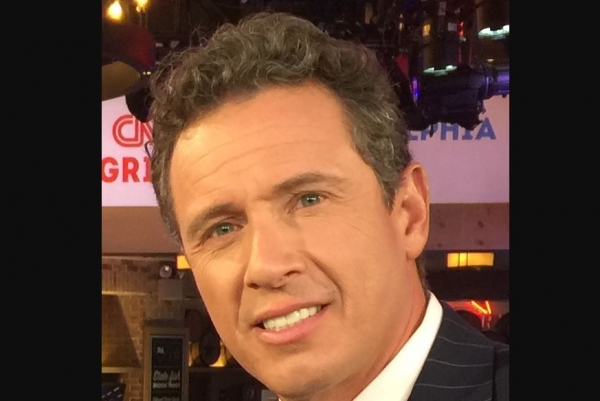 Chris Cuomo is an American journalist who is mostly known as the anchor for the weekday edition of "New...
Kate Bolduan is an American broadcast journalist, who is most popularly known for her anchoring in "At This...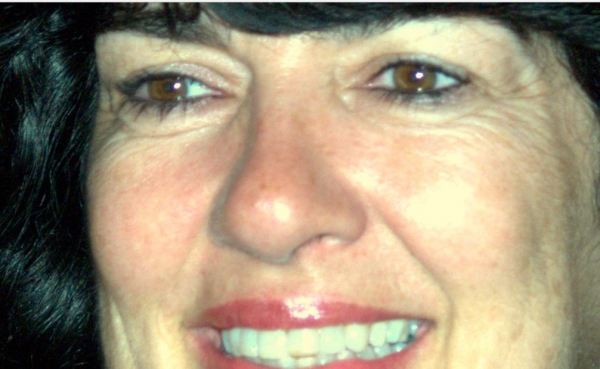 Christiane Amanpour is a British born Iranian journalist who is most popular as the chief international correspondent for...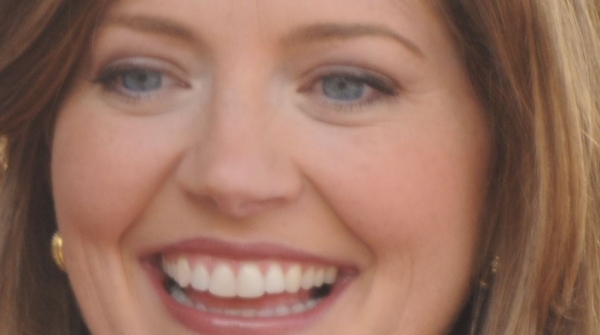 Norah O'Donnell is an American television and print journalist who is best known as the morning co-host for...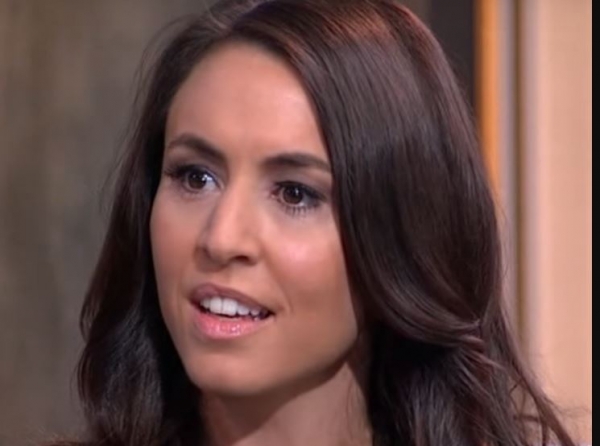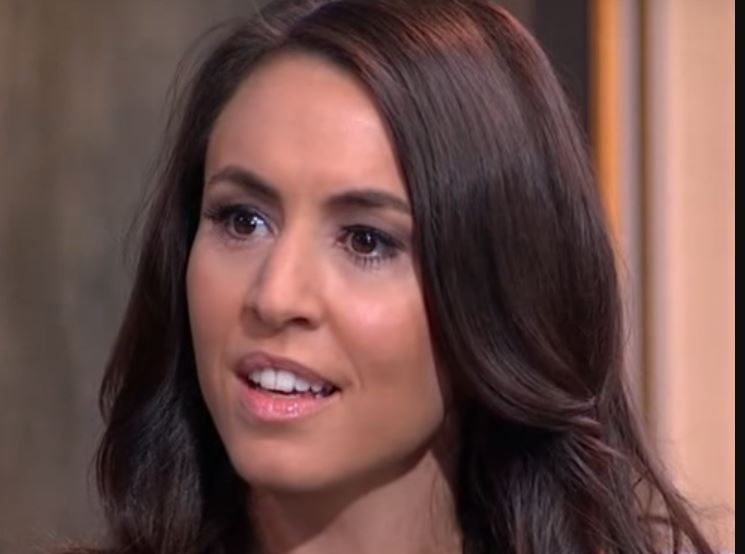 Andrea Tantaros is an American political commentator and an analyst. She was also a co-host for the show,...
Ann Coulter is an American social and political commentator, writer and a lawyer as well. Coulter also appears...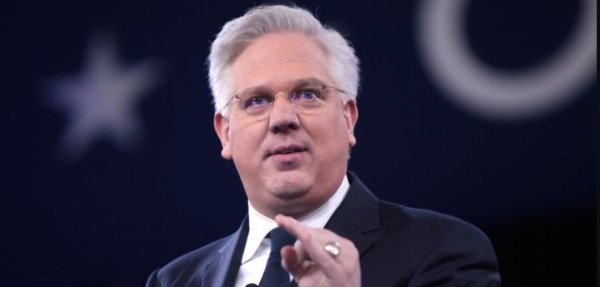 Glenn Beck is an American political commentator and talk show host who is also a CEO and founder...
Rush Limbaugh is an American conservative political commentator and radio talk show host who is most famously known...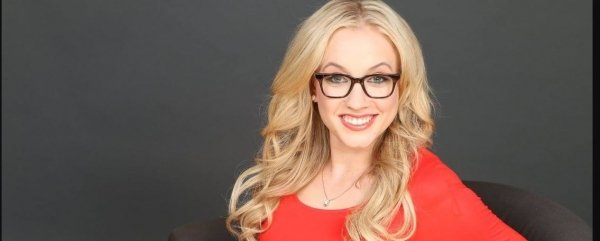 Katherine Timpf is an American reporter, TV personality, and comedian who is most recognized for her recurring roles...
John Iadarola is an American journalist and political commentator who is most popularly famous as the co-host of "Think...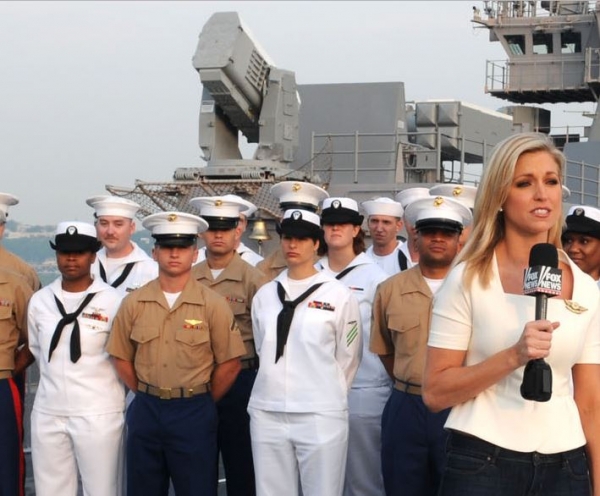 Ainsley Earhardt is an American TV personality and broadcast journalist who works for Fox News. She is most...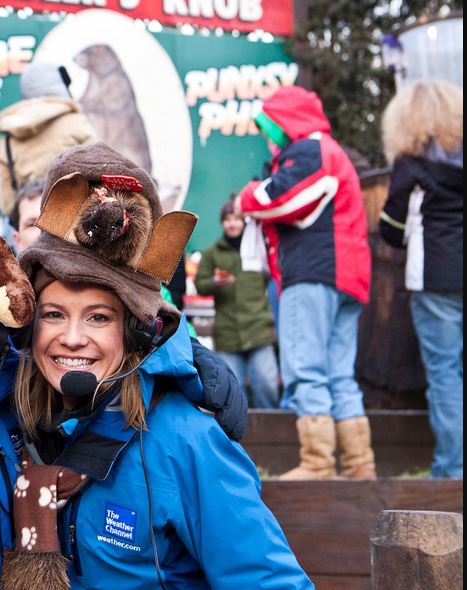 Jen Carfagno is an American television meteorologist who works for The Weather Channel (TWC). She is also a...
Back to Top