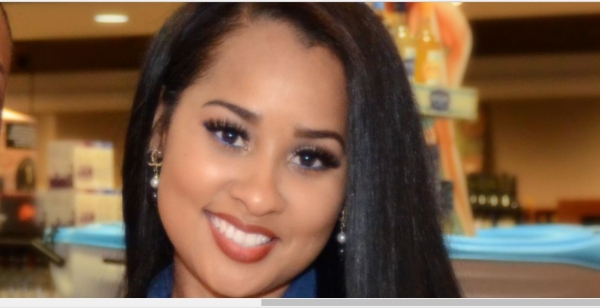 Tammy Rivera is an American TV personality, fashion designer and singer who is best known as the member...
Melissa Magee is an American meteorologist for 6ABC action news. Previously she wrote, produced and shot, and edited her...
Jennifer Reyna is an American journalist, who is most popularly known as the NBC traffic reporter. She is...
Sunlen Serfarty is an American journalist and a congressional correspondent working for CNN at Washington D.C. She usually...
Tara Setmayer is an American journalist who is most famous as a CNN political commentator and contributor of...
Julia Boorstin is an American journalist who is most popular as a reporter for CNBC News. She also...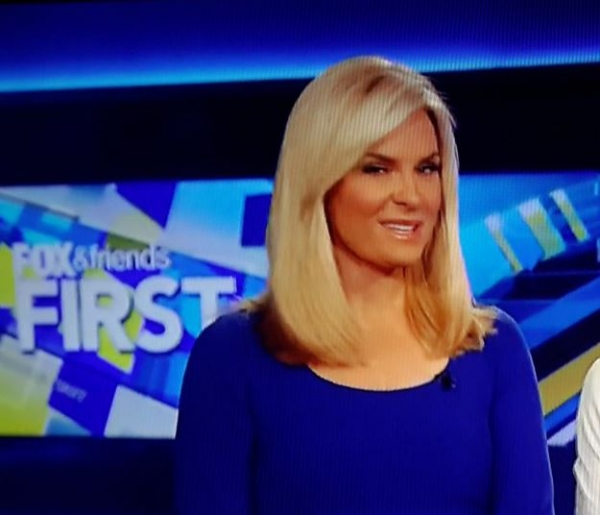 Jackie Ibanez is an American journalist mostly recognized for her work on Fox News channel. Ibanez has previously...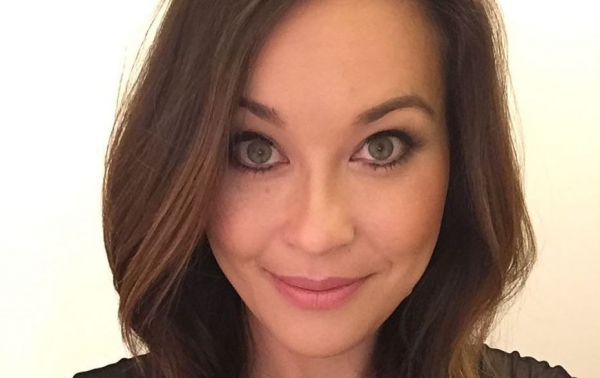 Eva Pilgrim is a Korean-American journalist who is recognized most popularly as a correspondent for ABC News. She...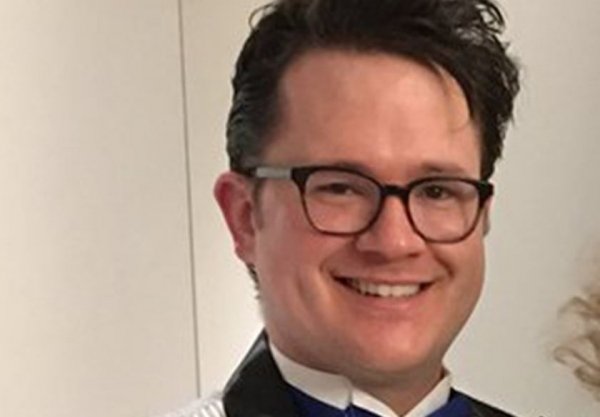 Brian Fichera is the cameraman for the NBC news while additionally, he is also a technician for the...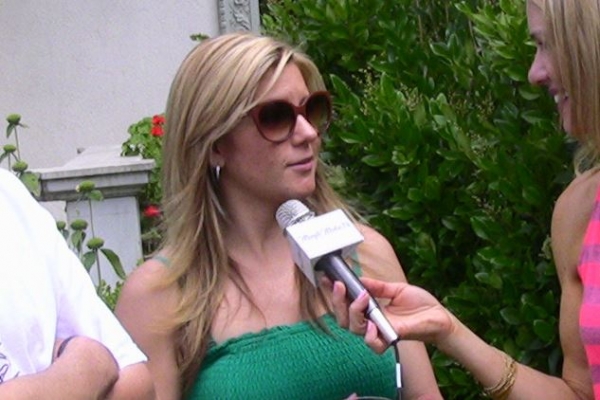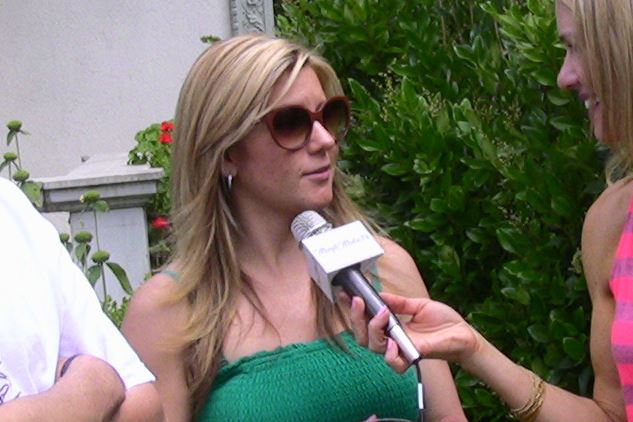 Brandi Passante is an American television personality who is most popularly known for appearing in her own show...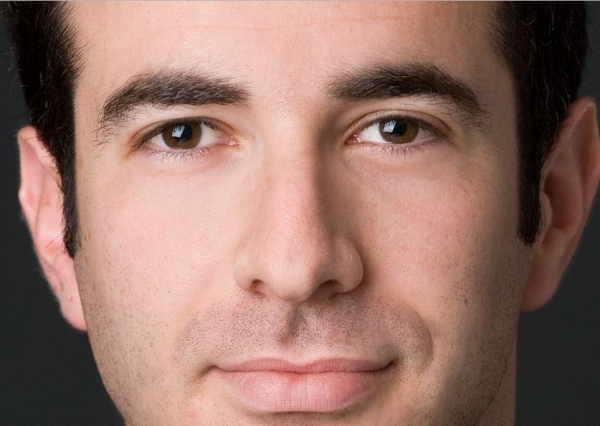 Ari Melber is a well-known name as the NBC journalist and also later worked as the host of...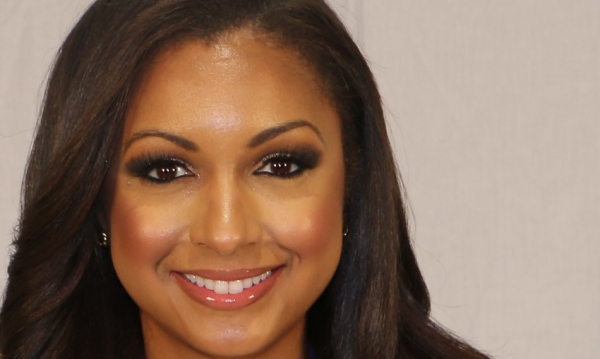 Eboni Williams is an American Television show host and also an attorney defending rape, drug, sex crime, and...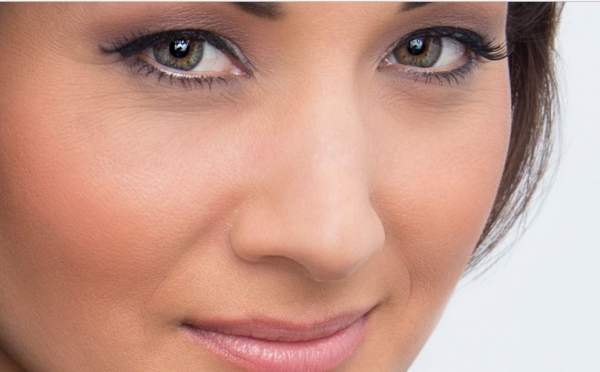 Liberte Chan is an American TV personality and currently a meteorologist on KTLA channel. She has worked as...

Ben Shapiro is a conservative political commentator based in the United States. He has a multi-faceted career as...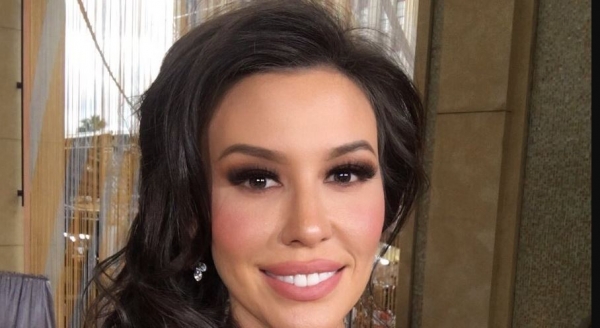 Leslie Lopez is an American weather reporter and television show host most famously known as a weather anchor...
Back to Top