Rachel Maddow is a famous name in the American News world. She is a television show host, author...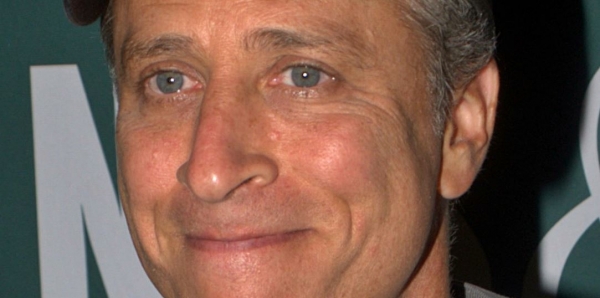 Jon Stewart is a multifaceted personality in the United States. He is a comedian, producer, a writer, director,...
John Oliver is an English Television personality, writer, actor and a comedian. Oliver first started his career as...


Sean Hannity is an American talk show host, conservative political commentator, and author. He hosts the popular show,...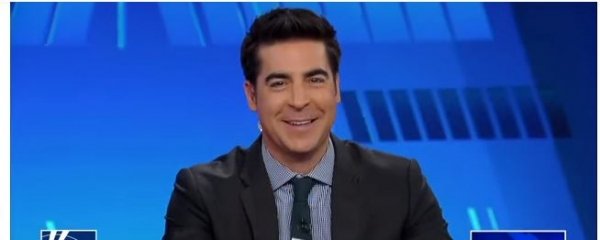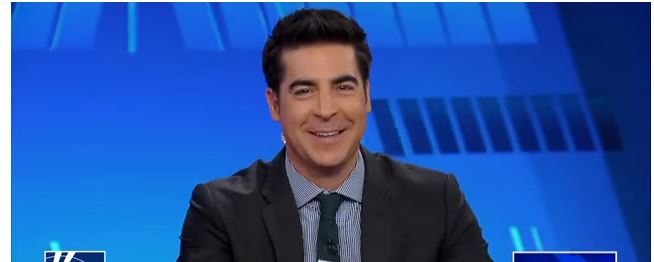 Jesse Watters is an American conservative and political commentator for the Fox News Channel. He has made frequent...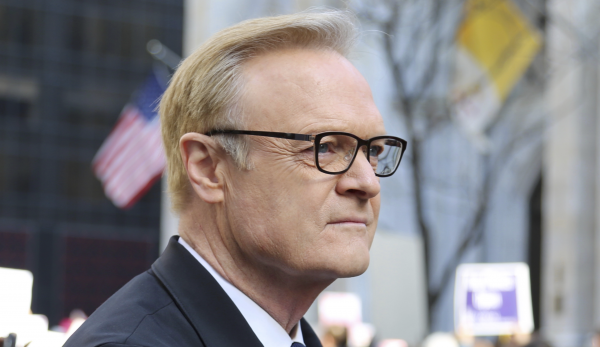 Lawrence O' Donnell is a famous name in the American Journalism and mass media. He is a 'Television...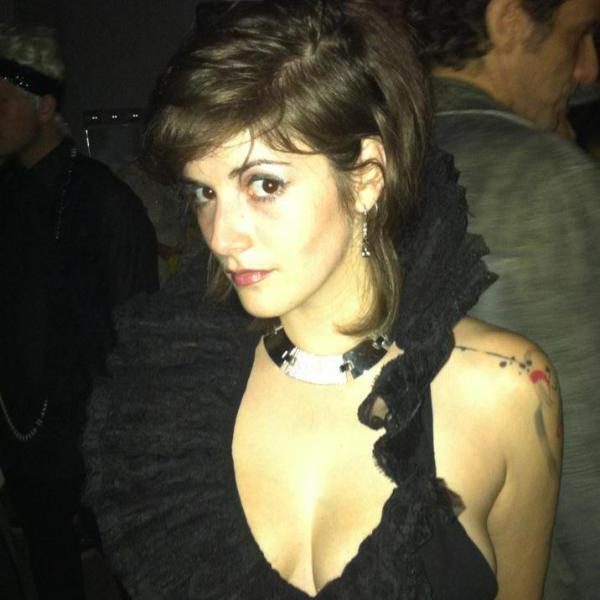 Drew Grant is an American journalist who works as an editor and also entrepreneur. She is widely recognized...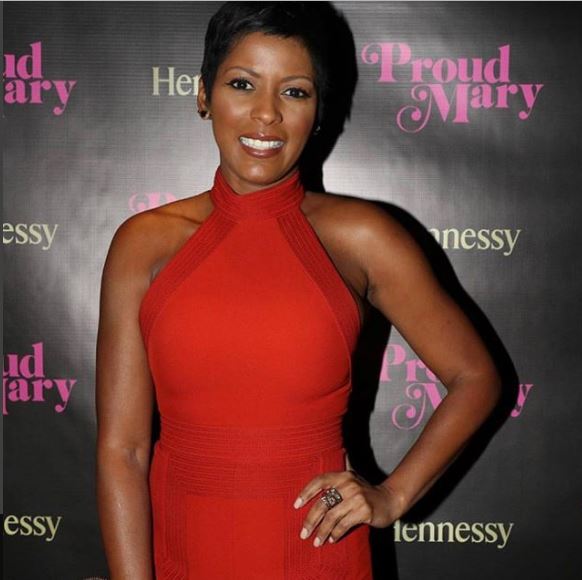 Tamron Hall is an American broadcast journalist and Television host. She was a former national news anchor for...
Back to Top