Emilia Clarke is an English actress who found fame after her major role in the HBO blockbuster series...
Radha Mitchell is an Australian actress, who found fame after stepping into the world of glamor and entertainment,...
Tamlyn Tomita is the actress of Japanese American descent who is famous for her portrayal in the Karate...
Crystal Marie Denha is an American TV host and is a popular name in the sports/entertainment field. Throughout...
Bryiana Noelle Flores is an American model and entrepreneur who came to limelight after becoming 'Playboy Magazine's Playmate...
If you do not know who Owen Neistat is, well don't feel bad, because many don't. This young...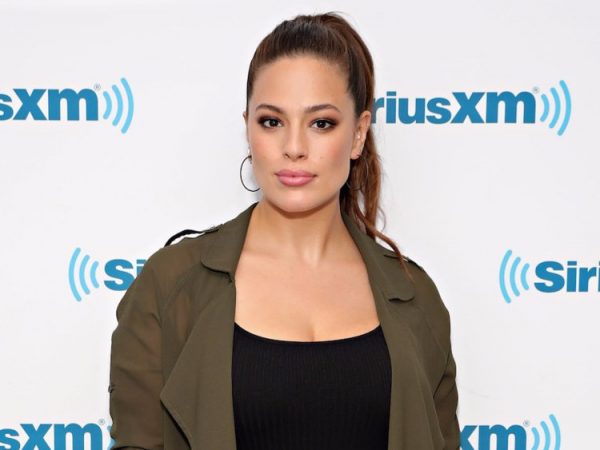 Ashley Graham is one of the most famous plus-size models in America. This beautiful woman who calls herself...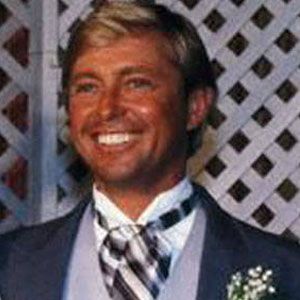 Thomas James Burris was a real estate surveyor who became famous after marrying the late American singing sensation...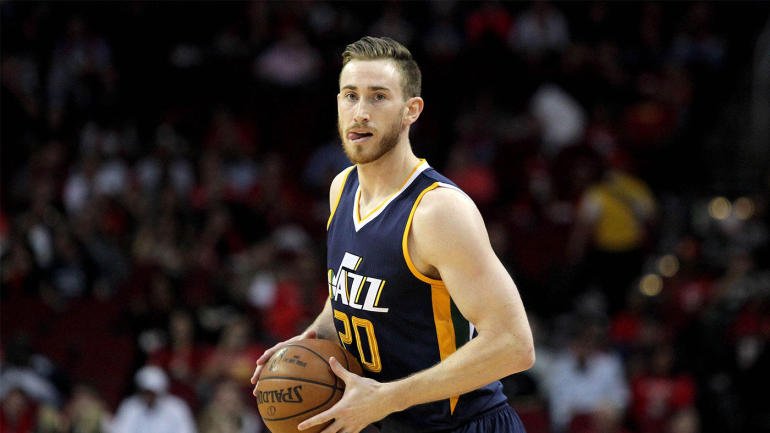 Gordon Hayward is one of the prominent names in the world of sports. Hayward is an American professional basketball...
Amiyah Scott is a transgender woman, born as Arthur Scott on January 11, 1988, in Manhattan New York...
Have ever watched anime and wondered who would be the person behind the voice. Well, to end your...
Pablo Escobar, who is widely know as El Doctor, El Patron, Don Pablo, and The Tzar of the...
Mike Stoklasa is an actor, a director and a writer who is best known for his insightful review...
We have been hearing stories about child actors in Hollywood who were destined for greatness but sometimes life...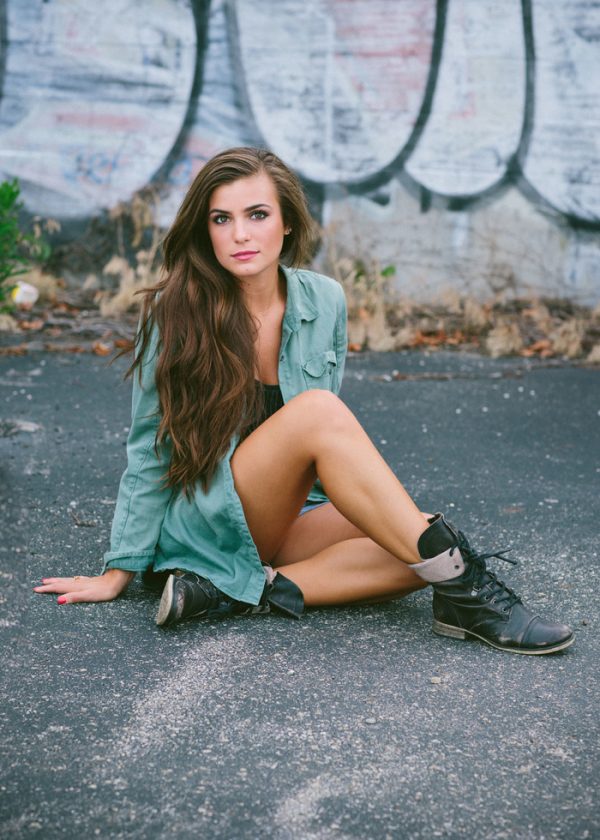 Robyn Hayward is the wife of the famous NBA superstar Gordon Hayward who came to spotlight after marrying...
Back to Top