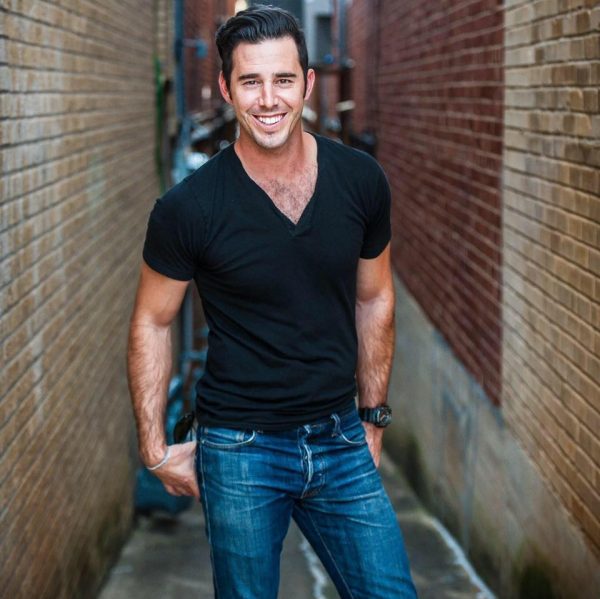 Craig Strickland is a famous name in country music best known for his involvement with the band, Backroad...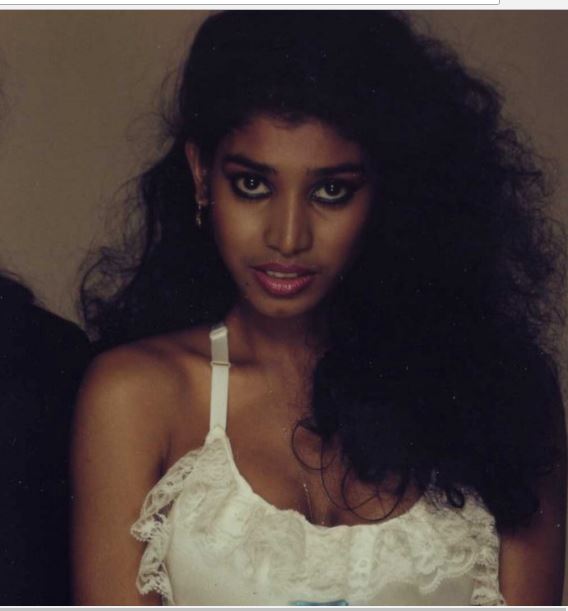 Susan Moonsie is a well-known American singer and also a musician who is popular for her associated acts...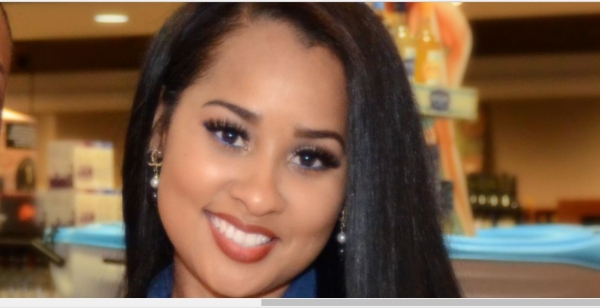 Tammy Rivera is an American TV personality, fashion designer and singer who is best known as the member...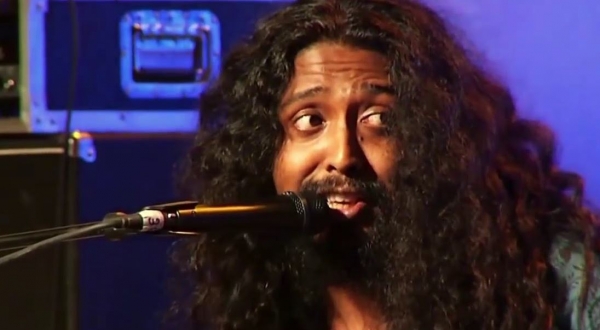 Arko Mukhaerjee is a trained musician and singer based in Calcutta, India who has been working on the...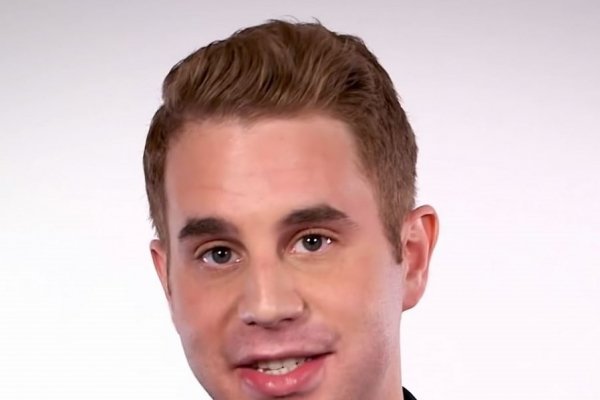 Ben Platt is an American actor as well as a singer known for his famous Broadway musical named,...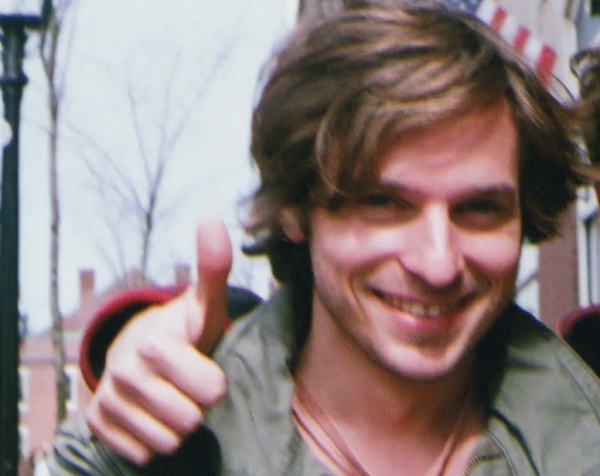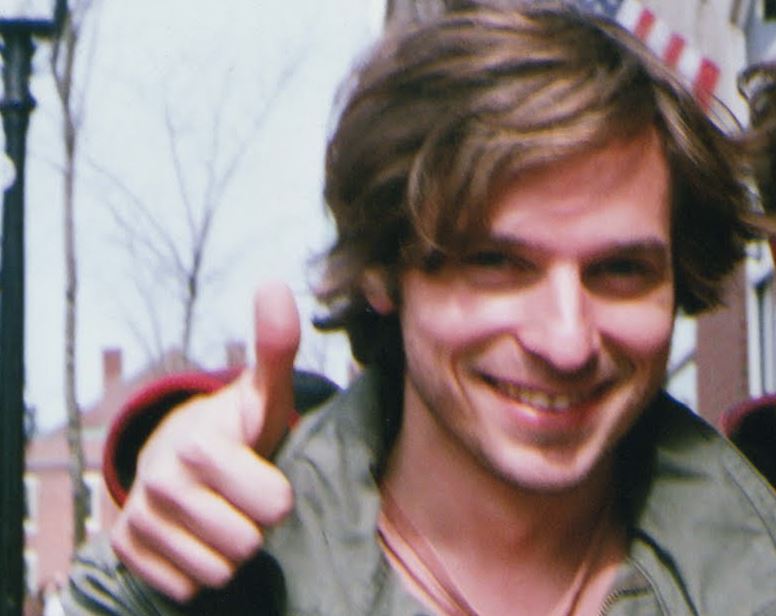 Steve Damstra is an American film score composer and songwriter associated with the band named "Whirlwind Heat". Apart...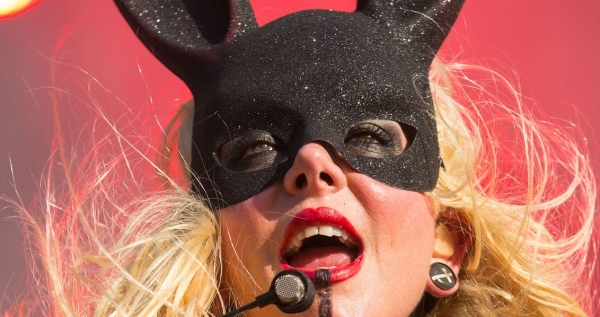 Maria Brink is an American singer, musician, and a frontwoman of the metalcore band named In This Moment....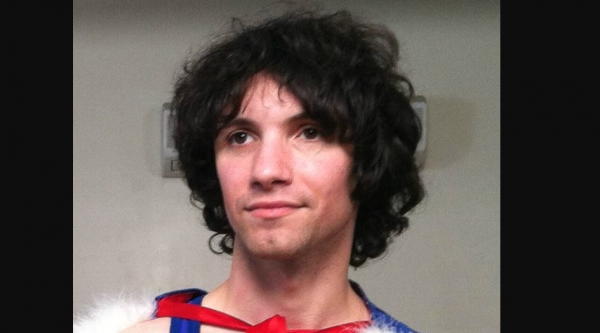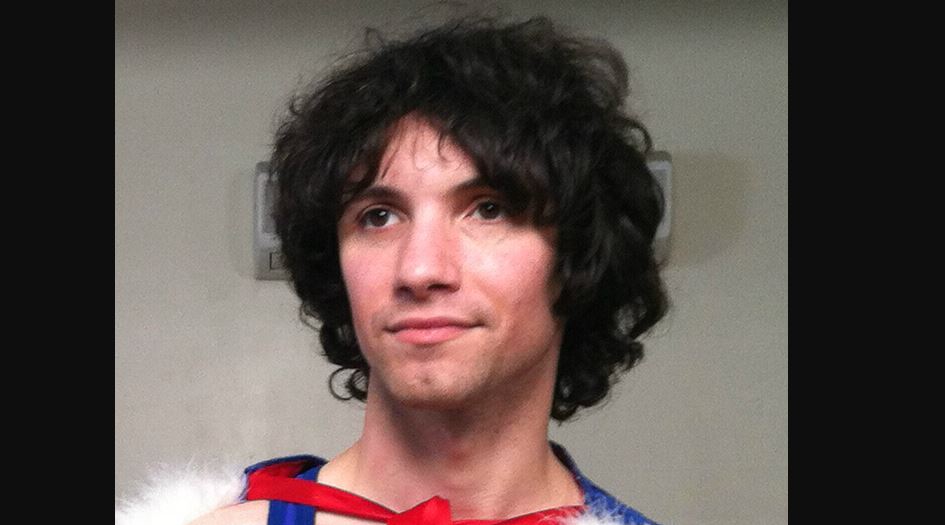 Dan Avidan is an American comedian, musician, actor and internet personality. He is best known for the musical...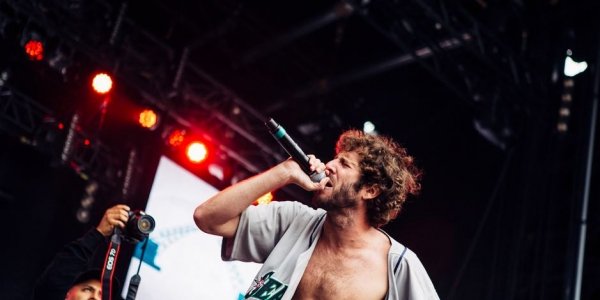 Lil Dicky is a famous American rapper and a comedian. He rose to fame after the release of...

Kristin Maldonado is an American musician. She is well known for her singing and songwriting and also as...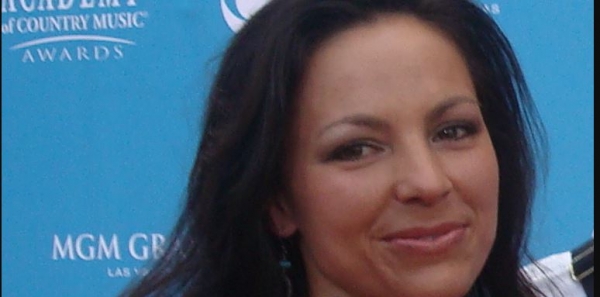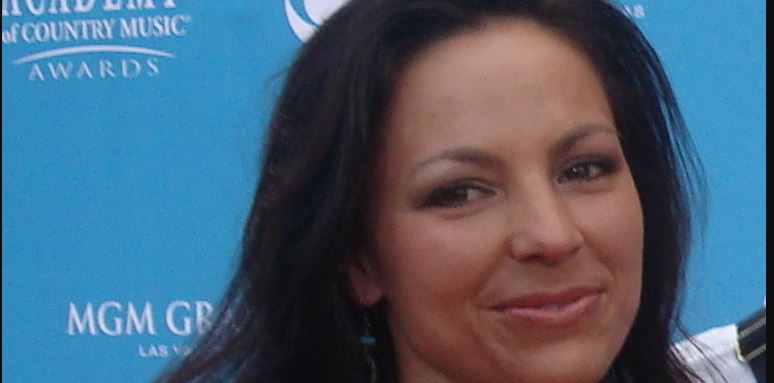 Joey Feek was a famous American country music singer and songwriter who died of cancer in the year...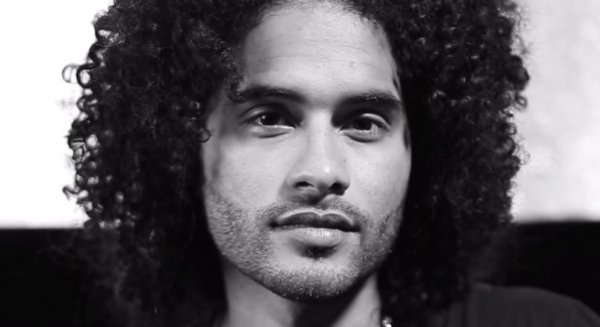 Manwell Reyes is a frontman of the recording artist group, a 5-time winner of the Dove Awards Christian...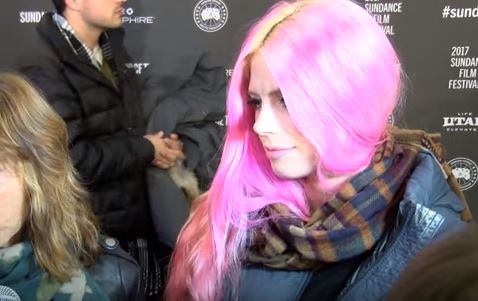 Cleo Cole Elliot is mostly known as the daughter of actors Sam Elliot and Katherine Ross. She is...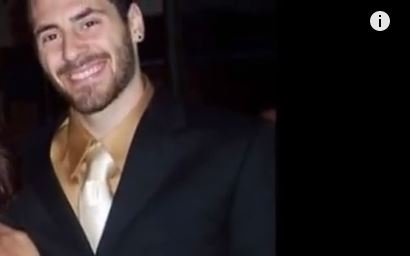 Michael Galeotti was a talented musician and actor most popularly known as the ex-husband of Bethany Joy Lenz....
Back to Top