Gene Wilder net worth, death, wife, personal life, career and biography
Gene Wilder was an American screenwriter, actor, director and author most famously known for playing Willy Wonka in Willy Wonka & the Chocolate Factory. He has also played iconic roles in movies like "Blazing Saddles", "Young Frankenstein", "See No Evil, Hear No Evil", and" Another You", etc.
Gene Wilder in his later life worked as an author. Wilder died in the year 2016 due to Alzheimer's disease. Find out more about Wilder's personal life, career and more.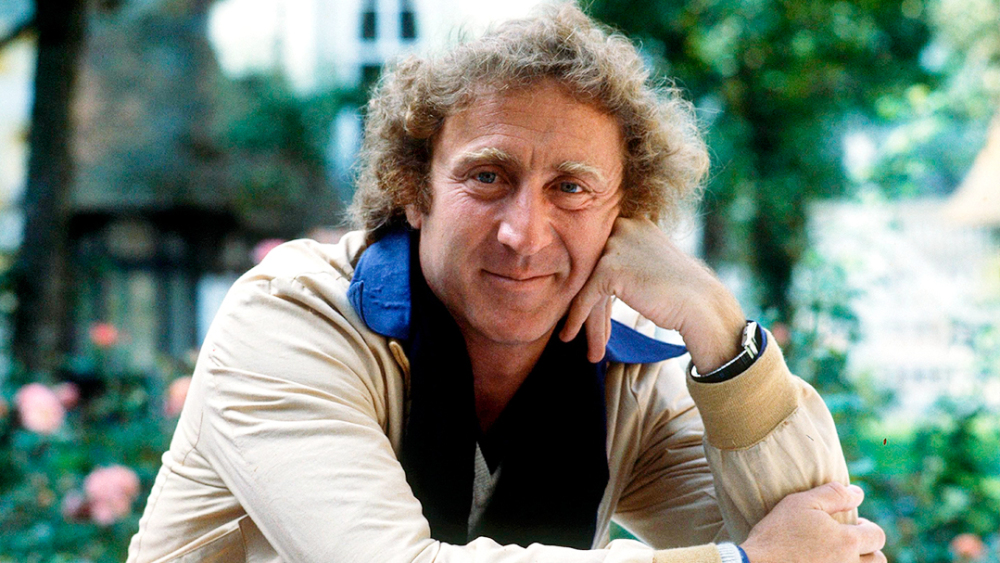 Caption: Gene Wilder
Source: Variety
Gene Wilder: early life, education, and nationality
Gene Wilder was born as Jerome Silberman on June 11, 1933, in Milwaukee, Wisconsin, the U.S making his nationality an American. He was born to Jeanne and William J. Silberman who were manufacturer and salesmen of novelty products. Wilder had an interest in acting from a very young age. As his sister was studying acting and performing on stage it inspired him so he even asked his sister's teacher if he could be his student. At the age of 13, Wilder studied acting with his sister's teacher and adopted the name, Gene Wilder. Similarly, he was sent to Black-Foxe a military acting school in Hollywood to fully pursue acting however he was bullied and assaulted while at the school as he was the only Jewish boy studying. He returned from the school and started performing at local theatres in his home.
Gene went to  Bristol Old Vic Theatre School in Bristol in England where he became the first  All-School Fencing Champion. Wilder went to the U.S along with his sister and her family in New York where he was enrolled to HB studio. Later on, Gene was also drafted as an army during 1956 when he served as a paramedic in the Department of Psychiatry and Neurology in Pennsylvania.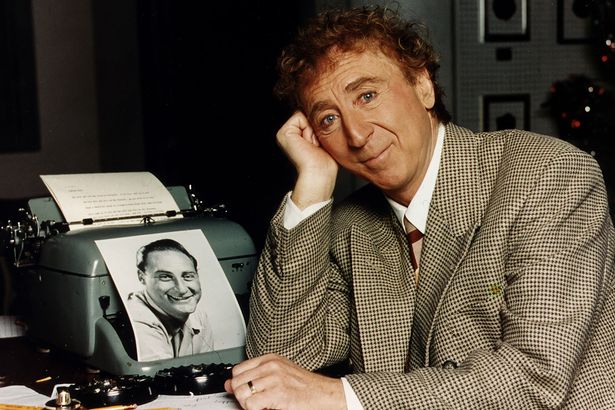 Caption: Gene Wilder working with his typewriter
Source: Mirror
Gene Wilder: Career
Wilder first pursued acting as a professional career with a role a minor role in  Herbert Berghof's production of Twelfth Night. After three years of study at the HB studio, Wilder got into Actor's Studio and thus he began pursuing broadway. In the year 1963, he hots a title role in the play named  Mother Courage and Her Children along with Anne Bancroft. Anne introduced Wilder to her husband Mel Brooks who was writing a screenplay for a new movie.
For three years, Wilder did not hear from Brooks while he still continued with theatre and minor roles in movies. Finally, in the year 1968, he got his first lead role in the movie "The Producers" did not do well commercially but critically became a major hit eventually also becoming a cult classic. He received the most fame after the role of Willy Wonka in Charlie and the Chocolate Factory in 1971. After that, Gene played many iconic roles in some of Hollywood's classics including some small screen successes as well.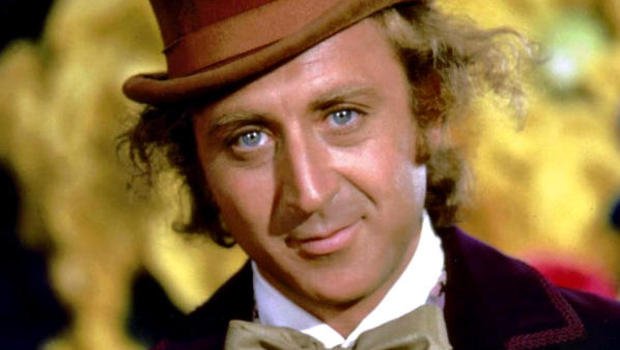 Caption: Gene Wilder "Willy Wonka and the chocolate factory"
Source: CBS
Gene Wilder: wife and personal life
Gene Wilder had an interesting personal life. The actor married four times in his life. He met his first wife Mary Mercier while working at the HB studios after which he dated and married Mary Joan Schutz, who already had a daughter from her previous marriage named Katherine. Gene also adopted her daughter after the marriage. The marriage lasted for seven years however they divorced after his wife suspected an affair of her husband. Later in 1981, Wilder met the Saturday Night Live actress Gilda Radner on August 13, 1981. The couple wanted to have children eventually but Radner started having miscarriages and similar health problems.
Caption: Gene Wilder and Gilda Radner
Source: Pinterest
Upon diagnosis, she was found with Ovarian Cancer. Since then Wilder started receiving several therapies after which she got better. However, by 1989 cancer had returned and Wilder lost her life to cancer. After his wife's death, Wilder found  Gilda Radner Ovarian Cancer Detection Center in Los Angeles. At last, in the year 1991, he married Karen Webb who was a clinical supervisor at New York League for the Hard of Hearing.
Gene Wilder: net worth and death
Gene Wilder later retired and started working as an author. He published several books, some of them also about his deceased wife, Gilda Radner and her battle with cancer. Wilder had a total net worth estimation of $20 million until his death.
Caption: Gene attends an event"An evening with Gene Wilder"
Source: Mirror
Gene was suffering from  Alzheimer's disease from three years yet kept it private. He died on  August 29, 2016, at his home in Connecticut and had a peaceful death.