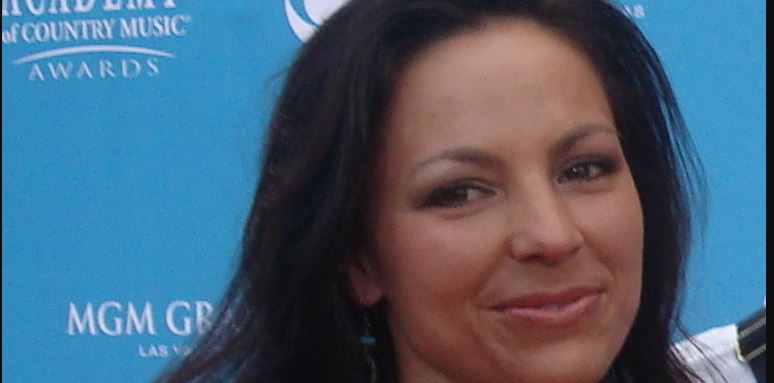 Joey Feek bio, career, personal life, net worth and death
Joey Feek was a famous American country music singer and songwriter who died of cancer in the year 2016. Feek along with her husband wrote many country songs together which also became a hit later on. The country number "Cheater, Cheater", became a hit also charting a Top 30 Country Songs. Before signing to records, both of them first participated in  "Can You Duet" show that aired on CMT.
Joey Feek was diagnosed with cervical cancer in the year 2014, which was later treated with chemo. However, later cancer grew back and she lost her life. Let's get more into Joey Feek bio, career and life until the time she was alive.
Joey Feek bio: Early Life and Career
Joey Feek was born 9th September 1975 in Alexandria, Indiana as a middle child among five of the children. She was born to parents Jack and June Martin. Her brother Justin died in the year 1994 in a car accident close to Martin farm itself. Her father encouraged her to start singing as he himself was a guitarist.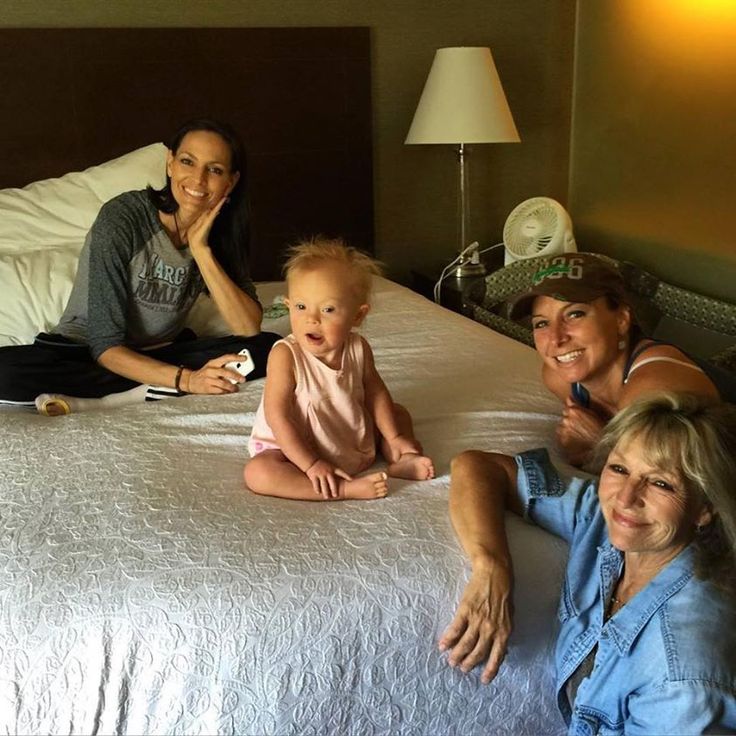 Caption: Joey with her family
Source: Pinterest
In the year 1998, she moved to Tennessee to establish her career as a veterinarian but she eventually made connections with some country musicians like Kix Brooks of Brooks & Dunn. She also met the songwriter Rory Lee Feek at a songwriter night who later became her husband.
Together Rory and Joey took part in the Can You Duet talent show that looked for great country duets. They scored the third place in the contest and finally signed to Sugar Hill/ Vanguard records releasing their first three studio albums. They have altogether released 8 albums altogether. Their song Cheater, Cheater also topped the country music charts.
Joey Feek bio: Personal Life and Children
Joey Feek met Rory Lee Feek, who is also a country songwriter in the year 1998. Together they worked together, singing and creating new country songs coming up with the name Joey+Rory. They both fell in love and married in the year 2002 in June. Joey and Rory have one daughter together on February 17, 2014, named Indy. The couple learned that their daughter was born with down syndrome.
Joey Feek bio: Cancer, death, and total net worth
Joey Feek was diagnosed with cervical cancer in May 2014. She went through surgery and treatment then was declared cancer free. In June of 2015, after feeling unwell again, the return of cancer was discovered and transferred to her colon. In July of 2015 once again she went through second surgery to remove a 3-inch long tumor. Feek went through an extensive surgery followed by a hectic chemotherapy in 2015. However, her husband later announced that Joey's cancer was terminal and the treatment is being stopped. Joey spent her final days at her mother's home in Indiana where she also received hospice care. But her health started declining rapidly and her days began to get numbered. During that time their song also received a Grammy nomination and their album debuted on the Billboard 200. After fighting a long battle with the disease Joey was declared dead on March 4, 2016.
Joey Feek's exact net worth before her death is not revealed but her husband Rory's net worth is $3 million. However, her net worth can be assumed to be over $1 million.