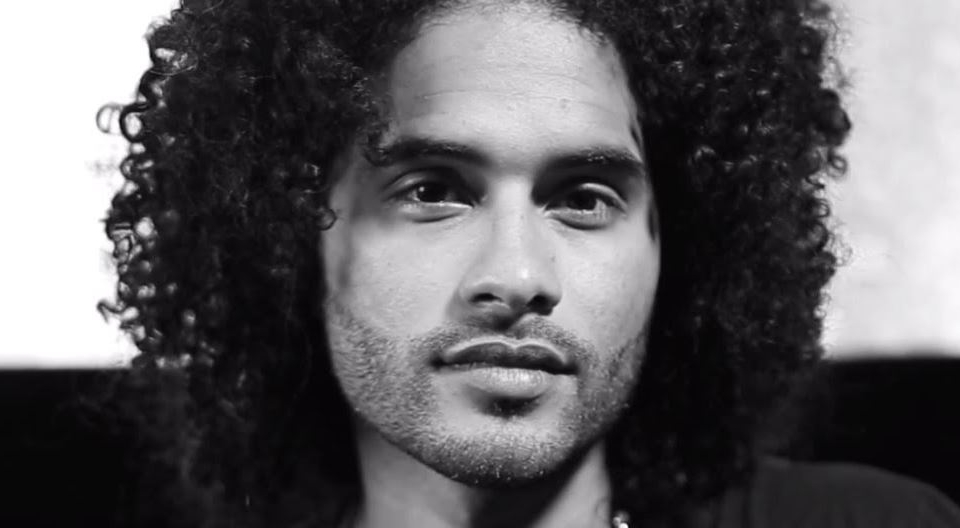 Manwell Reyes Biography, Career, Personal Life and Net Worth
Manwell Reyes is a frontman of the recording artist group, a 5-time winner of the Dove Awards Christian group named "Group 1". The band started in 2003 and since then they have been among the favorites of Christian music lovers. He has also played in front of millions of audiences, selling more than 250k records and gaining a lot of popularity from his music career.
Reyes at present continues to work with the band and is based in the United States. He continues to perform with his band during many live performances. Read about the Ed Skrien who is a rapper like Reyes and also an actor.
Manwell Reyes: Early Life, Career, and Nationality
Manwell Reyes was born in Germany which makes his nationality a German but he later moved to Florida, the United States of America along with his mother. His mother separated from his father, as a matter of fact, she had to raise Reyes and his older brother by herself.  However, he did not grow up in a Christian influenced environment that led him to perform Christian music later in his life. In fact, he was kicked out of three different schools. Later in the senior year in high school, he said to have "encountered god" which ultimately made him work hard and attend a Bible college. During the college days, he discovered his singing talent after getting an invitation to sing at the Summer Camp.
So after college, he teamed up with few of his friends from school and created a band named "Group 1″ crew. The band went a long way and signed records under some high profile banners like 'Fervent Records' and 'Warner Bros'. The also eventually released their songs "I have a dream" in the year 2006 and "Can't Go On" in 2007. With their different music style of mixing Christian hip-hop and rap music, they have garnered a good number of fan following while also topping the charts of the Christian Music.
The band has released more studio albums after that that include "Ordinary Dreamers" in 2008, "Outta Space Love" in 2010, "Fearless" in 2012 and "Power" in 2016 selling more than 250,000 copies. They received nominations for the Dove Awards 9 times and won 5 times.
Manwell Reyes: Personal Life, Wife, and Children
Getting to the Manwell Reyes's personal life, his has already tied the knot to Anjelah Johnson who is also an American actress, comedian, and former NFL cheerleader. Reyes first met Anjelah at a common friend's wedding but did not start dating until after two years when they were set up on a date by their friend. They eventually began seeing each other and fell in love. Finally, on June 11, 2011, they married in a ceremony attended by their friends and families in Half Moon Bay, California. Ever since then, they are happily married to one another.
Despite being married to one another for 7 years now, they don't have any children. Both of them haven't spoken anything about having kids in the future. We can only guess they are trying to take more time into their respective careers.
Manwell Reyes: Total Net Worth
Manwell Reyes has a great going career in the music industry for sure. But if you are wondering what this musician is worth then you came to the right place. According to the latest sources' reports, he has a total net worth of $700,000. His wife makes a total of $500,000.
Reyes is quite active on social media as well. He often shares positive and thought-provoking quotes on his Instagram account. He has a total of $38k followers on his Instagram account.