Molly Quinn is an American actress who is best known for portraying the character 'Alexis Castle' in the series "Castle". Quinn started acting at a tender age and made a name for herself in the industry with some amazing performances in movies, series and stage productions. The versatile 24-year-old has given voice to a number of animated productions, appeared in music videos and even produced movies.
Molly has been active in the industry since 2006 and is now a well-recognized face in Hollywood. Apart from her professional career, Quinn has also been known to work for a noble cause. She, for some years now, has been donating money for Cancer Research in the United Kingdom. Let us now unfold further aspects of her life.
Caption: Molly Quinn in Castle.
Source: imdb.com
Molly Quinn: Early Life, Education, and Career
Molly Caitlyn Quinn was born on the 8th October 1993 in Texarkana, US. She started her career in acting from a relatively young age. The prominent actress took acting lessons from one of the more renowned directors in the industry, Martin Beck. At just an age of 6, she had worked for her community's performance of The Nutcracker and that set a path for her career. While studying in the sixth grade, Molly went on to participate in the Young Actors Studio and performed for Linda Seto. She then signed a contract with the Osbrink agency after having taken acting lessons for six months.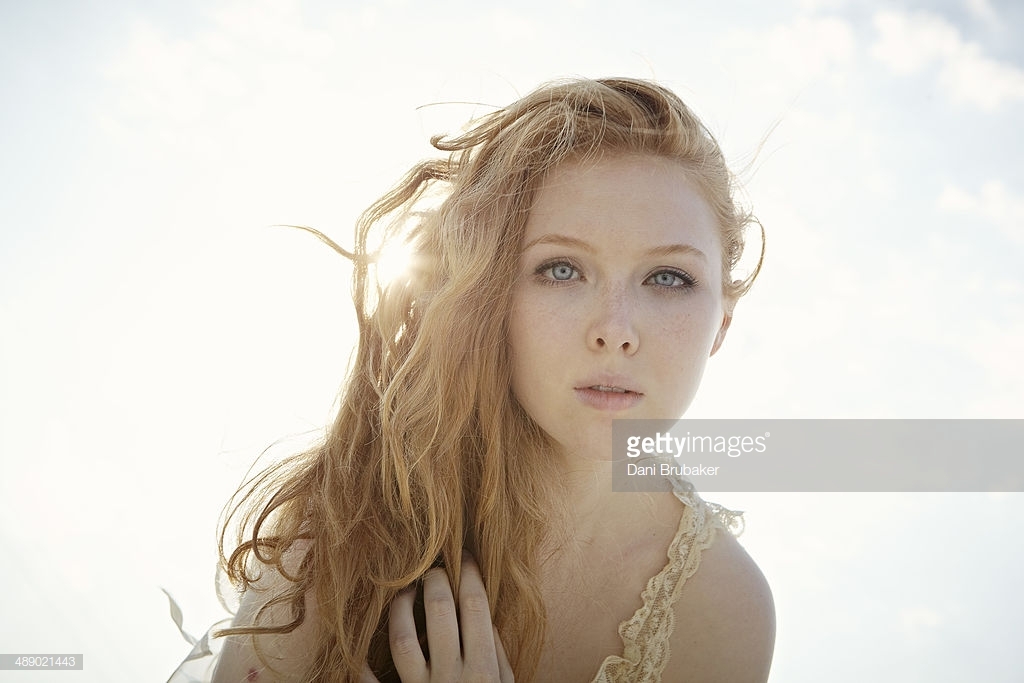 Caption: Molly Quinn on a photo assignment.
Source: gettyimages.com
Molly made her debut in the industry with a short role in the movie 'Walk Hard: The Dewey Cox Story' in 2007. She then, went on to make short appearances for the movies 'The Sacrifice', and 'My One and Only'.
Quinn was then signed by Beacon Pictures and ABC Studios to play the character of 'Alexis Castle', the daughter of the lead character 'Richard Castle' in the American crime drama television series 'Castle'. This became Molly's big project and this proved to be a proper platform to showcase her talent.
Molly Quinn: Personal Life
Molly Quinn is currently in a relationship with Chris Tavarez and they have been together since 2010. They both were involved with the show Avalon High and their relationship officially began from that same show. However, rumors suggest their relationship did not last long.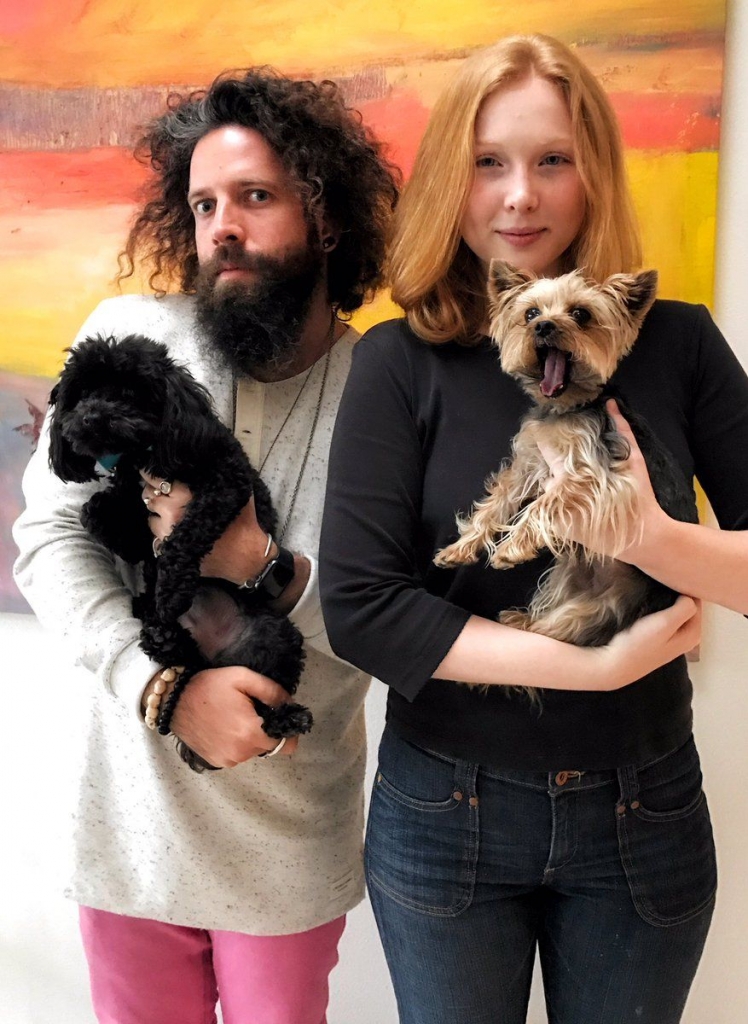 Caption: Molly and Elan with Pikachu and Piper.
Source: Pinterest.ie
Molly is quite active on social media platforms and as per her Instagram feed, she now is in a relationship with ABC Network producer Elan Gale. They started going out at the end of 2015 and have been publicly dating ever since 25th of November. Together the couple shares two pet dogs, Pikachu and Piper.
Molly Quinn: Net Worth
Molly at just 24 is now one of the more prominent names in the industry. Her worth has substantially increased since she marked herself in the field. Quinn's annual salary at least in the papers is in the range of $0.45 million and is worth $1 million.
Quinn is doing relatively well on her social media platforms with over 234000 followers on Twitter and 56000 followers on Instagram.