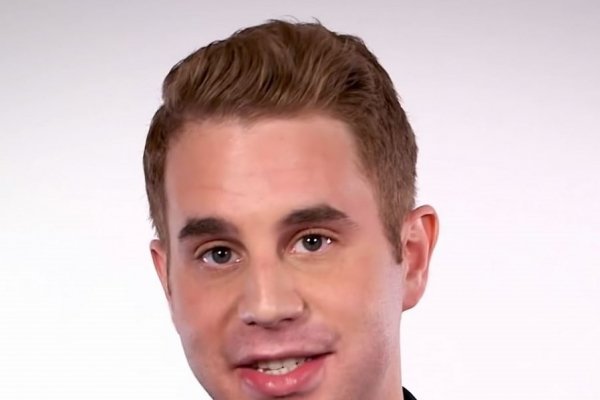 Ben Platt is an American actor as well as a singer known for his famous Broadway musical named,...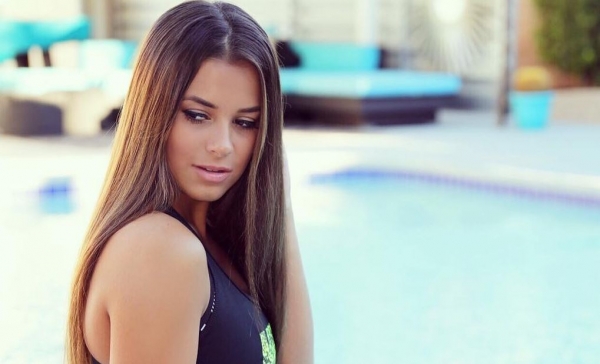 Rachel Bush is an American Instagram model and the girlfriend of the famous NFL football player Jordan Poyer....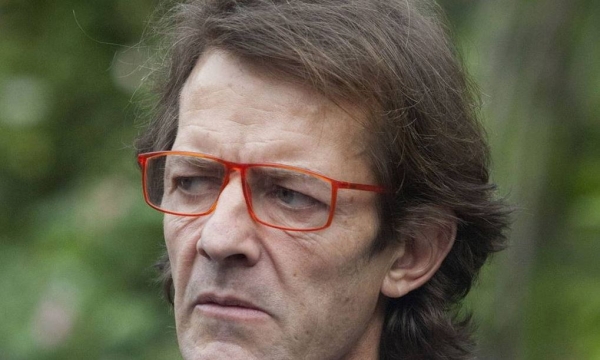 Robie Uniacke is a familiar name to all the Rosamund Pike's fans as he is the man who...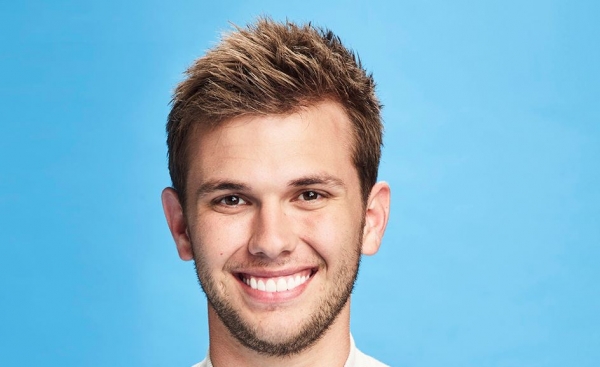 Chase Chrisley is a reality Tv star and a social media personality who is "The Favorite" from the...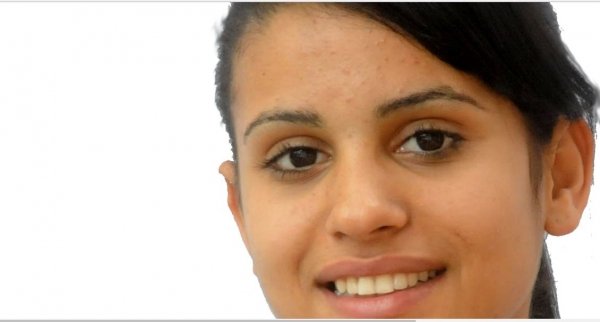 Winifer Fernandez is a volleyball player from Dominican Republic who has competed in the 2015 FIVB Club World...
Julia Boorstin is an American journalist who is most popular as a reporter for CNBC News. She also...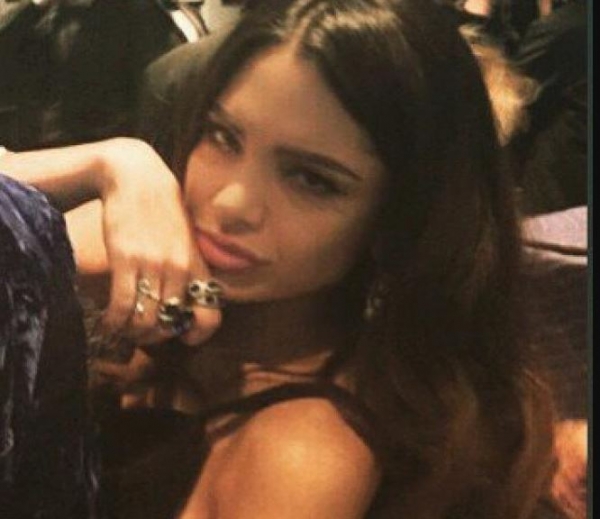 Christina Evangeline is an American model most popular as the wife of the Saturday Night Live performer, Kenan Thompson....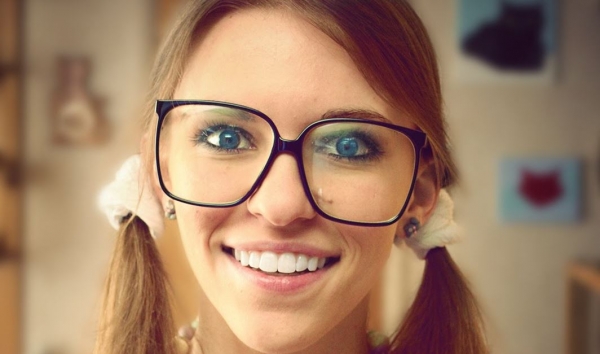 Amymarie Gaertner is an American self-established dancer, a choreographer who began her career with the vine videos establishing...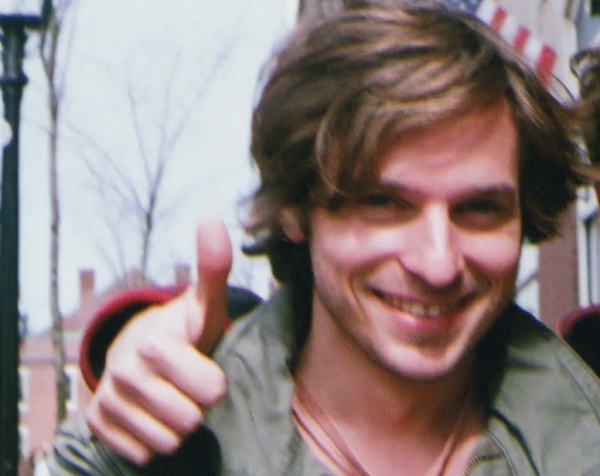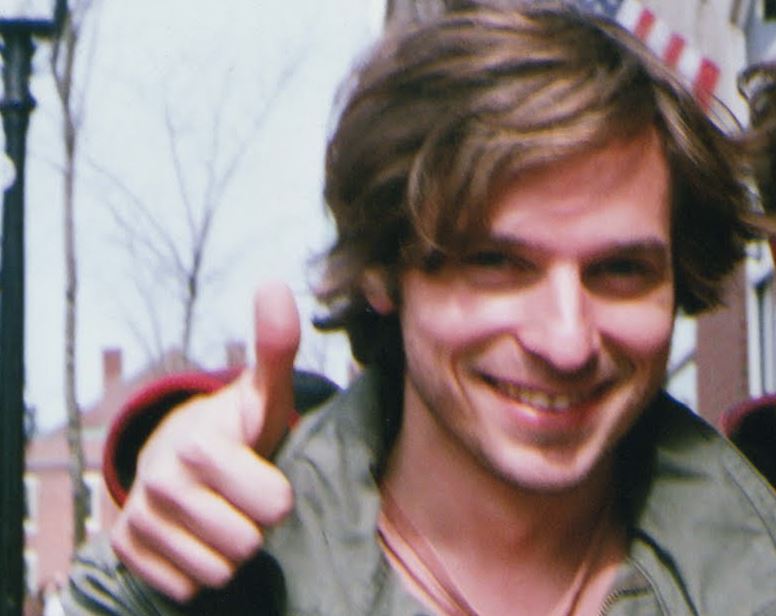 Steve Damstra is an American film score composer and songwriter associated with the band named "Whirlwind Heat". Apart...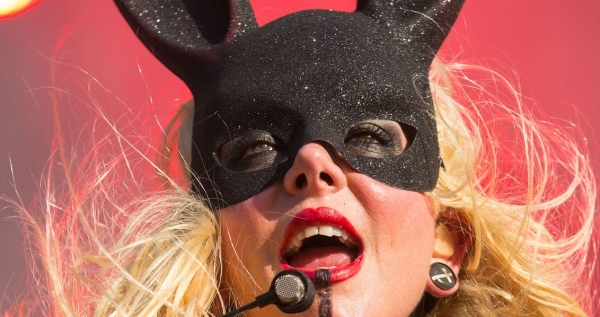 Maria Brink is an American singer, musician, and a frontwoman of the metalcore band named In This Moment....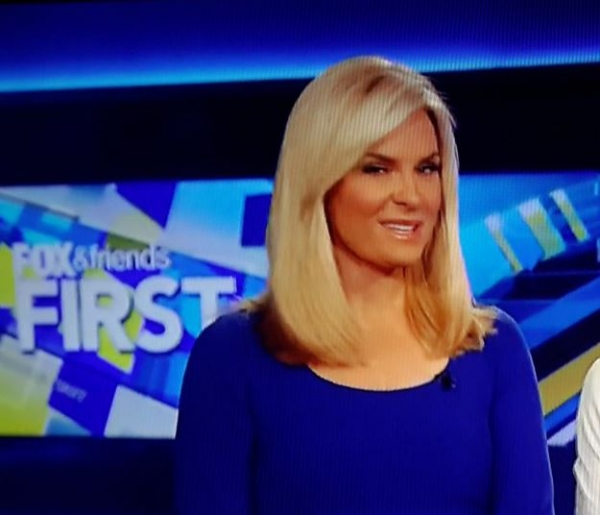 Jackie Ibanez is an American journalist mostly recognized for her work on Fox News channel. Ibanez has previously...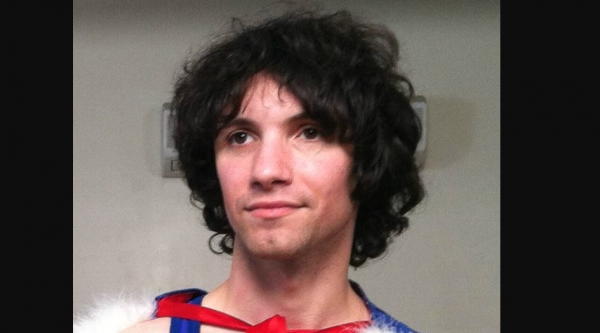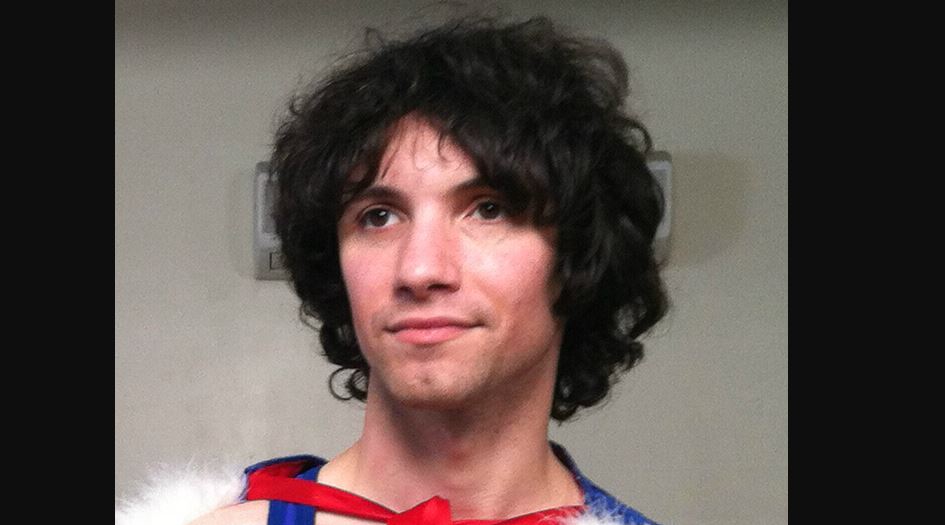 Dan Avidan is an American comedian, musician, actor and internet personality. He is best known for the musical...
Robin Vernon is most famously known as the wife of the wrestler and actor Ted Vernon. Apart from...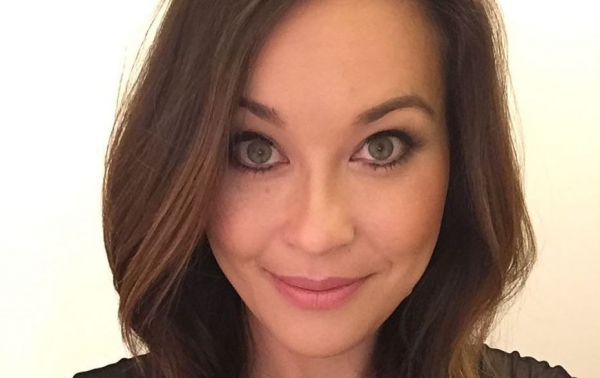 Eva Pilgrim is a Korean-American journalist who is recognized most popularly as a correspondent for ABC News. She...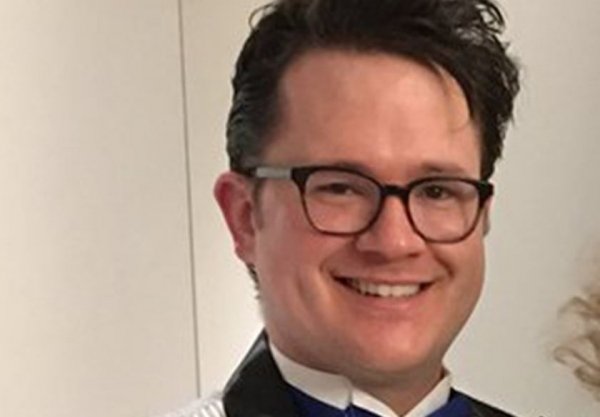 Brian Fichera is the cameraman for the NBC news while additionally, he is also a technician for the...
Back to Top