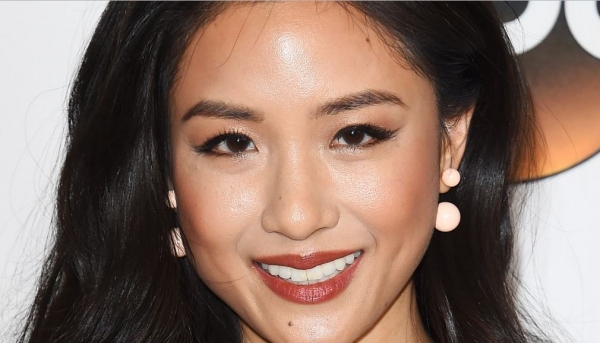 Constance Wu is an American actress best known for her role as 'Kathy' on the web-series, "East Siders"...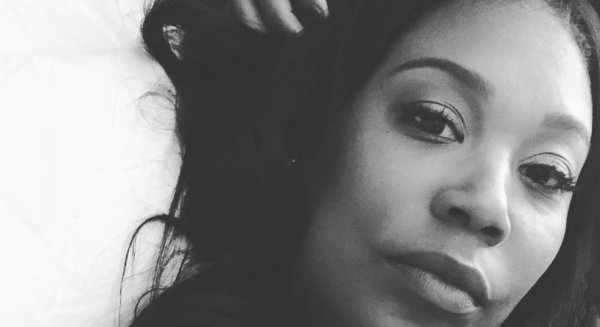 Nia Renee Hill is an American actress best known for her work in movies like  Did You Look...

Kristin Maldonado is an American musician. She is well known for her singing and songwriting and also as...

Ben Shapiro is a conservative political commentator based in the United States. He has a multi-faceted career as...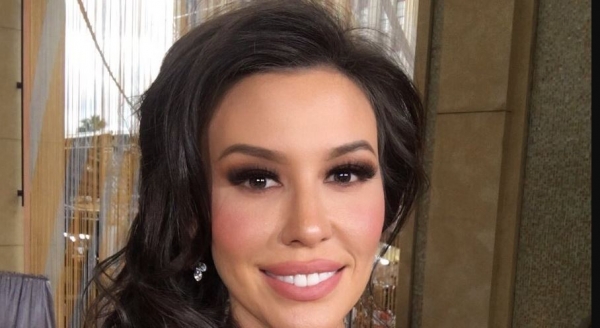 Leslie Lopez is an American weather reporter and television show host most famously known as a weather anchor...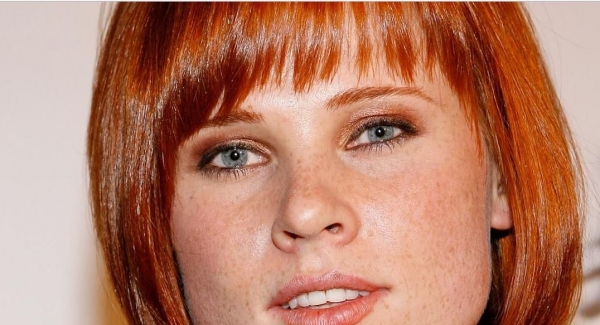 Natalya Rudakova is the Russian born American actress most prominently known for her work in the American French...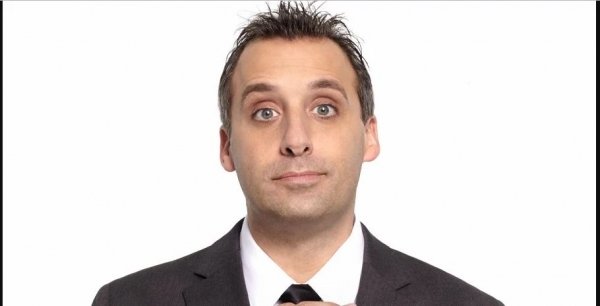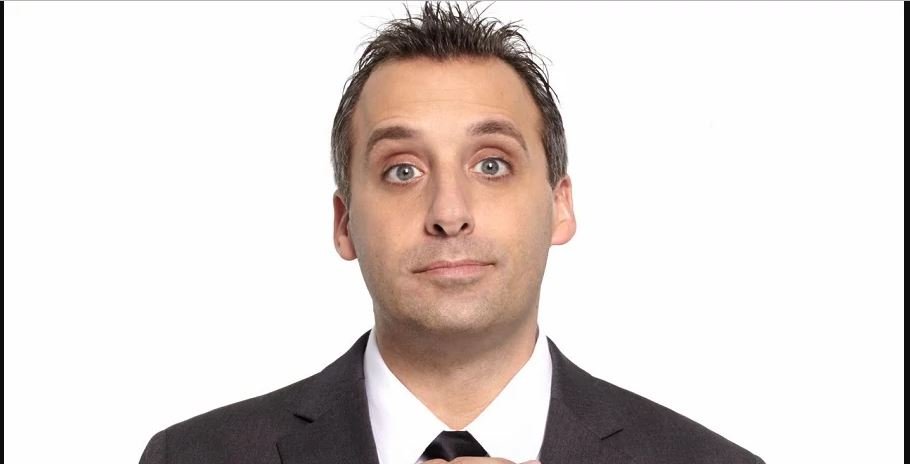 Joe Gatto or Joseph Gatto is an American actor and producer. He has worked on projects like 12...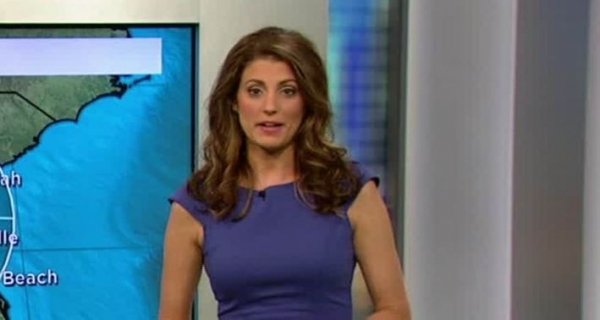 Allison Chinchar is an American meteorologist mostly recognized for her weather forecast for CNN. Previously working for channels...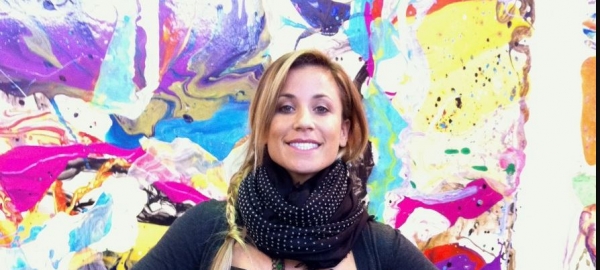 Lana Gomez is an American artist based in Los Angeles, United States. But more than her work she...

Snowbird Brown is a reality TV star, who gained popularity from her famous reality show named "Alaskan Bush...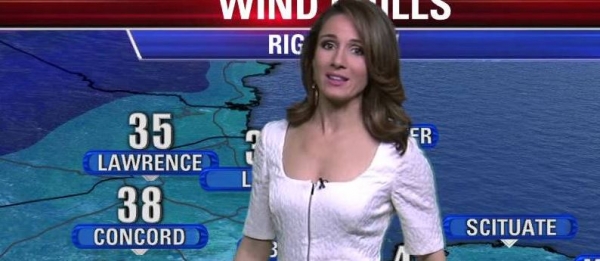 Shiri Spear is a British meteorologist and a weather broadcaster for the FOX 25 weather team. She works...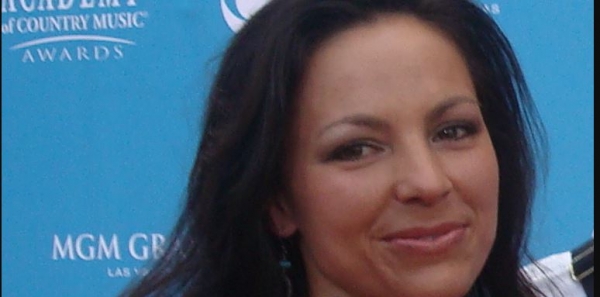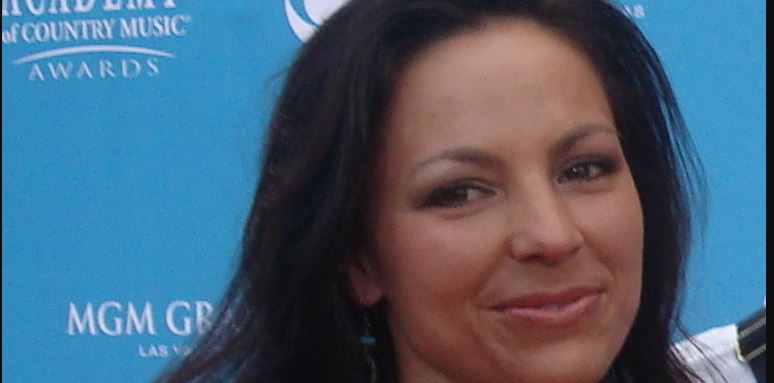 Joey Feek was a famous American country music singer and songwriter who died of cancer in the year...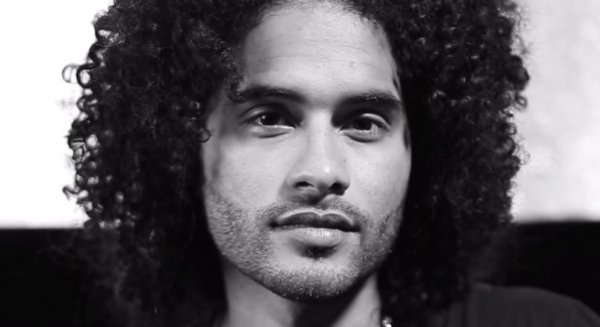 Manwell Reyes is a frontman of the recording artist group, a 5-time winner of the Dove Awards Christian...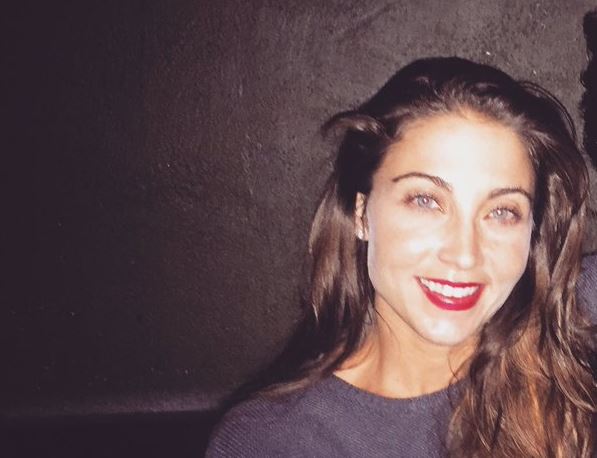 Mary Padian is an American reality Tv star, journalist and businesswoman who is mostly known for the A&E...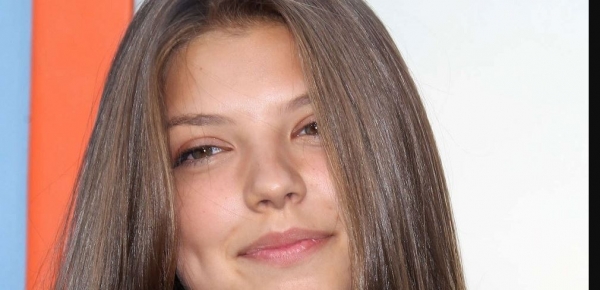 Catherine Missal is a young actress most recognized for her roles in movies like "The Blacklist" (2013) along...
Back to Top