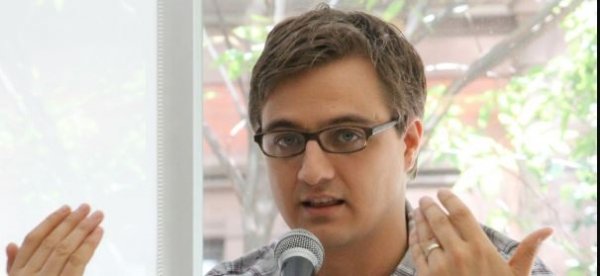 Chris Hayes is a journalist, a political commentator, and an author. He is now known for his work...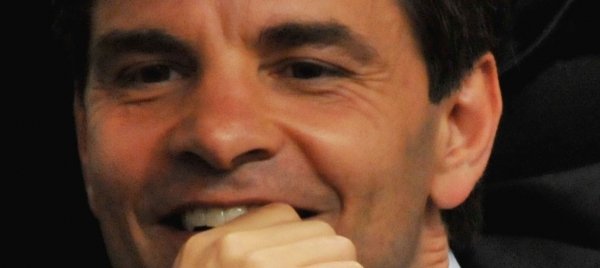 George Stephanopoulos is a well known American journalist. Besides a journalist, he is also known as a political commentator,...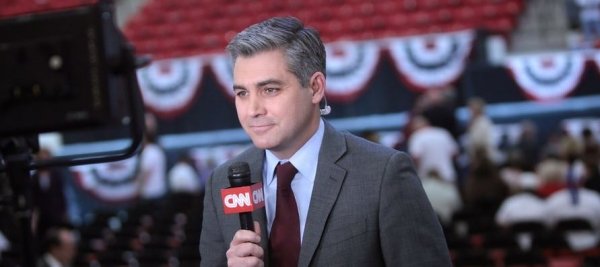 Jim Acosta is an American journalist and the official chief white house correspondent for CNN. He has worked for...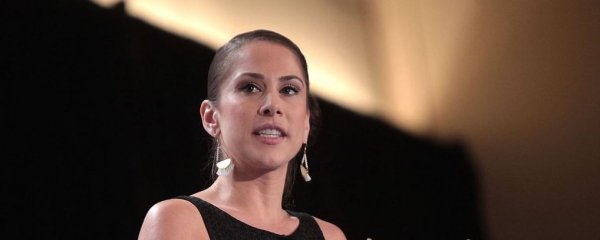 Ana Kasparian is a university lecturer, political pundit, writer and public speaker. She is also a producer and...
Glenn Greenwald is an American journalist who is mostly known for his published work in  "The Guardian" newspaper...
Katy Tur is an American broadcast journalist and an author. She works for NBC News as a correspondent and...
Jake Tapper is a chief Washington correspondent for CNN and an American journalist. He has also served as...
Don Lemon is an American journalist mostly known as a news anchor for CNN in New York City...
Rachel Maddow is a famous name in the American News world. She is a television show host, author...
Stephen Colbert is an American Television host, writer, and a comedian using satirical comedy as a way to...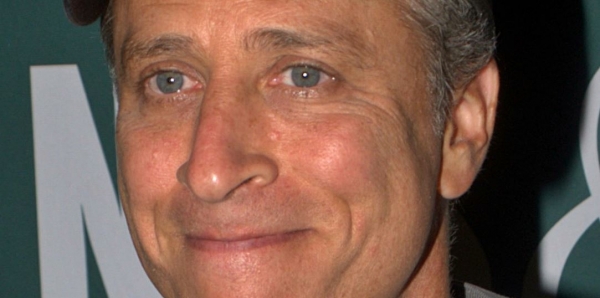 Jon Stewart is a multifaceted personality in the United States. He is a comedian, producer, a writer, director,...
John Oliver is an English Television personality, writer, actor and a comedian. Oliver first started his career as...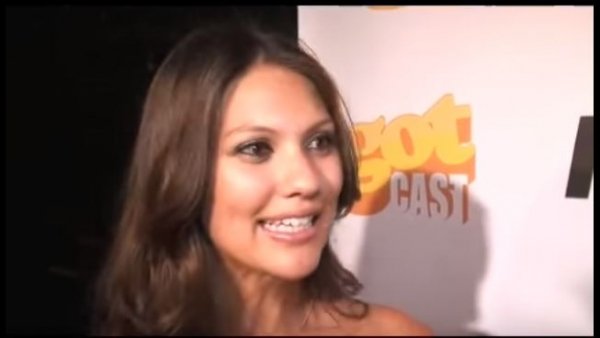 Megan Abrigo is an American actress and model most famously known for her work in Dialed In(2005), Deal...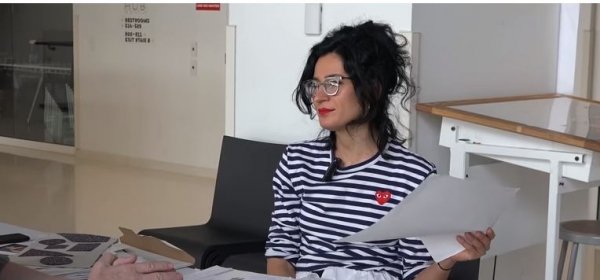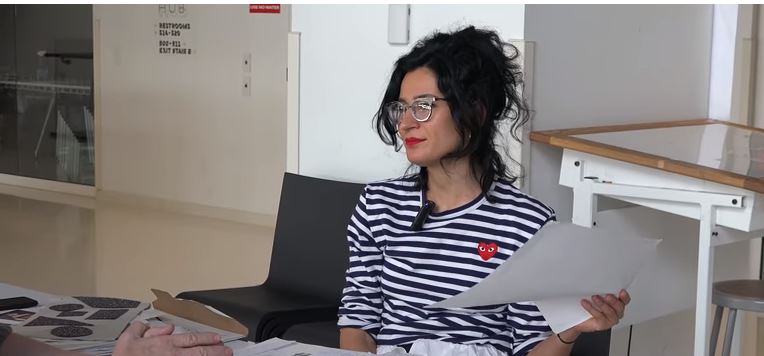 Elena Moussa is most famously known as the Russian wife of popular American TV persona and author Greg...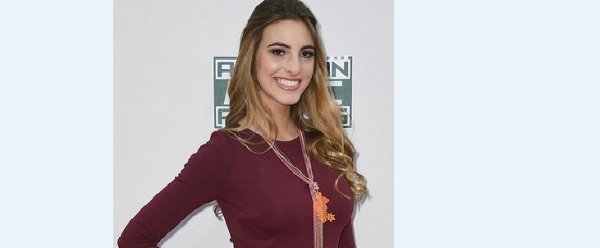 Lele Pons is a famous Youtube and internet personality who is mostly known for her famous Youtube videos...
Back to Top