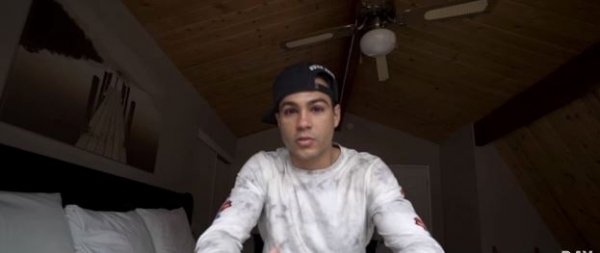 Ray Diaz is an American model and actor who began his career modeling for a National Macy's commercial....


Sean Hannity is an American talk show host, conservative political commentator, and author. He hosts the popular show,...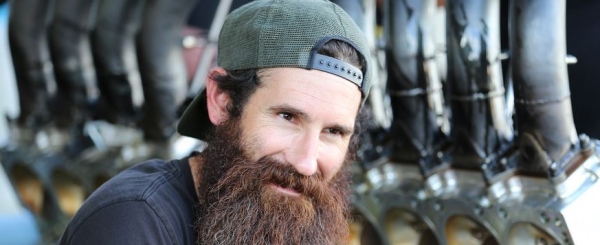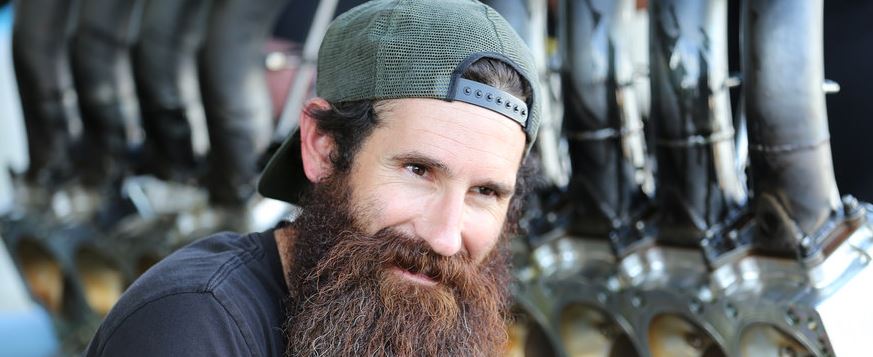 Aaron Kaufman is a popular name in the American reality TV. Kaufman was a part of the American reality...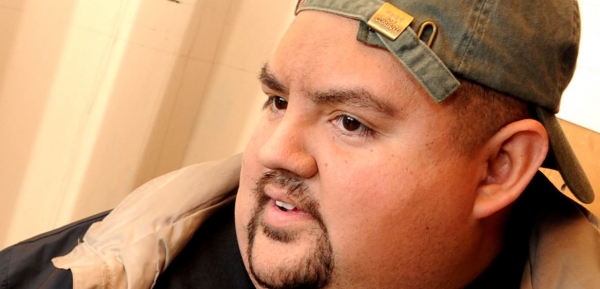 Gabriel Iglesias comically called as "Fluffy" is an American comedian, actor, writer and producer. He is mostly recognized...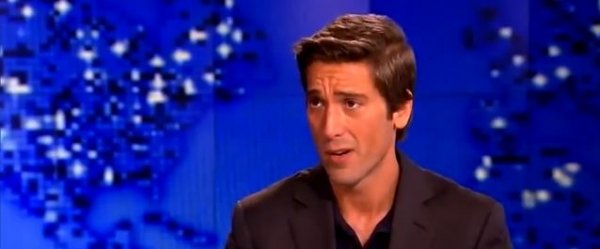 David Muir is an American journalist who is also the anchor of ABC's World News Tonight while also co-anchoring the...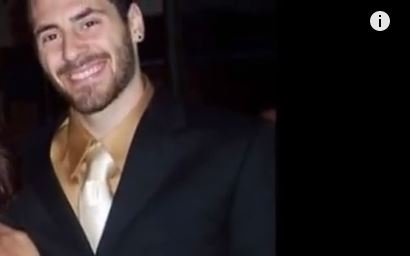 Michael Galeotti was a talented musician and actor most popularly known as the ex-husband of Bethany Joy Lenz....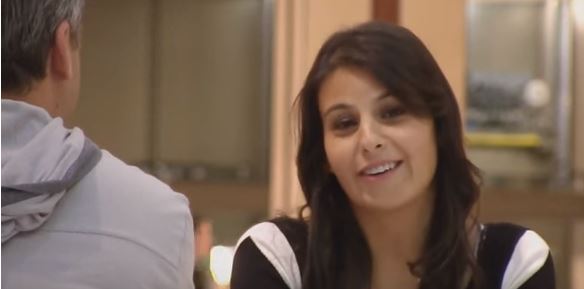 Bessy Gatto is the wife of the famous impractical jokers and Tenderloins star Joe Gatto. She is quite...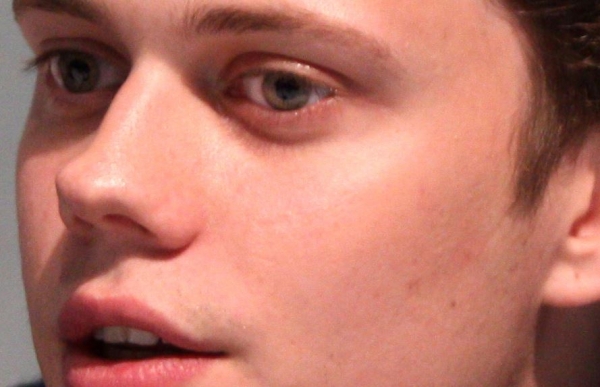 Bill Skarsgard is a Swedish actor who has acted in Divergent series; Allegiant, Atomic Blonde, including the Netflix original...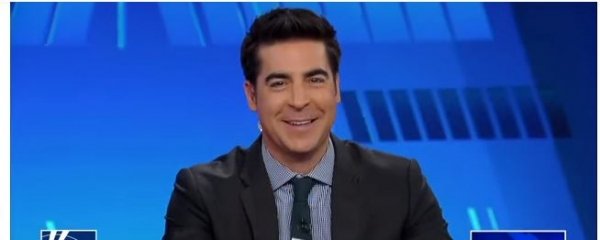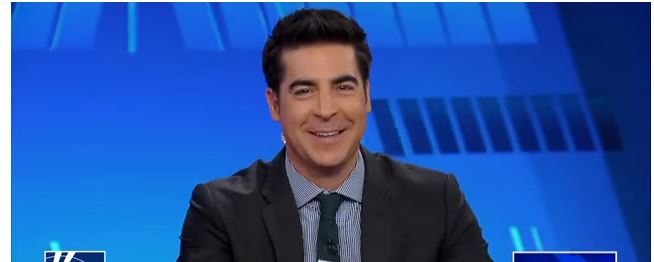 Jesse Watters is an American conservative and political commentator for the Fox News Channel. He has made frequent...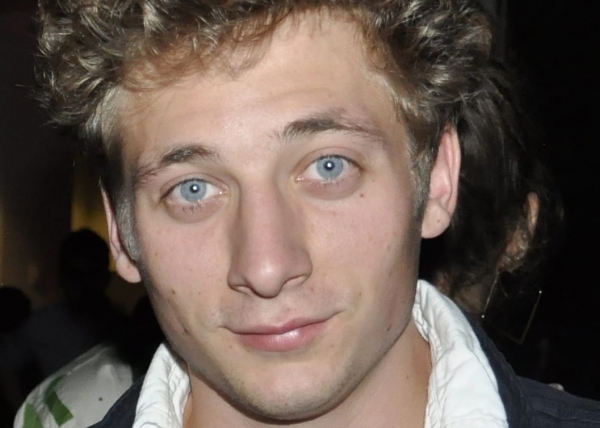 Jeremy Allen White is an American film and Television actor. Mostly popular for playing the character of 'Phillip...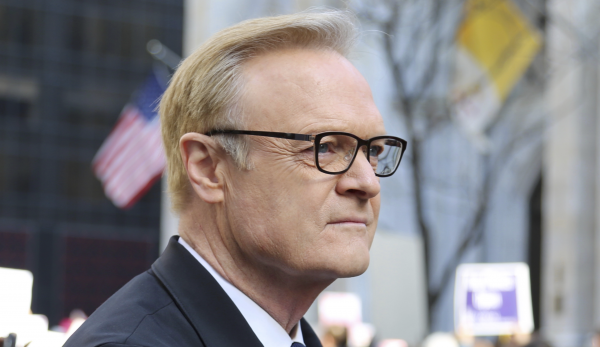 Lawrence O' Donnell is a famous name in the American Journalism and mass media. He is a 'Television...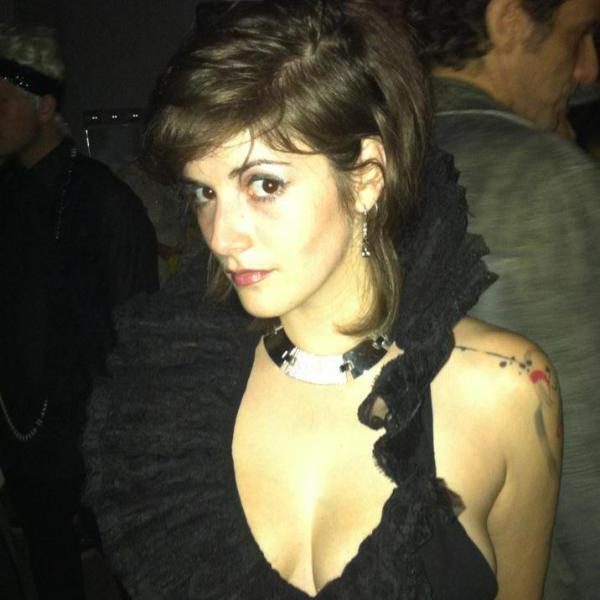 Drew Grant is an American journalist who works as an editor and also entrepreneur. She is widely recognized...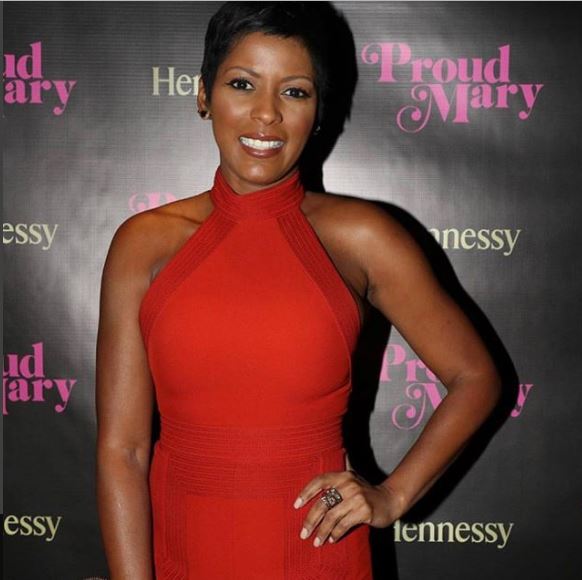 Tamron Hall is an American broadcast journalist and Television host. She was a former national news anchor for...
Back to Top