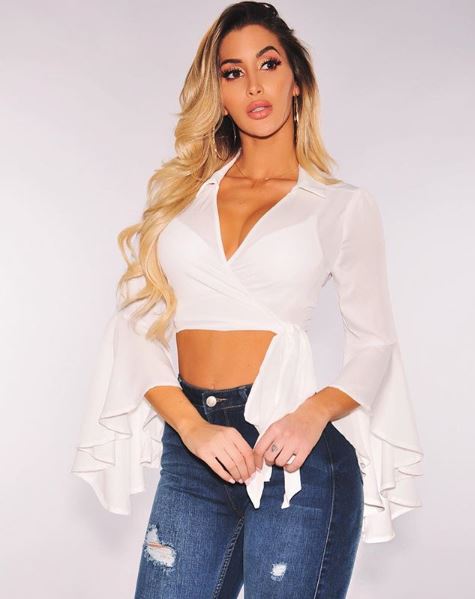 Claudia Sampedro is a Cuban model who has come under fame for her swimsuit and lingerie pictures. For...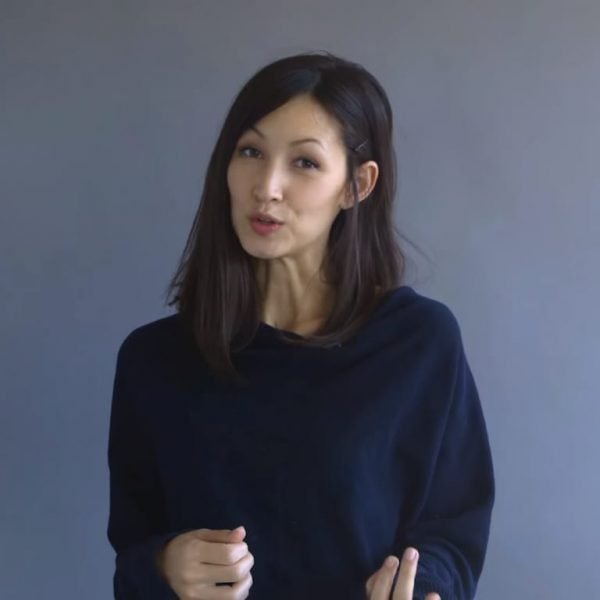 Just like the great Ann Curry, Joss Fong has been working her ass off to be an outstanding American...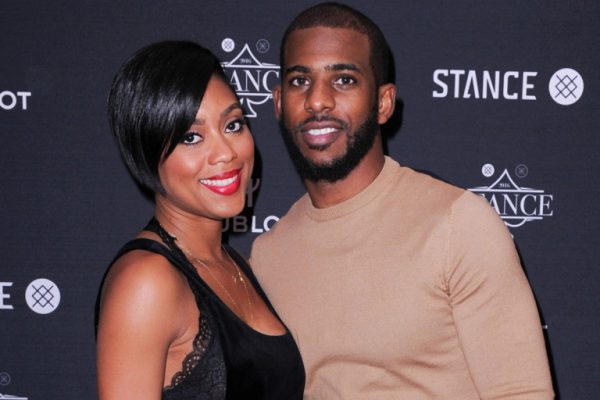 Jada Paul is an American businesswoman and philanthropist. Apart from this, she is a well-recognized wife of a...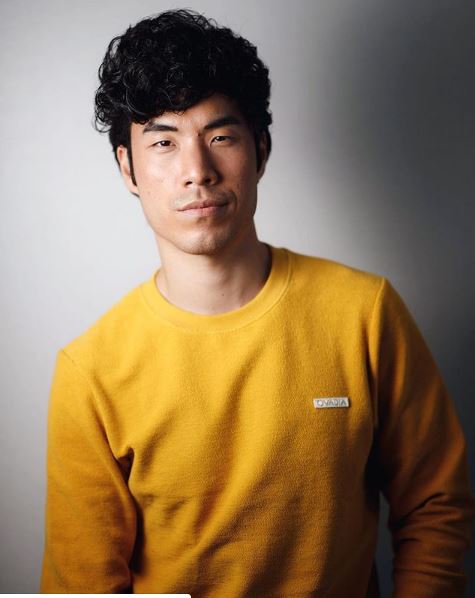 Eugene Lee Yang is a YouTube personality famous for his incredible film making and acting skills for Buzzfeed....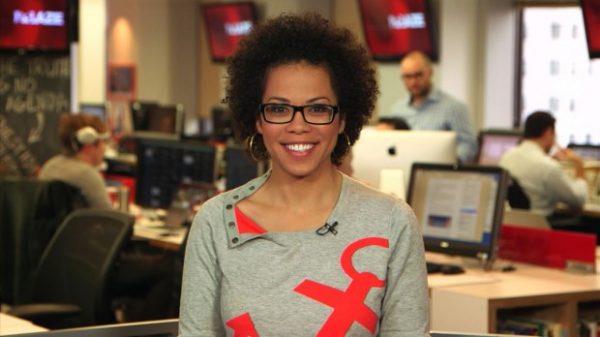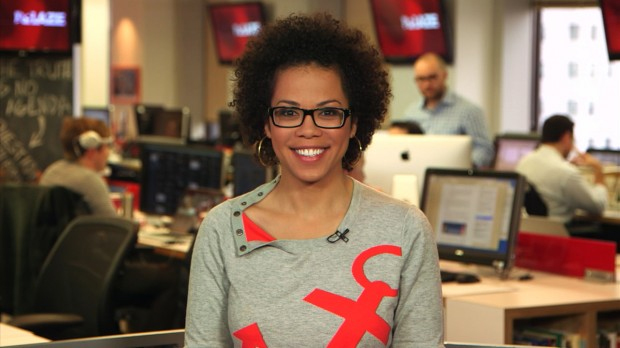 Amy Holmes is the amazing American political news anchor who came to fame after previously working for the...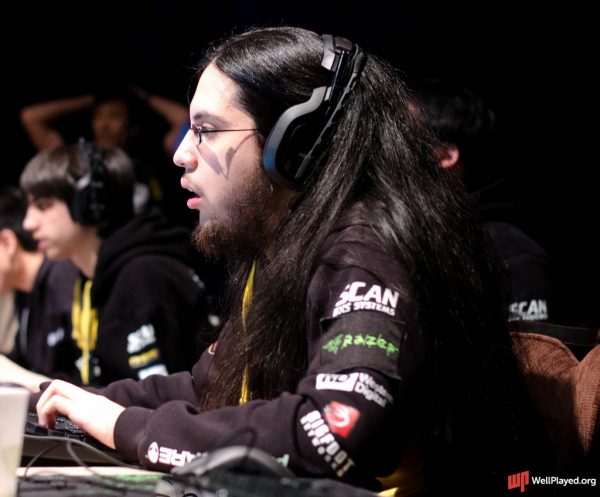 Michael Santana or Imaqtpie as he is better known as a professional gamer famous for playing League of...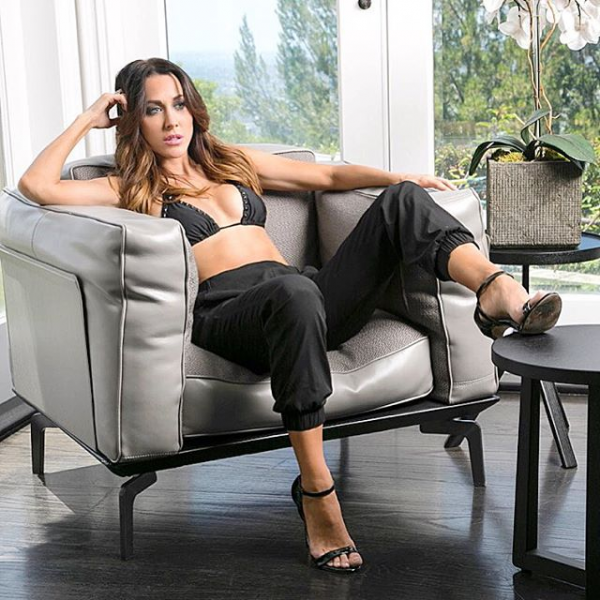 If you are interested in National Football League (NFL), then you must have known the glamorous Sportscaster, Erin...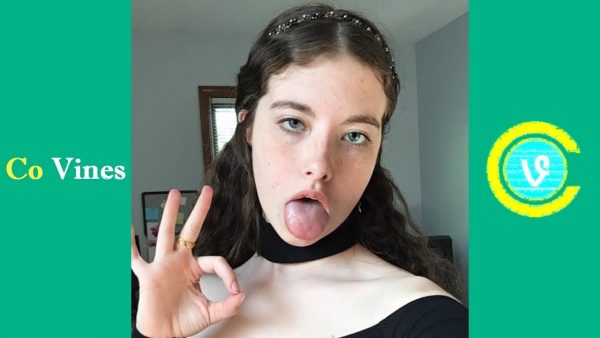 Chloe Lmao is one young media personality who was recognized particularly on Vine for her quirky and fun ways....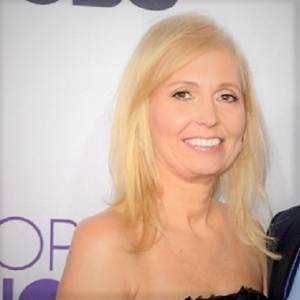 Diane Plese is an optometrist but she has been famous as the ex-wife of Croatian-Canadian TV personality Robert...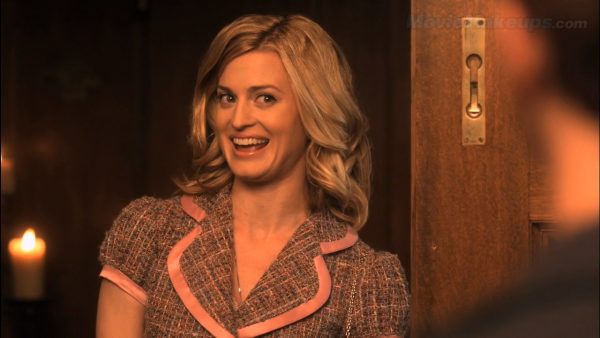 Brooke D'Orsay is the amazing Canadian actress who found fame for her role of Caitlin Cooke on the series...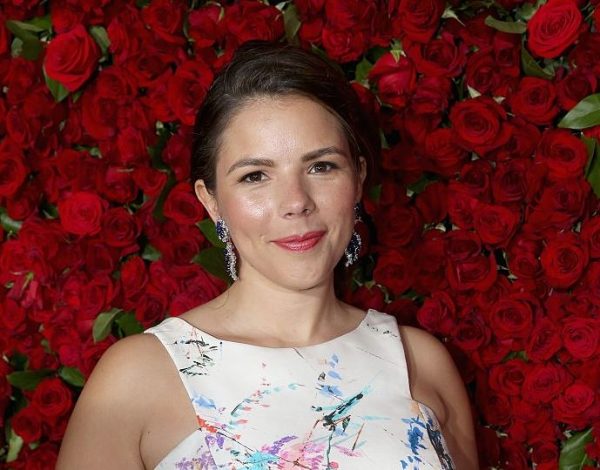 Vanessa Nadal is a lawyer and wife of the famous rapper, actor Lin-Manuel Miranda. The actor's spouse is...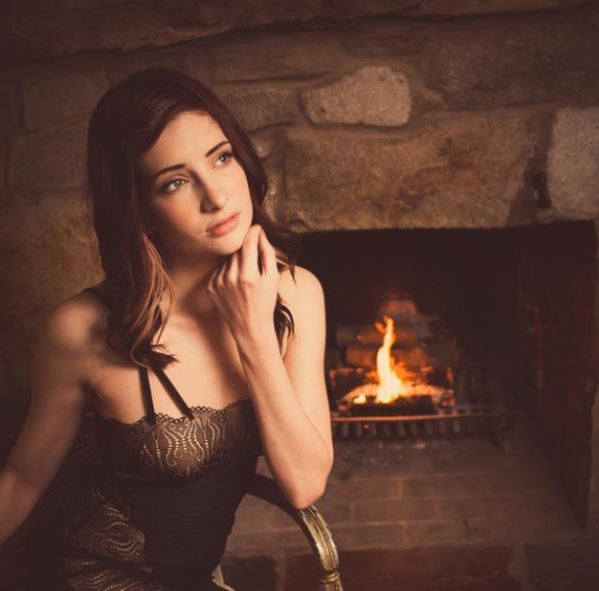 Susan Coffey is an American model who came into fame after appearing on the cover of Maxim Española...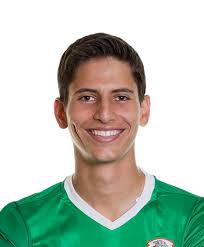 Jürgen Damm is a Mexican professional footballer. He plays for Liga MX club Tigres UANL as a winger...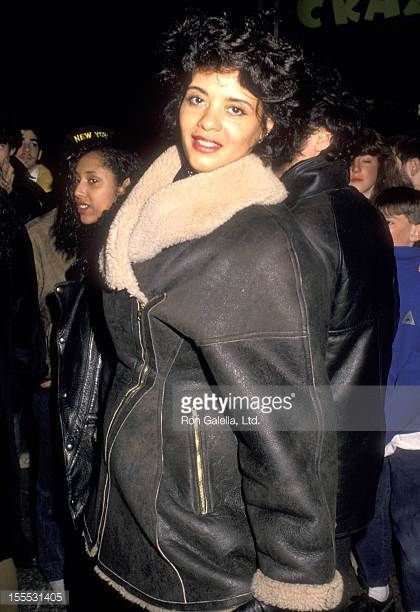 Diahnne Abbott is an American actress and singer. She is known for playing supporting roles in films of...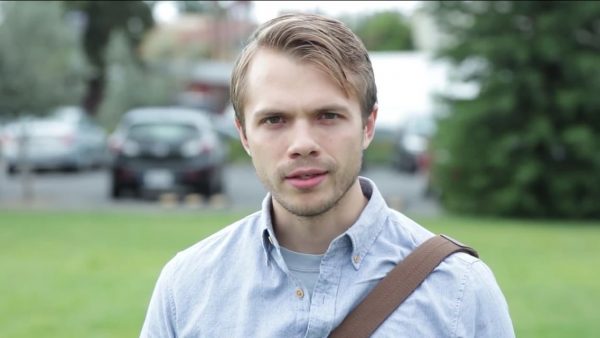 Andrew Ilnyckyj is a senior video producer and an actor for Buzzfeed. He has been working for the...
Back to Top