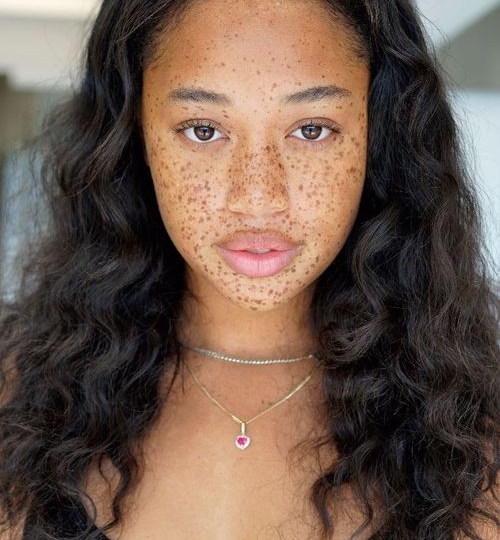 Salem Mitchell Net Worth, Personal Life, Career, Boyfriend, Biography
Salem Mitchell is a unique and inspirational model who rose to fame on Instagram because of her distinctive appearance. She has 216000 followers on the photo-sharing platform and has already been contacted by photographers via social media for photo shoots. She has appeared in Paper Magazine, Vogue and Gucci.
Salem Mitchell has been creating huge waves in the recent times. Her freckled face has become her signature trademark which helped her score a top spot at prestigious LA Models. Alongside Sadie Sink, she is in the list of 17 Fashion Influencers of 2018.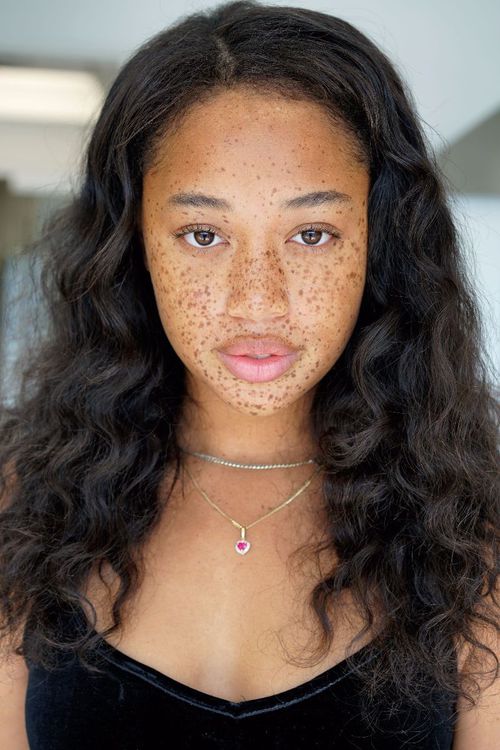 Caption: The Los Angeles model and influencer Salem Mitchell
Source: models.com
Salem Mitchell: Early Life, Education, and Career
Salem Mitchell was born on May 25, 1998, in California, America. She has really supportive parents and she acknowledges their role in her development. In an interview with Coveteur, Salem Mitchell told that her parents never let her wear makeup, "You don't really need it", her parents used to say.
She attended the San Diego School of Creative and Performing Arts, where she studied dance. She first started posting pictures of herself on Instagram and was later discovered by a photographer shooting a feature for Paper magazine. A year and a half later, the freckled-faced beauty has signed with Ford Models and shot ads for Converse, Aerie, Gap and Gucci.
Caption: Salen Mitchell for Vogue Magazine
Source: vogue.com
Mitchell at such an early age has managed to inspire young girls all over the world to be confident about their body. She has never felt wrong about her skin but looks at it as an art. Her mother looks just like she and Mitchell claims that her mother was her biggest role model growing up.
Salem Mitchell: Personal Life
Salem Mitchell on an interview with Hypebae magazine says that she is now trying to strengthen herself as a person. She is learning so much through other women with their own platform. Mitchell has now started a new private series called, "Things I am Learning in Life". It is comprised of the things she has learned from others and hopes that this can help others learn and be more confident.
Salem used to date the rapper Oh Kemo but there have not been any new updates on her dating profile. She can be found posting a lot of pictures on her Instagram and promoting brands.
Salem Mitchell: Net Worth
Mitchells net worth remains a mystery but we seem to know for a fact that she is doing really well. She at just 19 has managed to get herself landed with amazing deals and endorsements.
Salem is someone who has turned Cyber Bullying into a modeling career and it is really inspiring. Her unique face is now creating headlines for all the right reasons. The beautiful Mitchell seems to have a wonderful journey ahead of her.