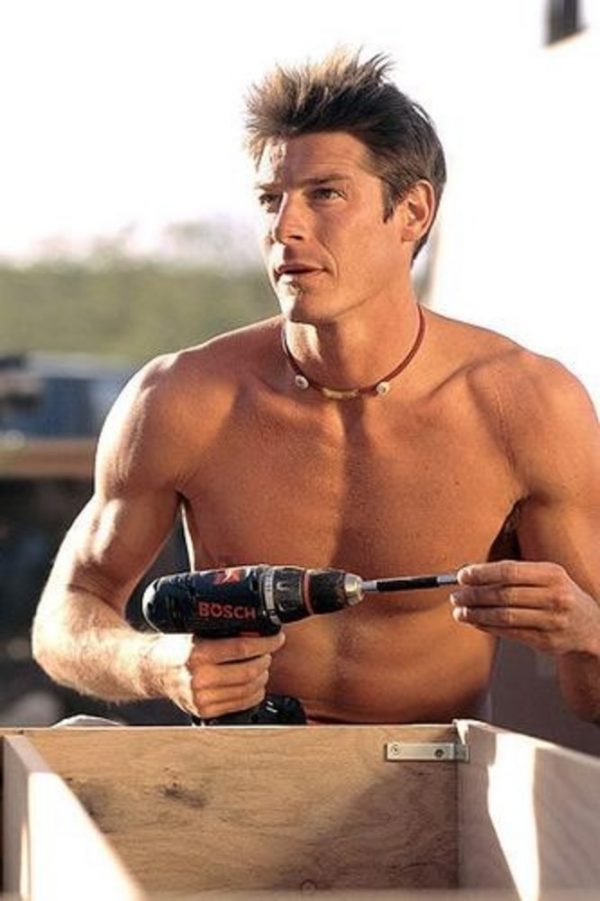 Ty Pennington is an outstanding American actor who is also an author, artist, television host, and philanthropist. He...
Rosanna Pansino is an American Youtuber who is mostly known for her cooking series Nerdy Nummies on Youtube....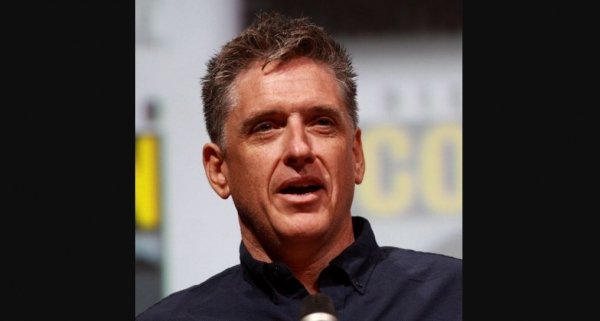 Craig Ferguson is an American television host, an author and a comedian who is most popular as the...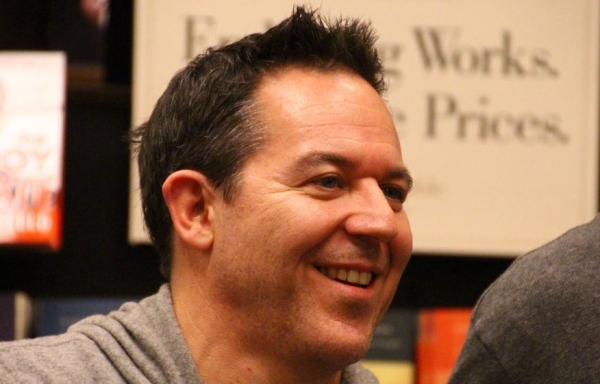 Greg Gutfeld is an American author, television personality, editor and a blogger who is most famously known for...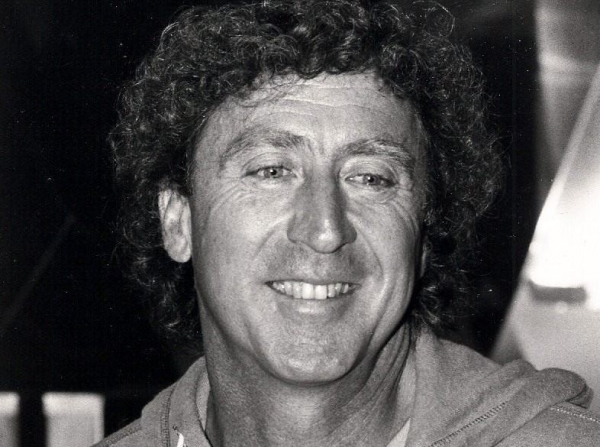 Gene Wilder was an American screenwriter, actor, director and author most famously known for playing Willy Wonka in...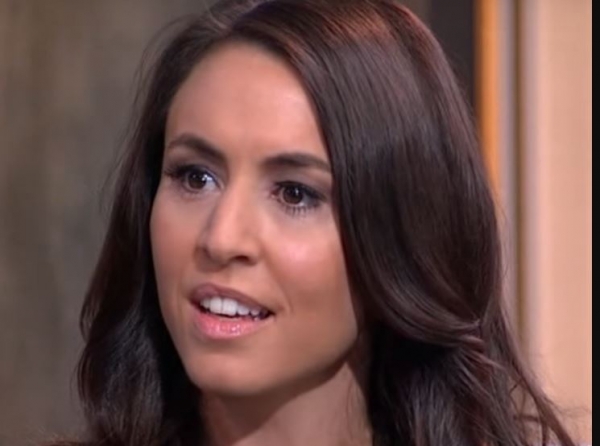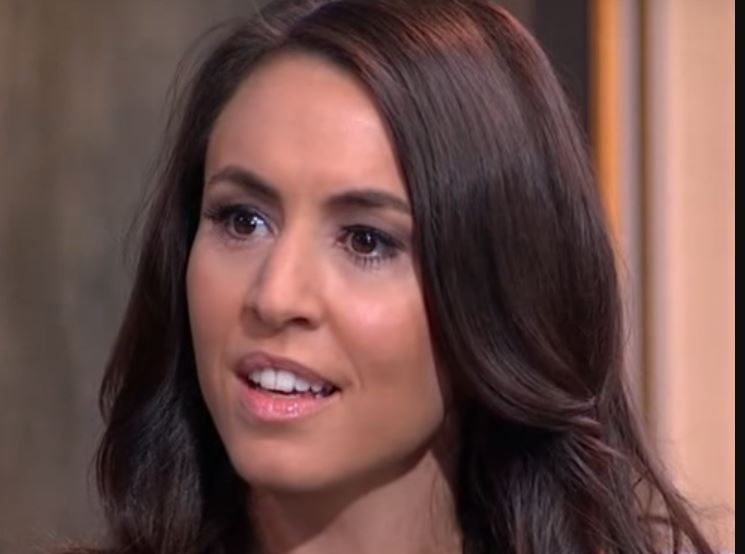 Andrea Tantaros is an American political commentator and an analyst. She was also a co-host for the show,...
Ann Coulter is an American social and political commentator, writer and a lawyer as well. Coulter also appears...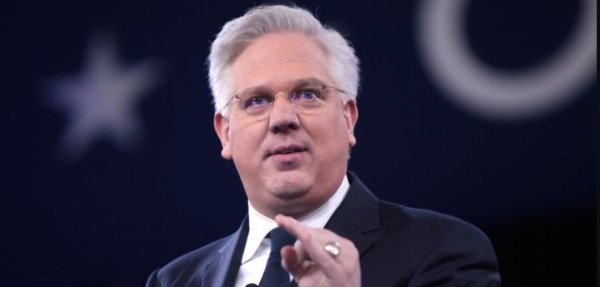 Glenn Beck is an American political commentator and talk show host who is also a CEO and founder...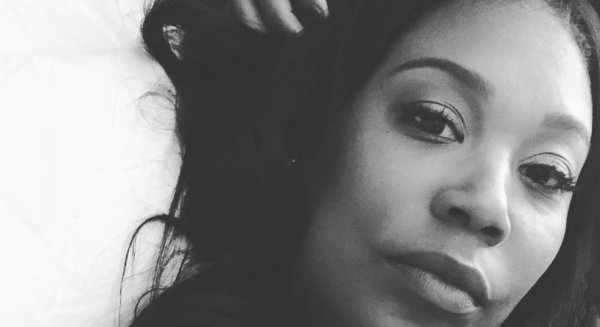 Nia Renee Hill is an American actress best known for her work in movies like  Did You Look...

Ben Shapiro is a conservative political commentator based in the United States. He has a multi-faceted career as...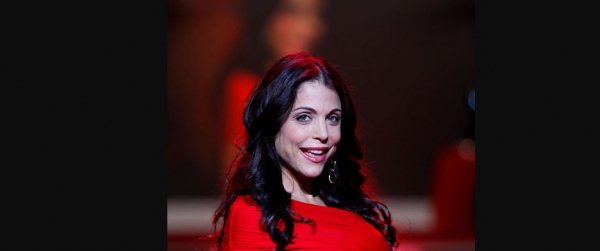 Bethenny Frankel is a well known American TV Personality, entrepreneur, and author. She is also the host of...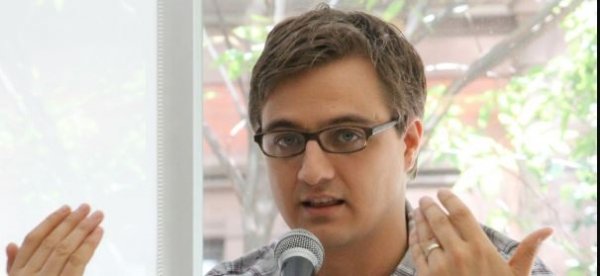 Chris Hayes is a journalist, a political commentator, and an author. He is now known for his work...
Glenn Greenwald is an American journalist who is mostly known for his published work in  "The Guardian" newspaper...
Katy Tur is an American broadcast journalist and an author. She works for NBC News as a correspondent and...
Jake Tapper is a chief Washington correspondent for CNN and an American journalist. He has also served as...
Back to Top