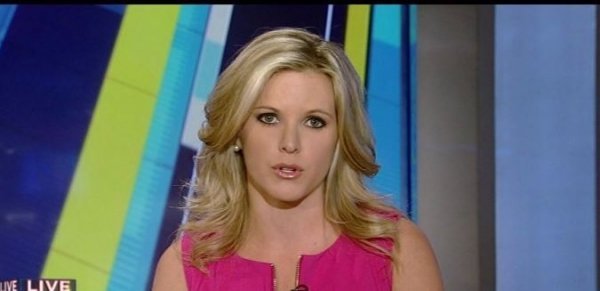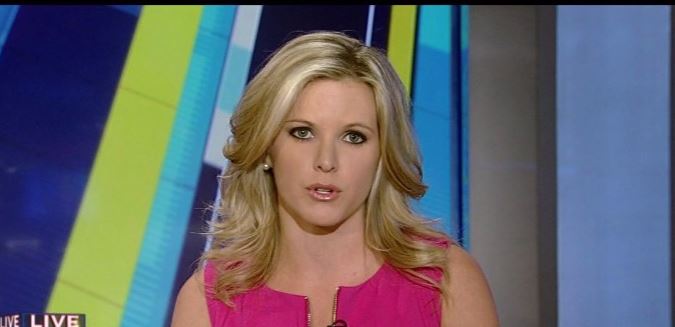 Elizabeth Prann is an American reporter who works for the Fox News channel based in Washington D.C. Apart...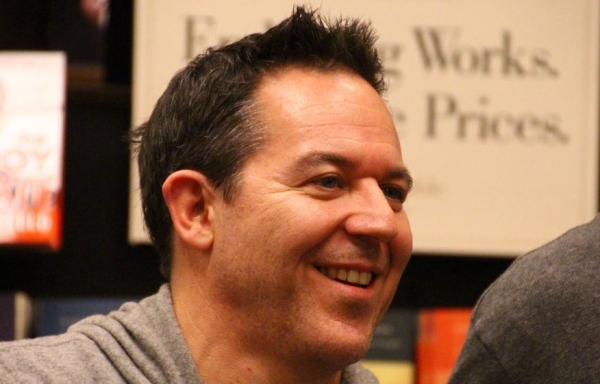 Greg Gutfeld is an American author, television personality, editor and a blogger who is most famously known for...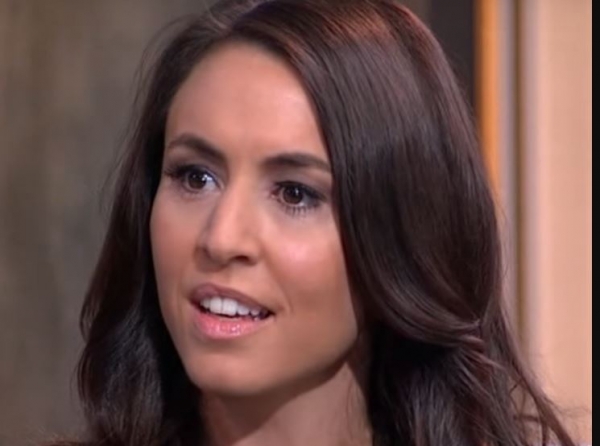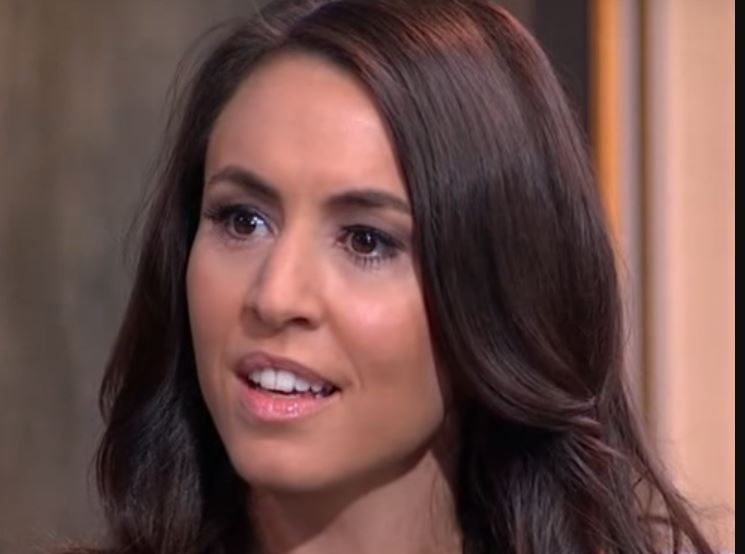 Andrea Tantaros is an American political commentator and an analyst. She was also a co-host for the show,...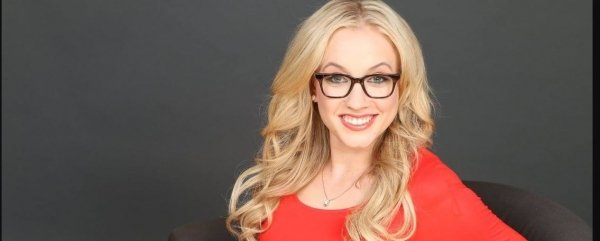 Katherine Timpf is an American reporter, TV personality, and comedian who is most recognized for her recurring roles...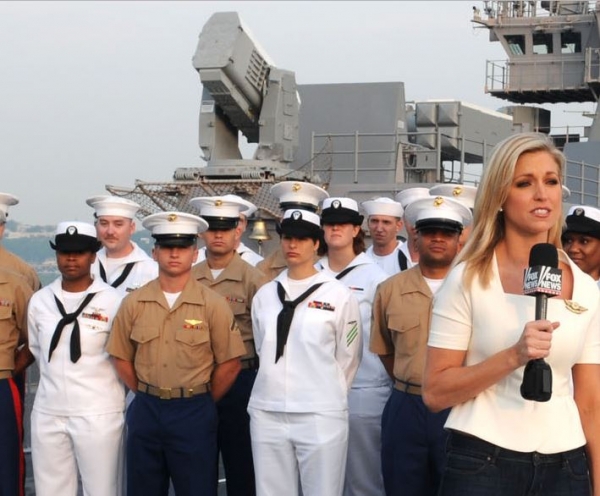 Ainsley Earhardt is an American TV personality and broadcast journalist who works for Fox News. She is most...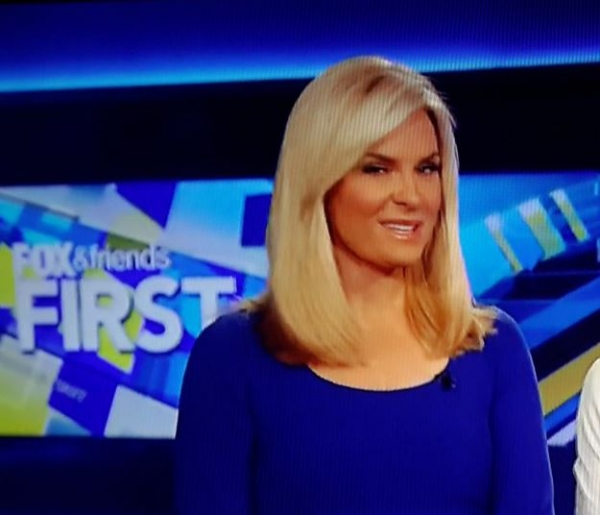 Jackie Ibanez is an American journalist mostly recognized for her work on Fox News channel. Ibanez has previously...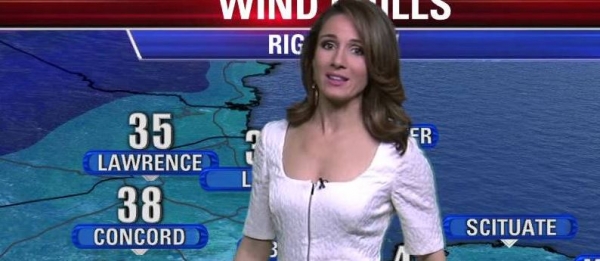 Shiri Spear is a British meteorologist and a weather broadcaster for the FOX 25 weather team. She works...

Getting a dig on Tomi Lahren bio, she is an American political commentator and a TV show host....


Sean Hannity is an American talk show host, conservative political commentator, and author. He hosts the popular show,...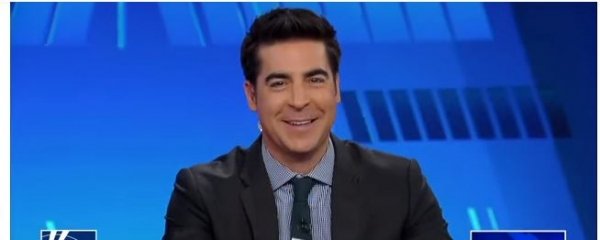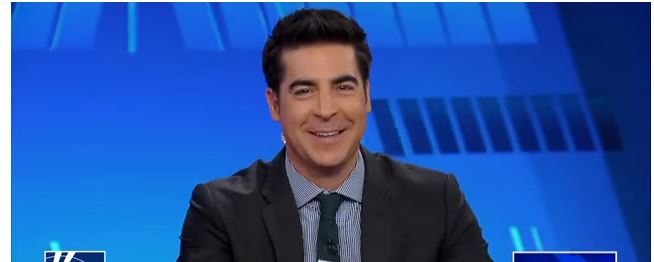 Jesse Watters is an American conservative and political commentator for the Fox News Channel. He has made frequent...
Back to Top