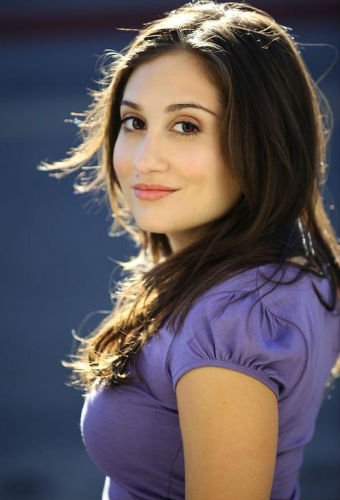 Lucy DeVito is an American actress and a media personality. She is the eldest daughter of a comedian,...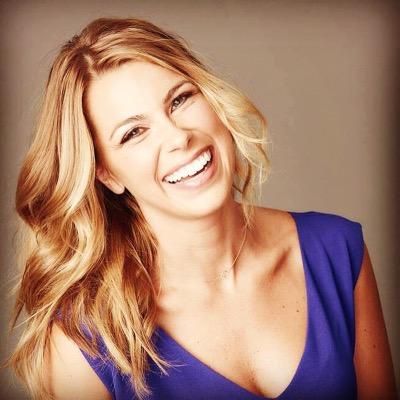 Jenny Taft is an American Media personality as an anchor/host. She is also the former college athlete and...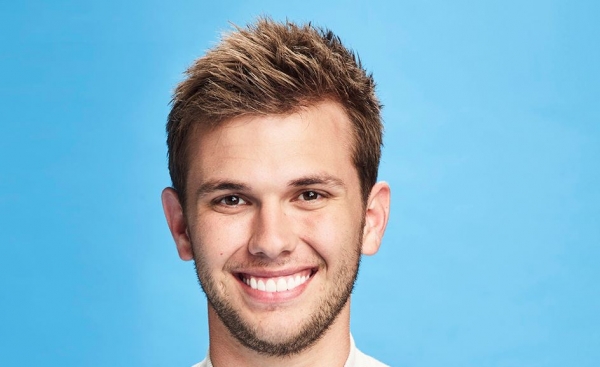 Chase Chrisley is a reality Tv star and a social media personality who is "The Favorite" from the...
Back to Top