If you ever have seen the movie "Hook" then you must be familiar to the actress Amber Scott....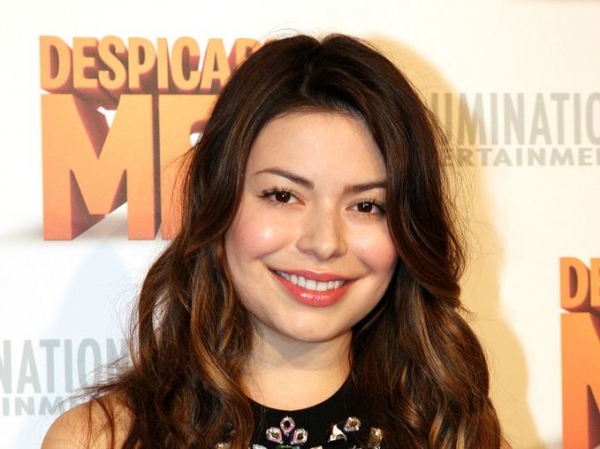 Miranda Cosgrove is an American actress who is most famously recognized for her role as Summer in the...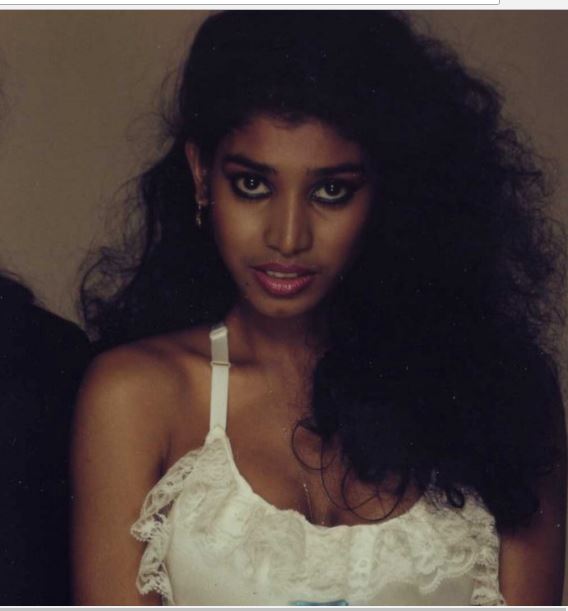 Susan Moonsie is a well-known American singer and also a musician who is popular for her associated acts...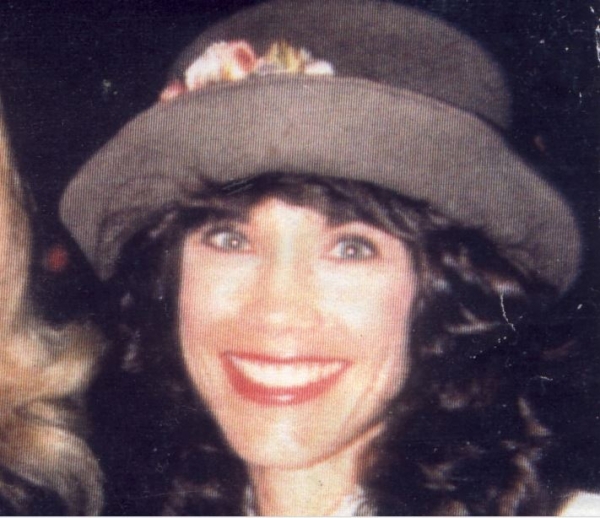 Barbi Benton is an American model, recording artist, actor and most famously a Playboy model of the past....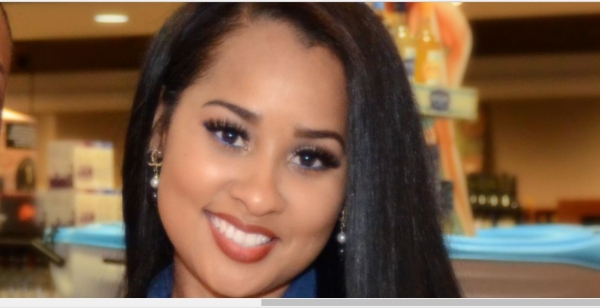 Tammy Rivera is an American TV personality, fashion designer and singer who is best known as the member...
Rhona Mitra is a British actress, singer, and model who is most popularly known as a Lara Croft...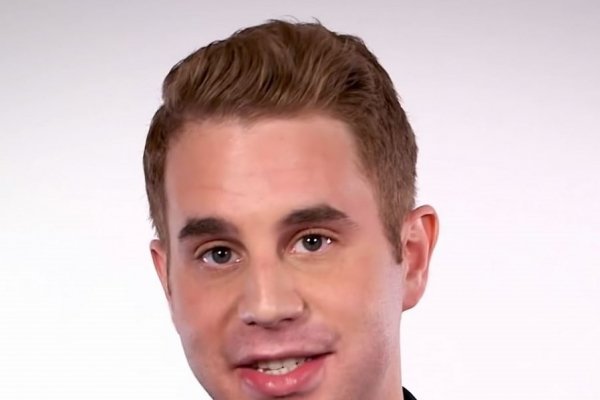 Ben Platt is an American actor as well as a singer known for his famous Broadway musical named,...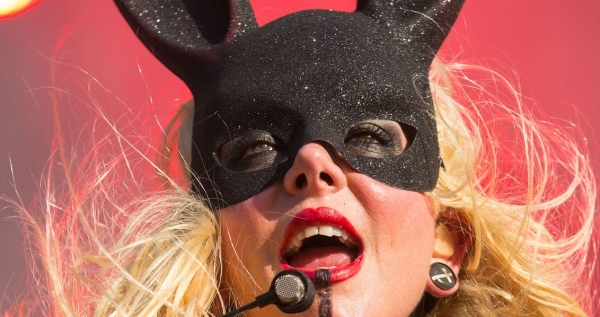 Maria Brink is an American singer, musician, and a frontwoman of the metalcore band named In This Moment....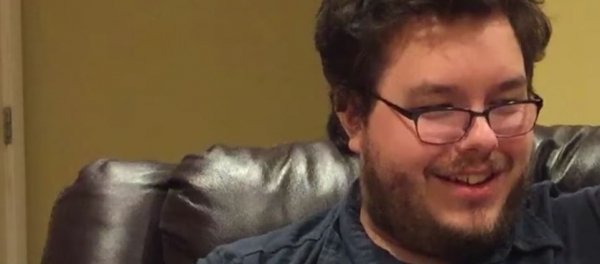 Jason Gastrow is an American Youtuber who goes by the name of "videogamedunkey" or "dunkey". He made his career...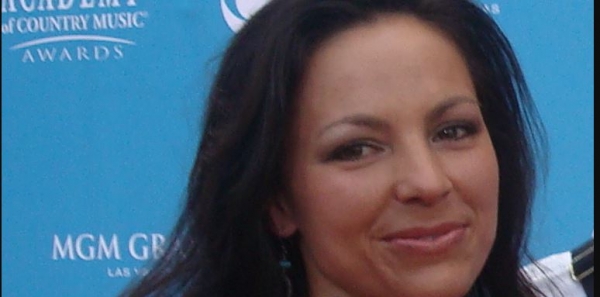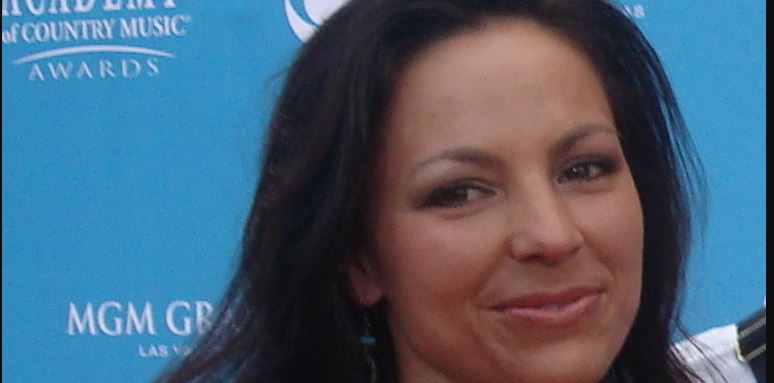 Joey Feek was a famous American country music singer and songwriter who died of cancer in the year...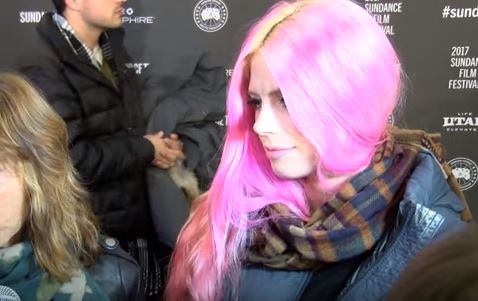 Cleo Cole Elliot is mostly known as the daughter of actors Sam Elliot and Katherine Ross. She is...
Back to Top