Andy Bassich is an American TV personality and most popularly known for the show, "Life Below Zero" which is a documentary series where he lives in Alaska and takes care of 37 sled dogs and lives in Yukon River in Alaska. Bassich is also famous for his relationship with ex-wife Kate Bassich.
Andy, age 59, lives in Alaska and his journey is documented in the series. Let's find out more about Bassich, his net worth, personal life, career and more.
Caption: Screenshot picture of Andy Bassich
Source: Pinterest
Andy Bassich: early life, career, and nationality
Andy Bassich was born in the year 1959 in the United States of America which makes his nationality an American. Bassich went to John. F. Kennedy school from where he graduated and became a professional carpenter and cabinet maker. Later he started working in Washington D.C. to support his family financially. Andy wasn't satisfied with his job and life which is why he followed his dreams. That led him to Alaska. In the year 1980, Andy moved to Alaska and started rearing dogs and hunting.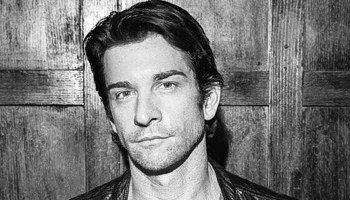 Caption: young Andy Bassich
Source: Thetowerlight
This decision of living a nomadic life paid off to Bassich as he gained a role in the popular documentary series, "Life Below Zero." where he along with his wife deal with the struggles of living in the Alaskan wilderness. Along with him and his wife, the series is full of stars like Sue Aikens, Chip and Agnes Hailstone, Glenn Villeneuve, Jessie Holmes, and Erik Salitan. The show premiered its 9th season in the year 2017.
Andy Bassich: wife and personal life
If you are familiar with the show Life Below Zero you must be well aware of the Bassich couple, their marriage and split.  Andy married his wife, Kate for 10 long years before the split. They first met when Kate was in Alaska as a tourist, eventually, they fell in love and began dating. After some time dating the couple decided to marry one another.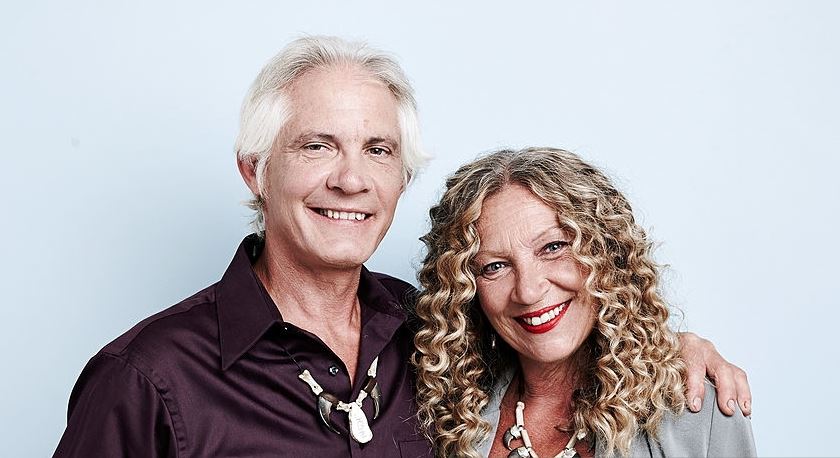 Caption: Andy Bassich and his ex-wife
Source: gettyimages
Their marriage seemed like a happy one as the couple was living an exciting life on camera but off-camera, the relationship was actually quite different. Andy's wife Kate confessed about the reality of their marriage which came out as a shock to most of their fans. The ex-wife of the Alaskan nomad claimed that Andy was physically and mentally abusive through the marriage which caused Kate to take the decision to put an end to the relationship. The couple announced their divorce in the year 2015, however it was in 2016 that their divorce was final.
Andy Bassich: net worth
Bassich is still continuing his wife in the Alaskan wilderness while his wife has already left Alaska to live near to her daughter in Canada. Andy Bassich hasn't lost his fans' support despite some controversies about his image after Kate's confession. The salary he receives is not exactly clear but we have his net worth estimation which is a $250,000.
Caption: "Life Zero Below" movies actor Andy Bassich
Source: wickedfacts
If you are expecting Andy's social media presence then hold that thought. Andy isn't active on any social media sites. Andy is living a life in the wild as a matter of fact, technology and the digital world is not something he would be generally interested in the Alaskan woods.