Chloe Lmao is one young media personality who was recognized particularly on Vine for her quirky and fun ways. Like Tia Valentine, she became famous for making her relatable six seconds comedy Vine video which eventually attracted huge followers.
In today's context, we know that every American kid has access to the internet. It has been a platform for many to showcase their talent and creativity. Chloe wasn't an exception as she used the internet to do exactly that and boy has she done it well! Let us now get to know more about Chloe.
Chloe Lmao: Bio
Chloe Lmao was born as Chloe Woodard on the 18th day of July 1999 in Naperville, Illinois, the United States of America.
There isn't much revealed about her family. But as reported by popdust.com, in an interview,  she made mention of her father being the one that has recommended all her favorite books. Also, her father has great taste in music, movies, and literature, from which we can assume that she is living in a happy family.
Chloe Lmao: Social-Media Fame
The Cancerian started her social-media journey by creating her own 'Twitter' in March 2012. At the time she earned more than 144 thousand followers. She had a really special thing for comedy, which made her turn towards 'Vine'. Next, Chloe began "reVining" popular "Vines", such as those of "Viner" Ezra Koenig. Later her clips were used to make funny memes.  Chloe also has her own signature style, where she stands with her back toward her viewers and then suddenly turning head toward the camera and giving a weird and funny expression. She has also been part of the 'Vine' series 'Camp Unplug'. Before Vine the application was taken down she had more than 900 thousand followers.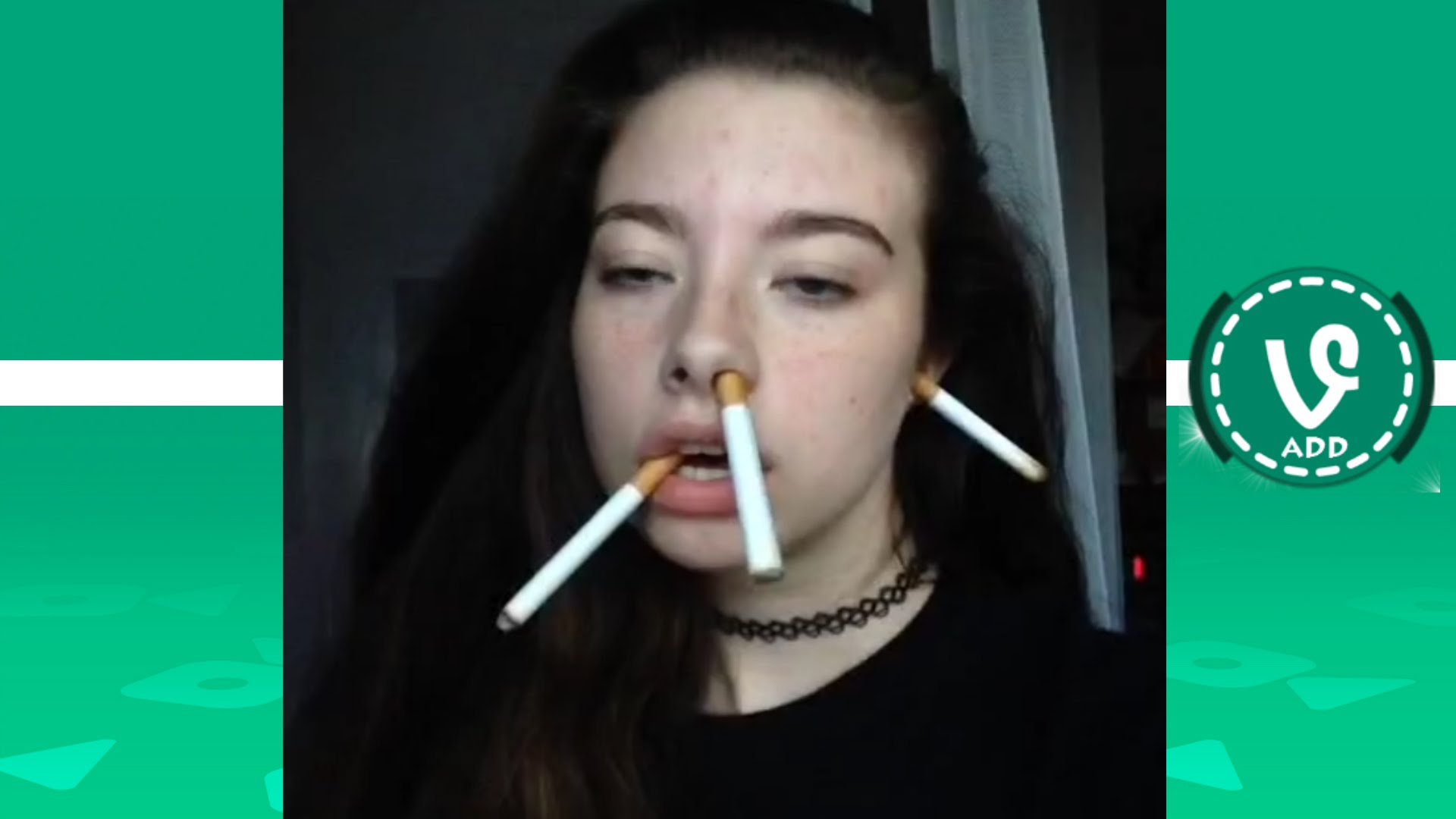 Caption: Chloe Lmao Vine Compilation
Source: www.youtube.com
Next, she hopped towards 'Youtube' channel where she began to post her vlogs. Chloe's original track 'Old Man' is also available on the channel. Her YouTube channel has managed to earn over 20 thousand subscribers even though the channel doesn't have any comedic content.
The American Social Media star has a distinct space in her heart for art, music, and photography. Her 'Instagram' page is full of her work, drawings that are dark in nature. She has more than 250 thousand followers on 'Instagram'. She has even collaborated with Christina Sydelko, the Iranian-American comedian.
Chole also loves to compose poems and might come up with some literary work too. She was chosen as a 'Shorty Award' finalist and has attended the 6th annual 'Streamy Awards'.
Internet personality Chloe Woodard attends the 6th annual Streamy Awards in a beautiful black dress.
Caption: Internet personality Chloe Woodard attends the 6th annual Streamy Awards
Source: www.zimbo.com