Fernanda Ly is the quirky-cool model with candy-colored locks born in Australia. She captured the world's attention at Mercedes Benz Fashion Week Australia in 2014 when she walked for Alice McCall. Alongside Sadie Sink, she is in the list of 17 Fashion Influencers of 2018.
In early 2015, she walked her first major show on the Louis Vuitton runway for the Paris Fashion Week. This helped her rise to her current glory. And at just 21, the Aussie is well ahead of her time. Let us explore the world of Fernanda in depth.
Caption: Australian model Fernanda Ly on Tokyo Fashion Magazine
Source: tokyofashion.com
Fernanda Ly: Early Life, Education, and Career
Fernanda Ly was born on 22nd October 1996 in Sydney, Australia to Japanese parents. Ly is of Japanese descent and Australian by nationality.  She was an honors student and an art fanatic who planned on going to university after high school. She was then spotted by an agent, who asked if she would be interested in modeling. The shy little lady just smiled and said, 'this sounds nice. I'm just going to send in my photos and see'. Later, Fernanda went on to study architecture from the University of Technology.
The Australian model was only 16 years old when she began her career in the fashion industry. She started dyeing her hair when she was 15. She experimented with a variety of colors before finally settling for pink. In early 2015, Fernanda appeared and was featured on the editorial of the One2Watch magazine. Since then she has appeared in many different magazines such as W, Vogue Australia, and The New York Times Style Magazine, to name just a few.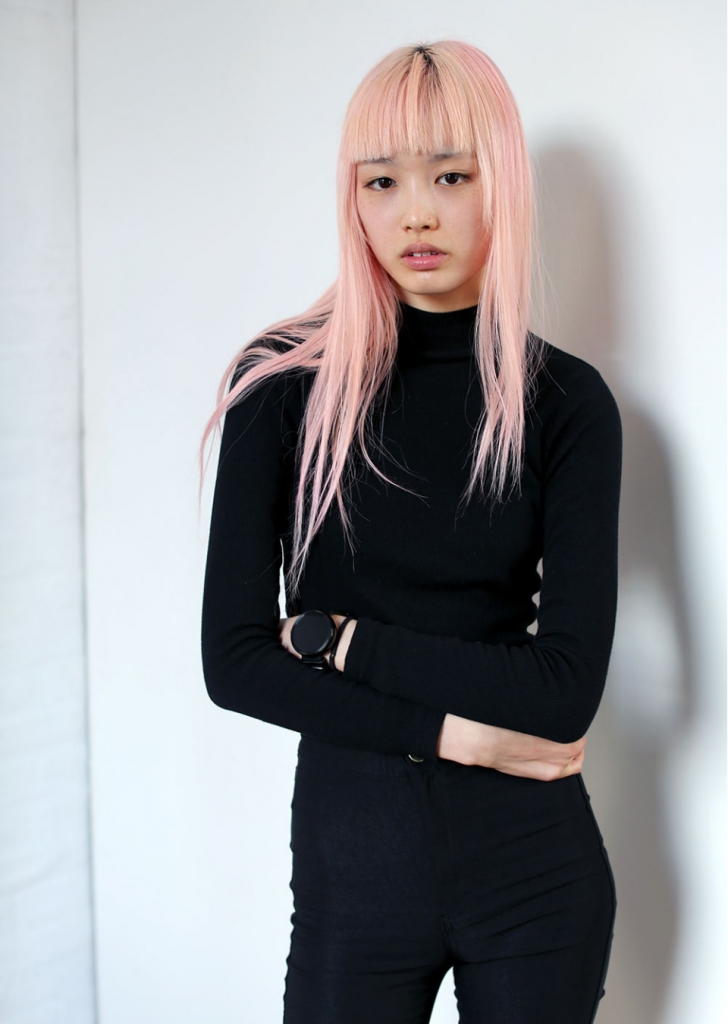 Caption: Ly on a photoshoot
Source: vice.com
In the year 2016, Ly went on to appear on the editorial of the American Vogue and then work with several companies. In the same year, she worked for Louis Vuitton on its Spring ad campaign. More recently, Fernanda has appeared on the cover of Dior and editorials of Vogue Australia, Italy, and Germany.
Fernanda Ly: Personal Life
Fernanda is 21 years old and stands tall at 5 feet 8 inches. She is too young to be married or have children and since her limelight, she is career orientated. She is now focusing on her work rather than dating and other affairs and is single at present.
The Australian model is in love with Ice Cream. She even dreams own a relatively successful ice cream store with franchises across the globe.
Ly has an amazing personality and with her charming persona, she is loved by many and can be found active on social media platforms and has 225000 followers on Instagram.
Fernanda Ly: Net Worth
Fernanda Ly's net worth is believed to be more than a million dollars as per various unconfirmed sources. Her salary is known to have been amassed from the various spring and fall shows as well as ad campaigns for various fashion brands. She also makes her earning from Instagram from paid promotions.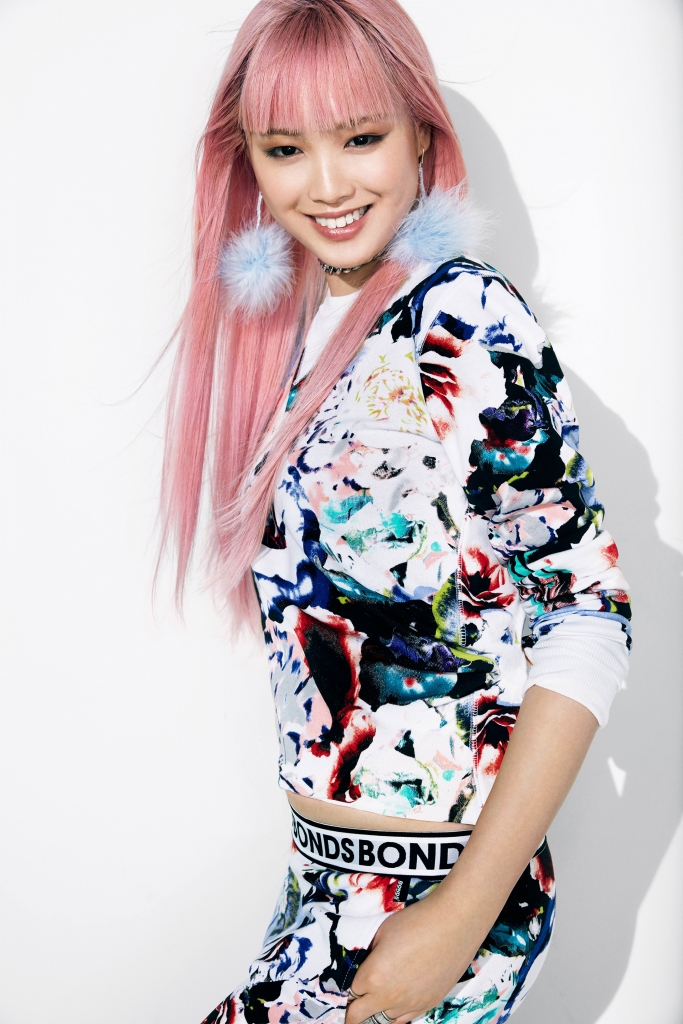 Caption: Ly on a photoshoot for Vogue
Source: vogue.com/au
It is safe to assume that her net worth will see an increment in following years with the trend of success she is hitting now.