Heather Cole is ex-wife of the famous Bubba the Love Spong. She appeared in the limelight when her sex tapes escapade with Hulk Hogan became a commodity for public viewing.
Before getting into the chaos, let us know a little more about Heather's background. She was born on July 1, 1974, in West Virginia which makes her zodiac sign Cancer. Cole attended the University of Arizona and currently lives in Tampa, Florida.
https://www.instagram.com/p/34SWLCwjMo/?hl=en&taken-by=heatherdcole
 Heather Cole Husband
Heather is not married currently, however she was the second wife of the shock-jock, Bubba the Love Spong. In January 2007 at First Baptist Church in St. Petersburg, Florida, the couple got married. Later, they split in 2010, and on September 15, 2011, they officially got divorced. They don't share any child, however, Heather has a daughter, Julia Champ from a previous relationship.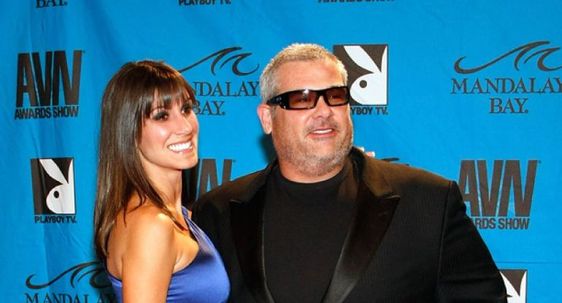 Caption: Heather Cole With her ex-husband
Source: www.wealthrecord.com
Her ex-husband Todd Alan Clem aka Bubba was born on April 23, 1966. He is especially known as the host of the Bubba the Love Spong Show. Bubba was a very close friend of the former professional wrestler, Hulk Hogan. The wrestler was the best man at their wedding.
Heather Cole Facts
Heather infamous sex video with Hulk Hogan got viral 
When the video was recorded, Hulk was still married to his then-wife, Linda. During the time, Heather who's dating Bubba said that the duo was having an open relationship. Hulk who was separating from his wife then came to his friend, Bubba, apparently to find strength and consolation.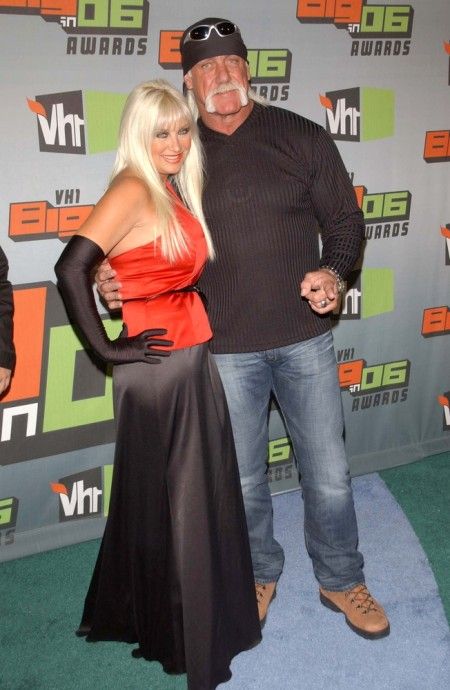 Caption: Hulk Hogan and his ex-wife Linda
Source: www.pinterest.com
Bubba then suggested Hulk hook up with his then-girlfriend, Heather Cole. Eventually,  both agreed but what was unknown to them was Bubba was recording one of their escapades.
2. Heather got to know about the sex tape years after her marriage 
Her ex-husband recorded the sex video in 2006 and they got married to in 2007. The couple was dating at the time when the shock-jock requested her to add Hulk to the number of her sex partners.
3. Hogan was just one of the many sex partners 
She had slept with many men as they were having an open relationship. Whereas, Bubba always had the pleasure of recording video of her romps. She even revealed that her then-boyfriend Bubba would always pick the person of his choice for her to have sex with.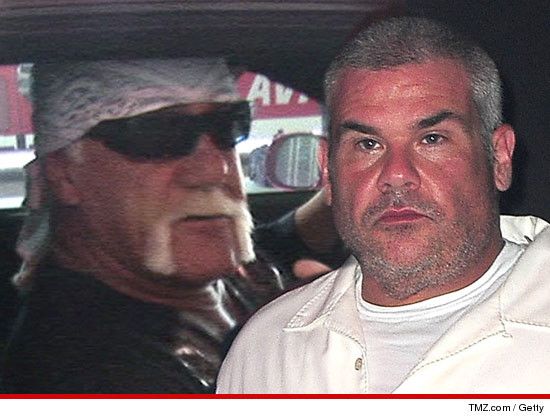 Caption: Bubba the Love Sponge and Hulk Hogan
Source: www.pinterest.com
 4. Heather describes Bubba as manipulative
Bubba seems to be a guy who loves controversies as he told Cole that there's no such thing as bad publicity as long as they spell your name right. Which led her describing him as selfish, manipulative, intimidating, and hurtful.
Adding to this, Bubba's voice was heard on the tape where he told his then-girlfriend and his then-close friend to do their thing while he went ahead to film them.
Heather Cole Actor, Assistant Director
Heather has appeared in a number of movies including The Merman Prince for El Presidente Emperor Warlord!, Crafting with Connie (2016), and The Barren Pine (2016).
Heather Cole is a healthy woman with an impressive height of 5 feet 8 inches and weighs about 60kgs. She seems to be a fitness freak and has a beautifully shaped body.
https://www.instagram.com/p/BfmShc_hIuh/?hl=en&taken-by=heatherdcole