Kaitlan Collins is a White House Correspondent for CNN and she's one of the youngest journalists the network has ever hired in their 40 years of service. Before joining CNN, she worked as a White House Correspondent for 'The Daily Caller'.
Just for the notice, at one point in her life, she was blocked from attending 'Trump Administration' press conference because she asked inappropriate questions to 'Donald Trump' about Russian president Vladimir Putin. Read more to know about the situation.
Who is Kaitlan Collins?
Kaitlan Collins is an American journalist born on 7th April 1993, in Prattville, Alabama, USA. Speaking of her education, she graduated from 'Prattville High School', and later went to the 'University of Alabama'. In May 2014, Collins graduated with a 'Bachelors of Arts in Journalism and Political Science'.
In June 2014, she was hired as an entertainment reporter by a news website called 'The Daily Caller' in Washington. After working for them for a couple of years, in 2017, she became the 'White House Correspondent' for 'CNN'. Furthermore, she has traveled half of the world with the current president of the United States of America 'Donald Trump'.
Prior to her success with The Daily Caller and CNN, she was a freelance blogger. Moreover, she has written several articles for various newspapers and for other websites as well.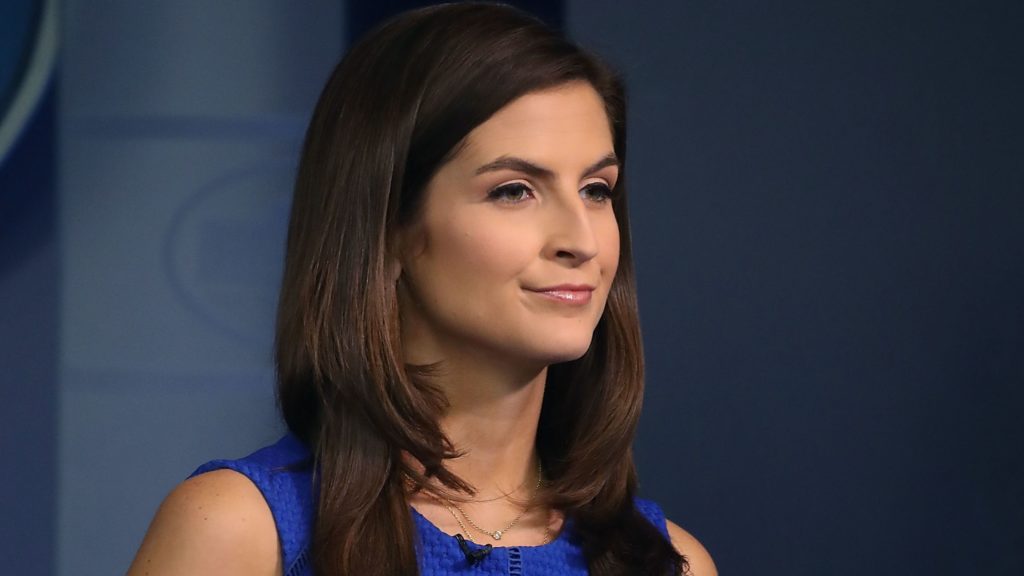 Kaitlan Collins' Personal Life
Several dating sites confirmed that Kaitlan is dating Will Douglas. But now, the pair has stopped posting pictures together, and they're not seen together. However, it might not be true and there's a high chance that they're still maintaining a healthy relationship.
Also, there's a picture of her with Douglas on Instagram back from 2015. So, it's sort of hard to speculate anything at this point. Moreover, it appears as though Douglas is a private person and he hasn't shared any pictures in public either. However, we do have the info that he's a founder of 'Crimson Care Pharmacy Group' that he founded in 2015 in Texas.
And just for the notice, since there's nothing on the web about her mother, we do know that her father is a senior mortgage banker, 'Jeff Collins'. Speaking of her siblings, she has three, sister Lena and two brothers Cole and Brayden.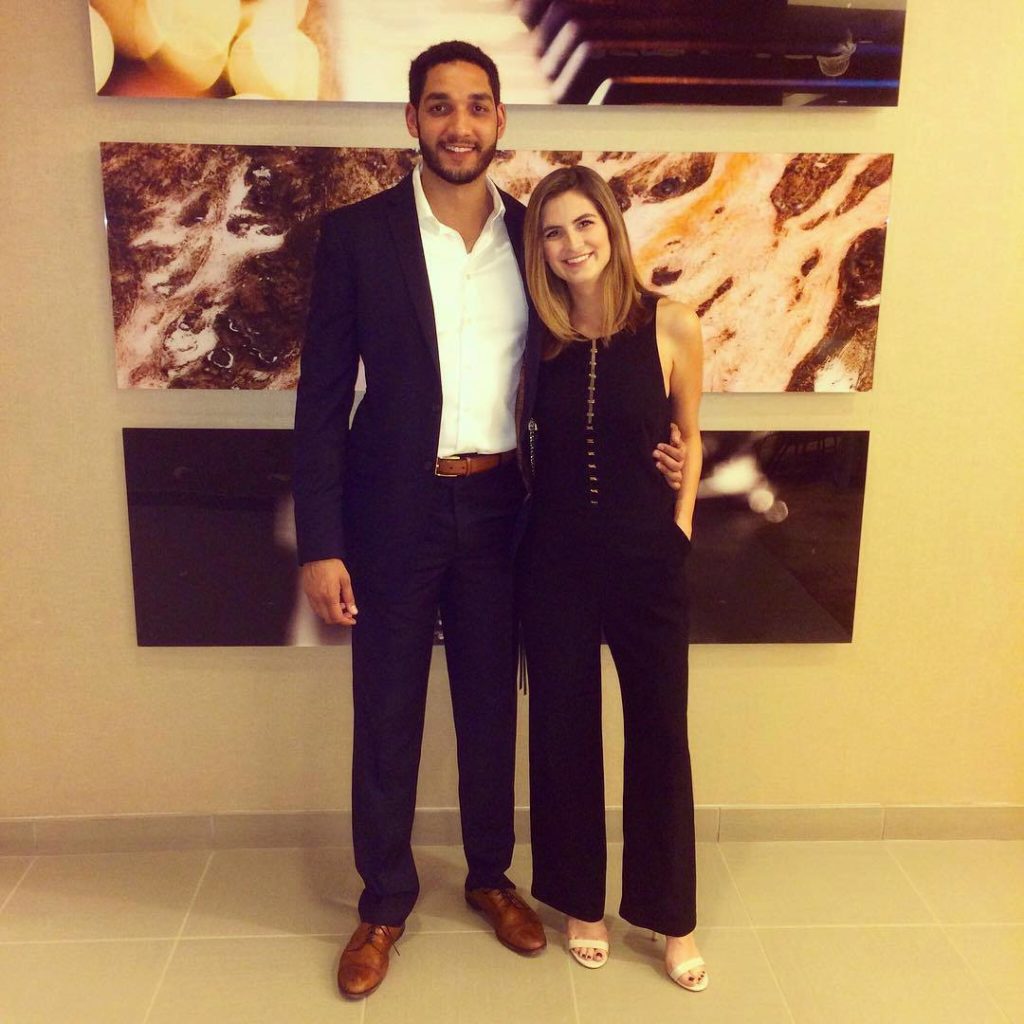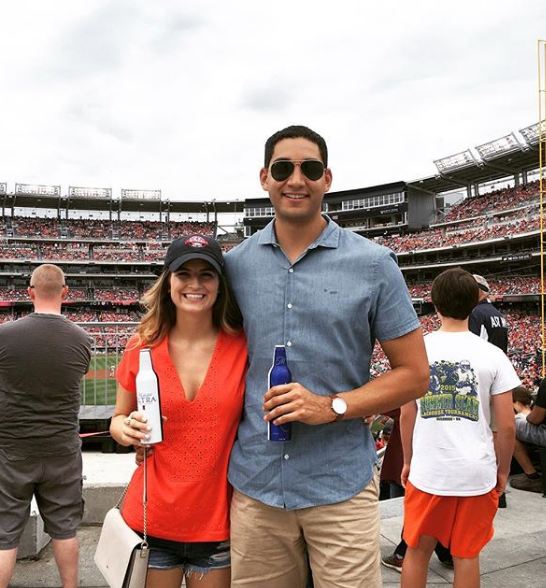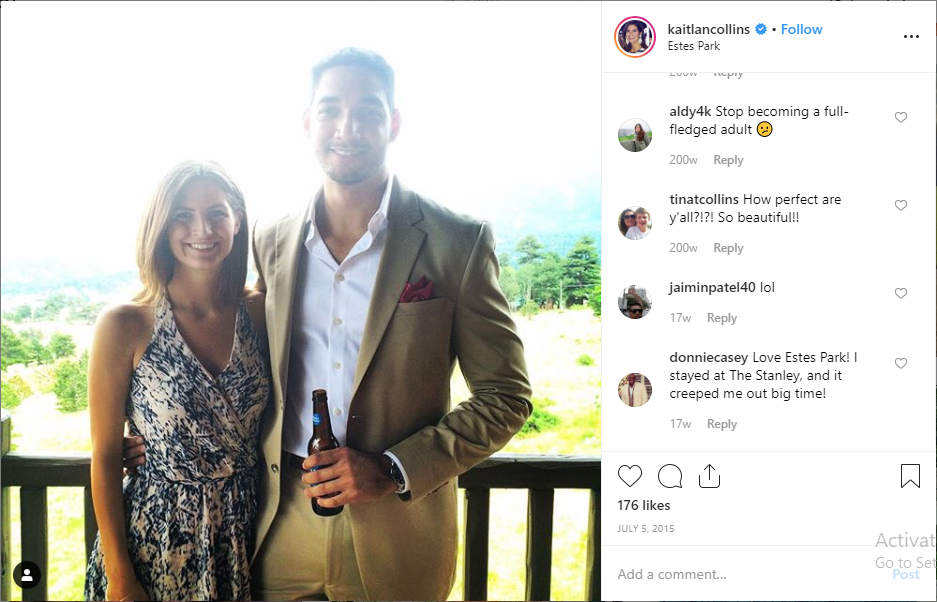 Kaitlan Collins' Controversial Tweet
In 2011, during her college years, she posted an offensive tweet using the word 'Fag'. And in another, she said she would never share a room with a 'Lesbian'. It was all discovered back in 2018, and some of her followers on Twitter went furious about it.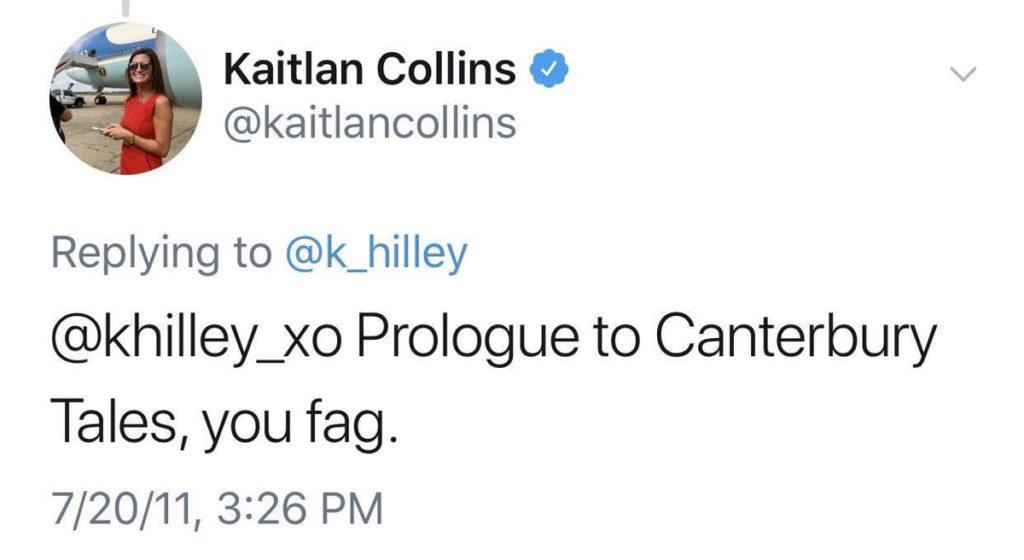 Moreover, her job was on the stake after the tweet was discovered back. However, she did apologize for her immature language. Though most people forgave her, some of them were personally offended by it.
She said "When I was in college, I used ignorant language in a few tweets to my friends, "It was immature but it doesn't represent the way I feel at all. I regret it and apologize."
Kaitlan Collins Banned from White House Press Conference
In 2018 July, Collins was banned from the White House Press Conference because of her inappropriate questions to president Donald Trump. Moreover, officials claim that she shouted and refused to leave the premise after the act.
To be precise, she targetted  Trump's former attorney, Michael Cohen, in relation with Vladimir Putin, the Russian president. She was told later by the senior White House officials that those questions were not appropriate for the venue.
However, she gained support from CNN since they stated that 'The Ban' was not necessary and they called it "improper, weak and irrational". Additionally, she had support from the president of 'Fox News', 'Jay Wallace' as well. He stated that journalists have the rights to ask any questions they want, and there's no such rule as they referred.
Kaitlan Collins' Achievements
In 2018, Collins managed to be in the 'Mediate's Top 50 Most Influential Person' list alongside 'Trevor Noah', Jake Tapper' and 'Rachel Maddow'. Also, in January 2019, she was named 'Crain's NewsPro's 12 to Watch' in TV News. And recently, she was named among the 'Forbes Magazine's 30 under 30′.