Michael Galeotti was a talented musician and actor most popularly known as the ex-husband of Bethany Joy Lenz. He started out his career very young starring in the TV show, "The Jersey" that aired on the Disney Channel from the year 2004. Galeotti was a former keyboardist of the rock indie band called Enation
However, he came into the limelight after marrying the "One Tree Hill" star Bethany Joy Lenz who portrayed the role of Haley James Scot in the series. Unfortunately, on 11 January 2016, the sudden death news of his shocked the nation. Later, it is reported that he was having some health issues but he had neglected them. Let us discover more information on it while reading about his career and relationship.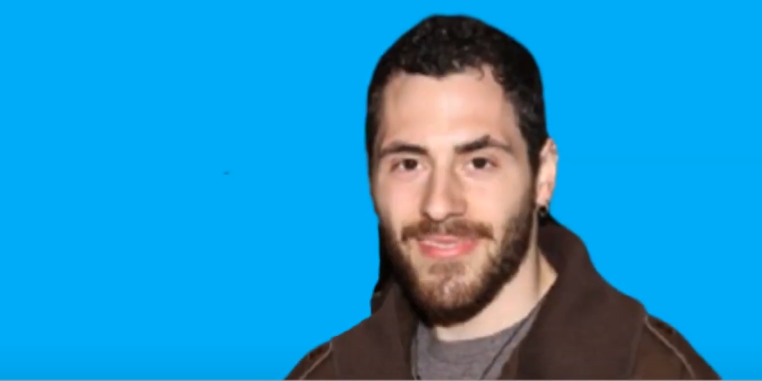 Caption: The late musician and keyboardist, Michael Galeotti.
Source: YouTube
Michael Galeotti: Early Life, Career, & Nationality
Michael was born on 28th August 1984 in Long Island, New York which makes his nationality an American. Starting out as a young actor, he entered the acting industry by first starring in "The Jersey", which was aired by Disney Channel in 2004. Besides that, there is not much information about his life before he came into the industry.
He was also a contributing member of the band 'Enation'. However, besides his first show, Michael never became a part of any other acting projects as such. It was his first and last show. He later came into the media's notice when he married the One Tree Hill star Bethany. She was one of the popular names on TV and they were married after dating for a short period of time. She portrayed the role of Haley James Scott in the series.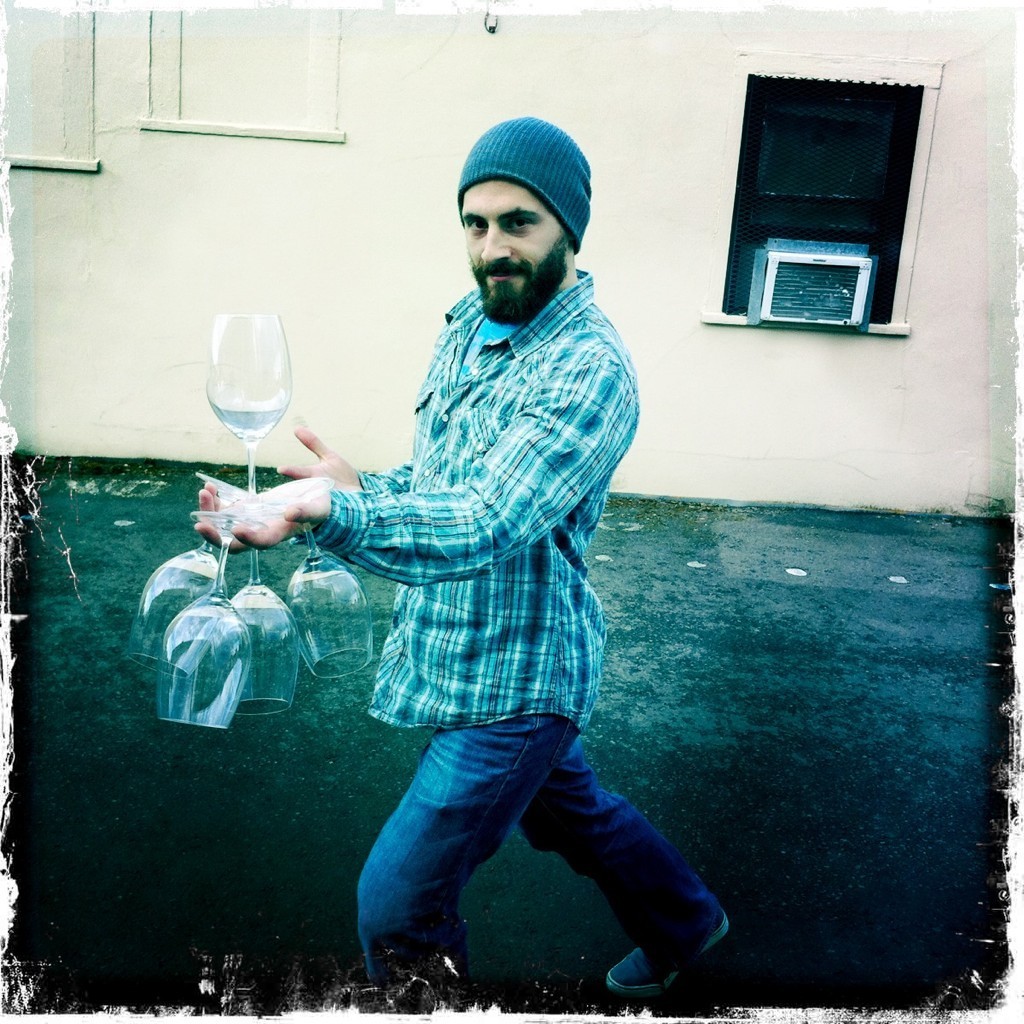 Caption: Michael showing his juggling skill
Source: Fanpop.com
Michael Galeotti: Personal Life, Relationship, & Divorce
The former Disney actor had married Bethany Joy Lenz after dating for a very short period of time. They began dating in December 2005 and within a month they were in love and soon decided to get married. The couple tied a knot on 31 December 2005. Following that, their wedding had become one of the biggest celebrity wedding coverages in 2005.
For six years long, they were having a lovey-dovey marriage relationship. But after some time, their relationship began to turn sour and eventually started to have problems shortly after their firstborn. Additionally, on 23 February 2011, the couple greeted their first baby girl Maria Rose Galeotti.
Along with the birth of their daughter, things started taking an ugly turn for this couple and they ended their six years of long marriage in March 2012. Bethany spoke out in public about the divorce on her social media and said that they would remain friends and raise their daughter with the love she deserves. Michael went on with his life and a lot of controversies including alcohol abuse and jail terms for DUI. All of which caused him a lot of trouble. On the other hand, Lenz moved on started dating Josh Kelly in 2018 and is still in the relationship as of 2021.
Caption: Michael Galeotti and his ex-wife Bethany
Source: YouTube
Michael Galeotti: Net Worth & Death
After the divorce from actress Bethany Lenz, he had a troubled personal life. Throughout his lifetime, he had been battling some the health problems like high cholesterol and hypertension. Also, the keyboardist previously was admitted to the hospital for facing some stomach problems at the beginning of January.
Against the doctor's advice and neglecting his health, he discharged himself from the hospital. On 11 January 2016, one of his friends found him lying dead in his apartment who went there to check on him after Michael failed to receive calls from him. He had a lonely and sad death. At the age of 31, he passed away and according to the autopsy reports, his death was ruled due to atherosclerotic heart disease.
If we have to talk about his net worth then he might have an estimated at around $100 thousand. However, he had a short-lived life and an even shorter career span. Thus there is no exact net worth estimation of this deceased artist.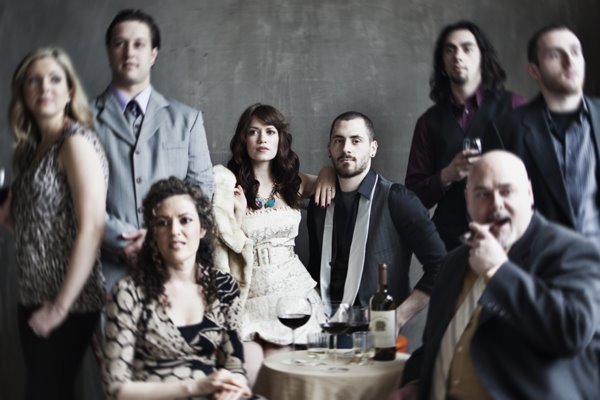 Caption: Family photoshoot of Galeotti
Source: fanpop.com
Michael Galeotti: Body Measurements
He had a slim body that had related to some health problems. His body stands to a height of 5 feet 12 inches or 1.82 meters. No information on her body weight and measurements of chest or waist. He had brown hair color as well as eyes color.
Read about Freddie Simpson, Ladonna Hughley, Maya Dunbar, Erin Sutton