Pete Cashmore is a Scottish entrepreneur and the CEO and Founder of the blog Mashable which is among the top 10 blogs worldwide. At quite a young age, Pete had been featured in some of the renowned magazines and websites like Time Magazine, 30 under 30 of Inc. and Top 25 Web Celebs of Forbes magazine.
Pete was only 19 when he first started his blog Mashable which later turned out as one of the biggest blogs ever available. The start of his entrepreneurial journey is quite very interesting. Let's get to know more in details. You will surely love this article on Matt Danzeisen.
Caption: Pete Cashmore, entrepreneur and famous blogger.
Source: richlifestyle
Pete Cashmore: Early life, education, and career
Pete Cashmore was born on 18th September 1985 in Banchory, Scotland which actually makes his nationality a Scottish. At the age of just 13, Cashmore underwent a surgery of Appendicitis suffering from complications. This led him to miss most times at school through which he got well acquainted with the internet. In the year 2005, he first started his blog Mashable. He posted around 10 articles in a day where he covered about social media, technology and the rise of Facebook, Twitter, and YouTube.
Cashmore did not let his parents know about his blog until one day when the reporters from Daily Mail magazine came knocking on his door for an interview. Mashable slowly started becoming a hit and people were drawn towards the content that it offered. In the year 2017, the blog was sold with a deal of  $50 million to Ziff Davis who is also the owner of some of the high ranked websites like IGN, PCMag, AskMen, Speedtest, ExtremeTech, and Everyday Health.
In an interview with The Globe and Mail, Pete talked about the internet and his passion for creating online. He said:
"The Internet was appealing partly because it was something I could do in bed and feel like I was achieving something. I had an operation when I was 13 and ended up with complications, so I was in and out of the hospital. The bottom line is you can get through health challenges. It's part of why I was so driven."
Cashmore also invests his money into small media- and tech-related startups besides handling Mashable. He also writes a weekly column on technology and social media for CNN.
Pete Cashmore: Girlfriend and personal life
Besides being known as one of the most influential Brit, Cashmore is also recognized for his good looks and appearances. Which drives a lot of questions into his personal life about his relationship status. If this is also your question then let us make you clear about it all.
https://www.instagram.com/p/BdHHVo4HMMs/?hl=en&taken-by=kimmyhuynh
At present, Pete is not single. In fact, he is in a relationship with his girlfriend named Kimmy Huynh who is also a lifestyle blogger and has her own website about fashion, beauty, and lifestyle.
Pete Cashmore: Net worth
Pete Cashmore has already achieved plenty of achievements in his life. He was listed on  Inc.'s "30 Under 30", Forbes' "Top 25 Web Celebs", Time's 100 most influential people.  Similarly, in The Huffington Post's "Top 10 Game Changers 2009". Pete Cashmore at present has a net worth estimation of $120 million. Though his net worth is available, his salary and income aren't revealed.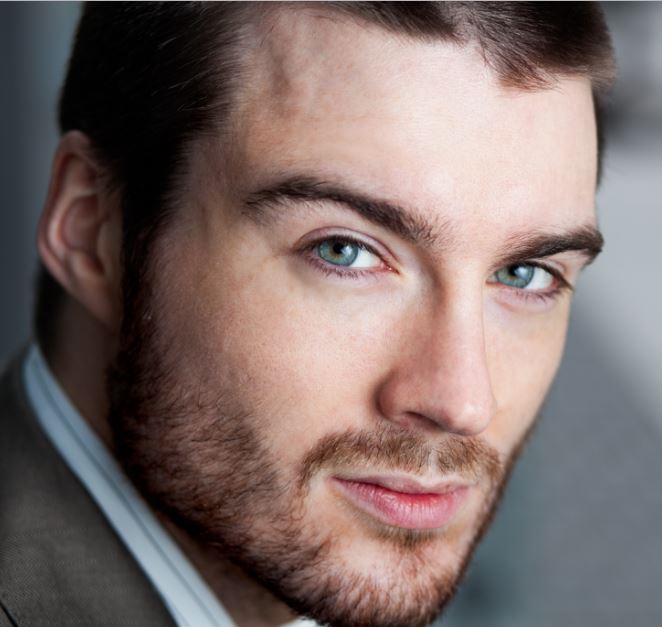 Cashmore is active on social media sites like Instagram and Twitter however he has made his Instagram account private. You can get to know him more personally from here.