Rescue Me is an American television comedy-drama series that premiered on FX on July 21, 2004, and concluded on 7 September 2011. The show focuses on the personal and professional lives of a community of firefighters in New York City.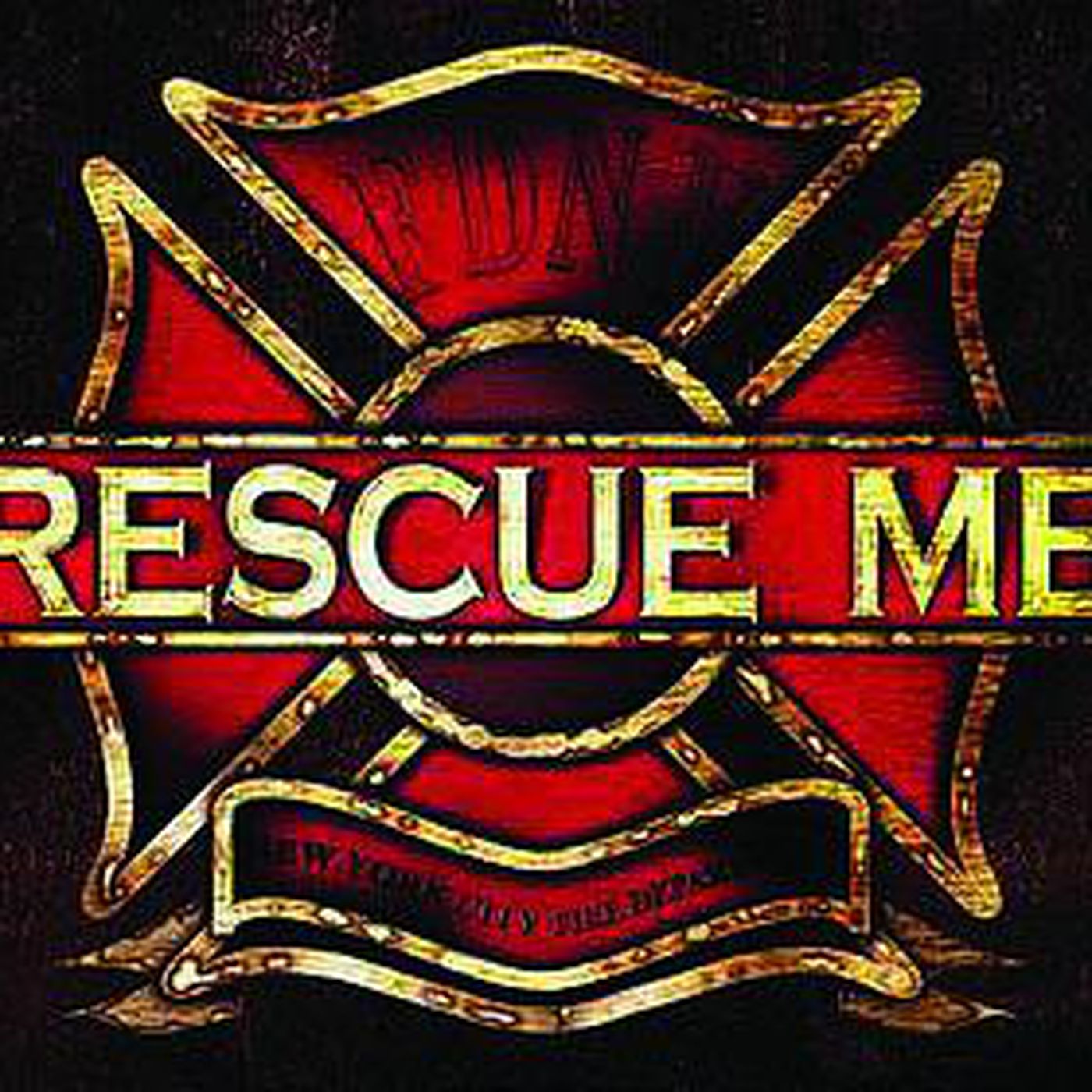 Caption: Rescue Me
Source: Deseret
The series 'narrator and focal point are former firefighters, Tommy Gavin, from New York City. The series follows the struggling family and co-workers of Tommy as they struggle with real-life problems of their own domestic issues. Jimmy sees Tommy very often in ghostly visions.
Rescue Me: Cast
Rescue Me focuses primarily on the family of Tommy Gavin and his firehouse friends. However, the series introduces several other characters over the seven seasons and remain as regular characters. Maura Tierney, Artie Lange, Susan Sarandon, Desmond Harrington, Marisa Tomei, Gina Gershon, Peter Gallagher, Michael J. Fox, Cam Neely, Lyndon Byers, Phil Esposito, and Jennifer Esposito are among the returning guests.
Rescue Me: Episodes
Season 1 of Rescue Me premiered on July 21, 2004, and started by introducing the fictional Ladder Company 62 of the New York City Fire Department — aka "62 Truck "— quartered with the fictional Engine Company 99 and the Commander of the 15th Battalion at a firehouse in northeastern Harlem, New York City. The series starts by describing their lives, both inside the firehouse and at home. This also features well-known comedian Denis Leary who brings into the show his humorous personality.
Caption: Seasons of Rescue Me
Source: amazon
Season 2 aired on 21 June 2005. It began with Tommy at a new Staten Island firehouse and his replacement at 62 Truck, Sully being the favorite of all.  They discover that the "woman" they rescued in a black leather skirt and bustier is really Sully while responding to a fire at an underground sex club. Sully calls for a move the next day, as he knows the team will never let him live that down. This paves the way for Tommy to come back.
Season 3 and after
Premiered on May 30th, 2006, Season 3. Tommy and Janet have split again. Likewise, Teddy is being held in prison for murder. Janet starts to sleep with his uncle, Johnny. At their father's 83rd birthday party, Tommy attacks Johnny and then they fight it out in the driveway. Tommy eventually assaults Janet, following an argument. The act's aggression stands in contrast to his post-coital attitude.
Season 4 premiered on 13 June 2007. Volunteer firefighters rescued Tommy and Sheila. Janet gave birth and Tommy came to recognize that as his own. Unfortunately, the baby's hair eventually comes in and it's colored "jet black," leaving them to assume it's Johnny's kid, instead. In addition, the series renewed for a 22-episode fifth season. In an interview with Jon Stewart on The Daily Show on Thursday, May 15, 2008, Leary announced season 5 postponed until March 2009. Additionally, the main reason was due to the 2007–08 Writers Guild of America strike, but all 22 episodes will air on consecutive weeks. The cast was joined by Michael J. Fox as Janet's latest love interest.
Rescue Me: Music
Rescue Me's main title theme song is a shortened version of The Von Bondies '"C'mon C'mon" That and several other songs were selected by Leary's son. Composer Christopher Tyng, who also scored Leary's earlier television series The Work, scored the underscore and end title theme for the show. Rescue Me also finishes with a montage of the songs. The official soundtrack was released on Nettwerk on 30 May 2006. Mike Lombardi's band, Apache Stone, appeared on the show many times, but they don't show up on the soundtrack.
Rescue Me: Reception
The series premiere received an Emmy nomination for Outstanding Writing in a Drama Series from Denis Leary and Peter Tolan. Tolan also earned an Outstanding Directing nomination for Emmy in a Drama Series. The next year Leary received another Emmy nomination, this time for Outstanding Lead Actor in a Drama Series. Reviews praised the ability of the series to take chances and speak about families, depression, homelessness, homophobia and the aftermath of attacks on 11 September  2001.
Nearly 4.1 million viewers watched the debut episode, ranking # 8 all-time in basic cable for series premieres. Seasons 1 and 2 received 2.7 and 2.8 million viewers, respectively.
Also, read Highway Thru Hell, Davis Towing and Recovery, AAA Roofing Co