Laura Day is an American interior designer, traveler, and blogger. She was recognized from the show "trading space"....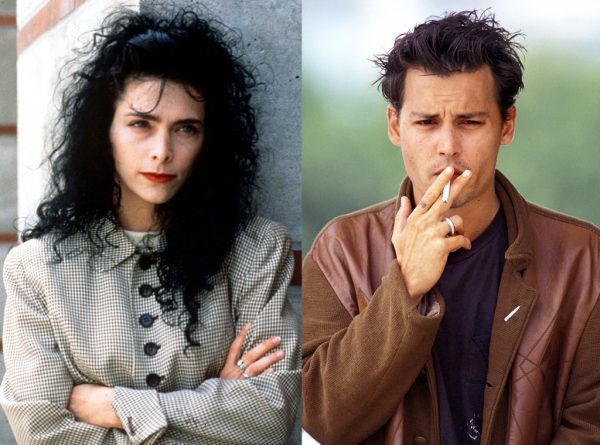 Lori Anne Allison is a very talented makeup artist and a good actress. The cheerful Lori is the...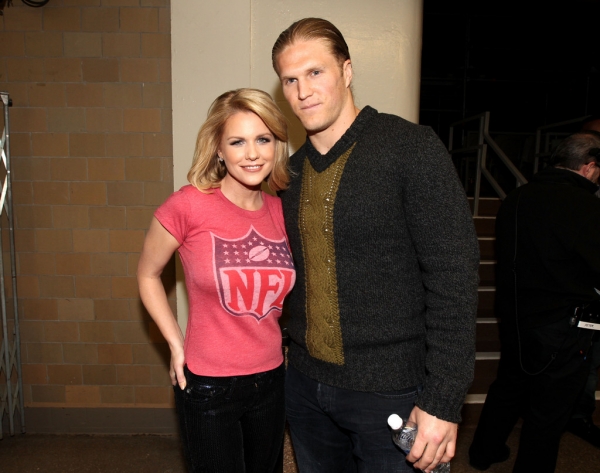 Famed host, Casey Nobel is the longstanding host of HGTV's "Design on Dime" series. Not only is she...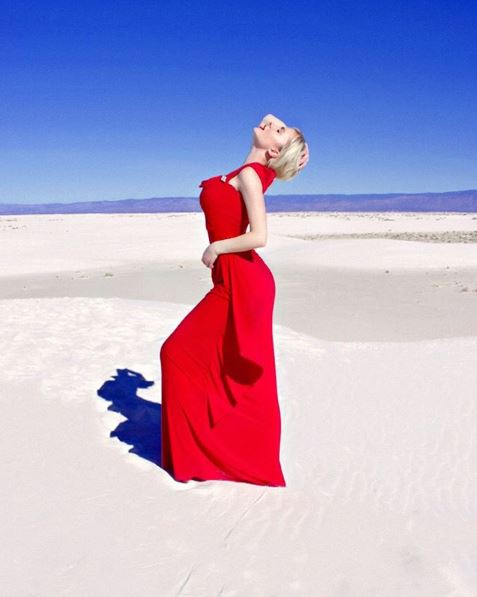 Throughout the years, we have always had people who are in constant search for fame and attention. It,...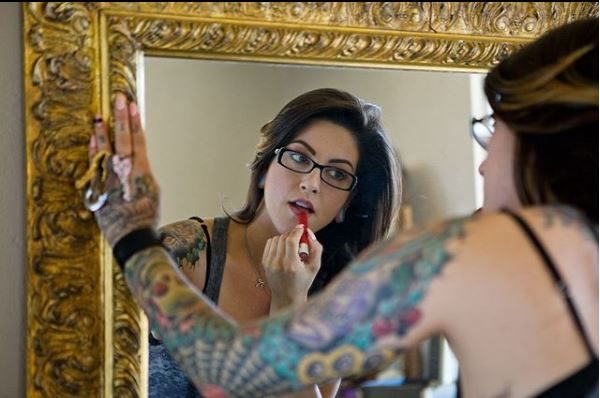 Olivia Black is an internet personality, model, and actress. She was widely recognized after being featured on the...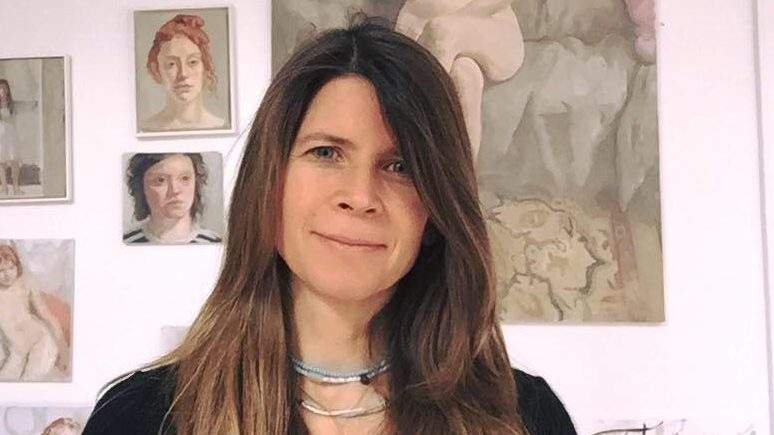 Alix Bailey is an American actress who came into limelight after marrying the comedian Louise C.K like Sam...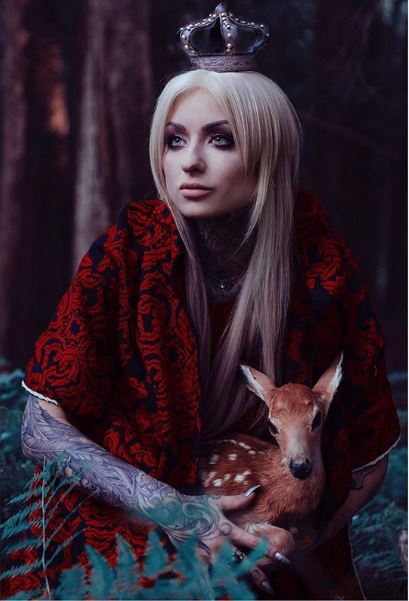 Ryan Ashley is a Tattoo artist who has taken this artistry to a whole new level of brilliance...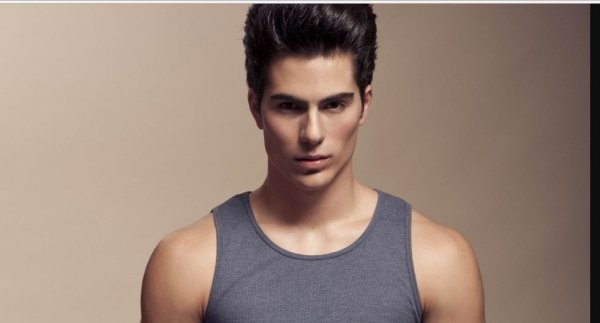 Dominique Capraro is a Swiss model and dancer who is most popular as famous Beauty Youtuber Michelle Phan's...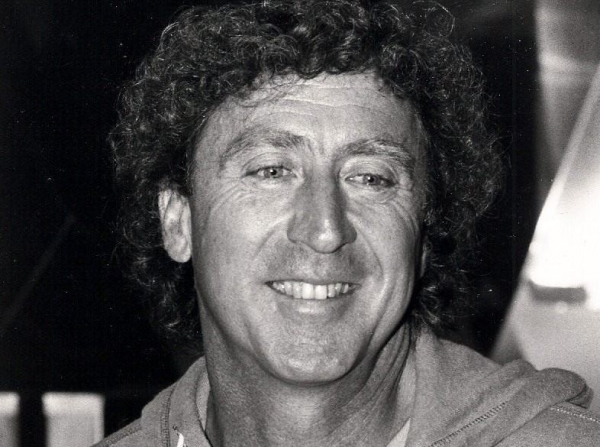 Gene Wilder was an American screenwriter, actor, director and author most famously known for playing Willy Wonka in...
Rosa Acosta is a Dominican Republican dancer, fitness model and social media personality who even became the XL magazine's...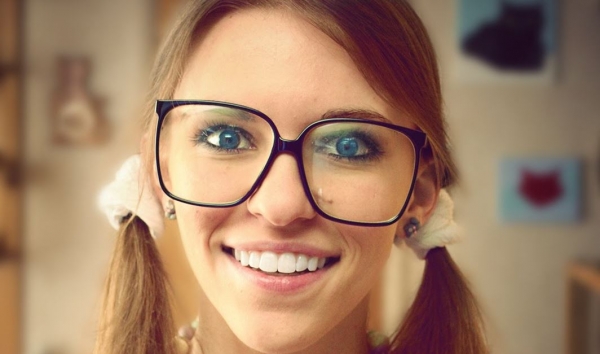 Amymarie Gaertner is an American self-established dancer, a choreographer who began her career with the vine videos establishing...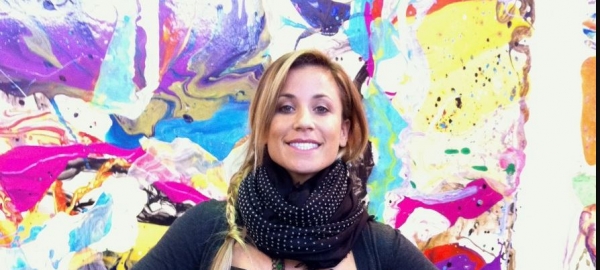 Lana Gomez is an American artist based in Los Angeles, United States. But more than her work she...
Back to Top