Rachel Maddow is a famous name in the American News world. She is a television show host, author...
Stephen Colbert is an American Television host, writer, and a comedian using satirical comedy as a way to...


Sean Hannity is an American talk show host, conservative political commentator, and author. He hosts the popular show,...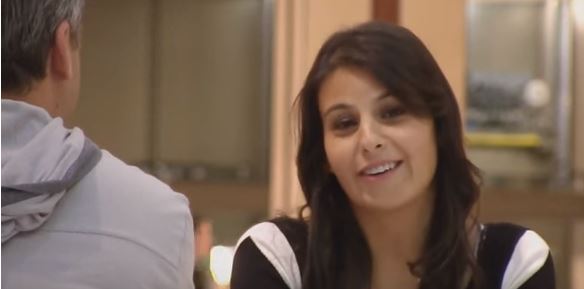 Bessy Gatto is the wife of the famous impractical jokers and Tenderloins star Joe Gatto. She is quite...
Back to Top