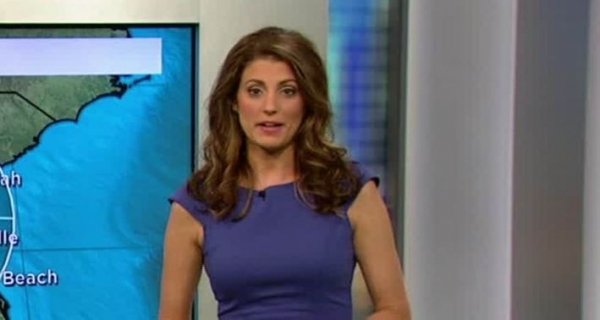 Allison Chinchar is an American meteorologist mostly recognized for her weather forecast for CNN. Previously working for channels...

Snowbird Brown is a reality TV star, who gained popularity from her famous reality show named "Alaskan Bush...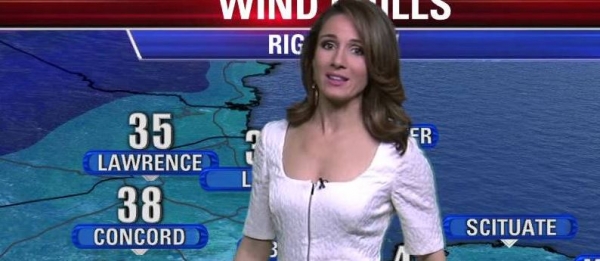 Shiri Spear is a British meteorologist and a weather broadcaster for the FOX 25 weather team. She works...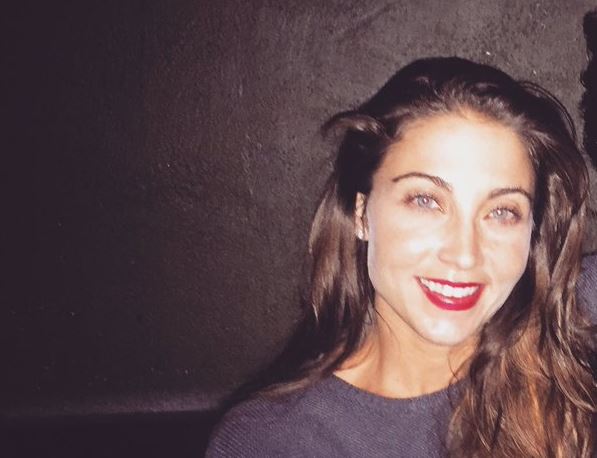 Mary Padian is an American reality Tv star, journalist and businesswoman who is mostly known for the A&E...

Getting a dig on Tomi Lahren bio, she is an American political commentator and a TV show host....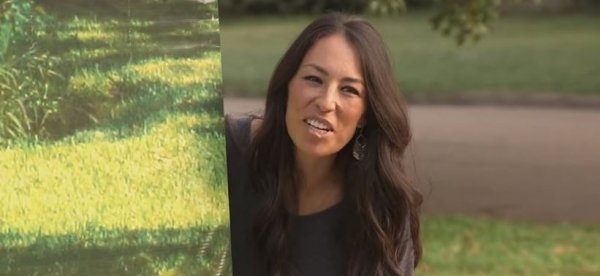 Joanna Gaines is a well-known name in the TV industry, most famous for her HGTV Show named Fixer...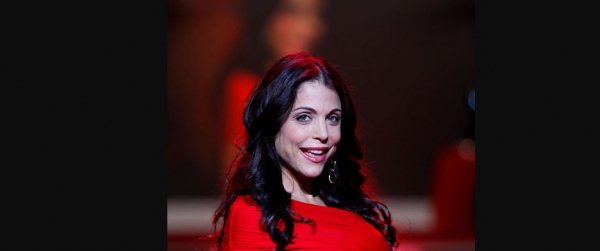 Bethenny Frankel is a well known American TV Personality, entrepreneur, and author. She is also the host of...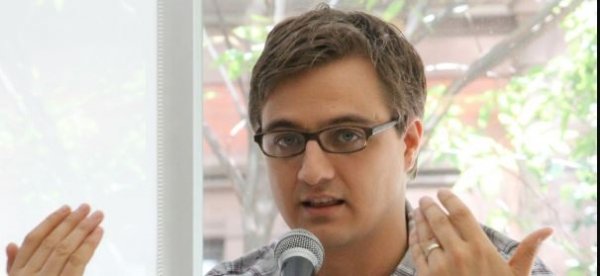 Chris Hayes is a journalist, a political commentator, and an author. He is now known for his work...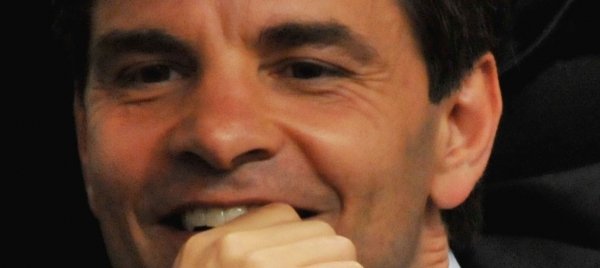 George Stephanopoulos is a well known American journalist. Besides a journalist, he is also known as a political commentator,...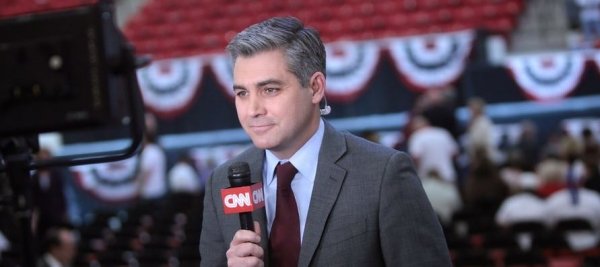 Jim Acosta is an American journalist and the official chief white house correspondent for CNN. He has worked for...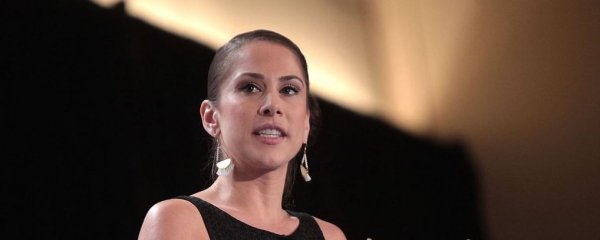 Ana Kasparian is a university lecturer, political pundit, writer and public speaker. She is also a producer and...
Glenn Greenwald is an American journalist who is mostly known for his published work in  "The Guardian" newspaper...
Katy Tur is an American broadcast journalist and an author. She works for NBC News as a correspondent and...
Jake Tapper is a chief Washington correspondent for CNN and an American journalist. He has also served as...
Don Lemon is an American journalist mostly known as a news anchor for CNN in New York City...
Back to Top