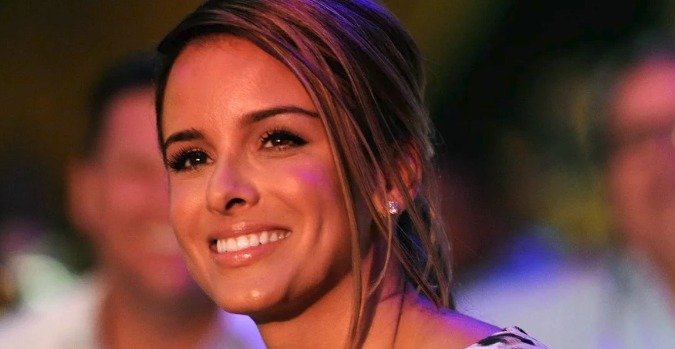 Yvette Prieto is a Cuban-American model who is famous for her relationship with the NBA legend Michael Jordan....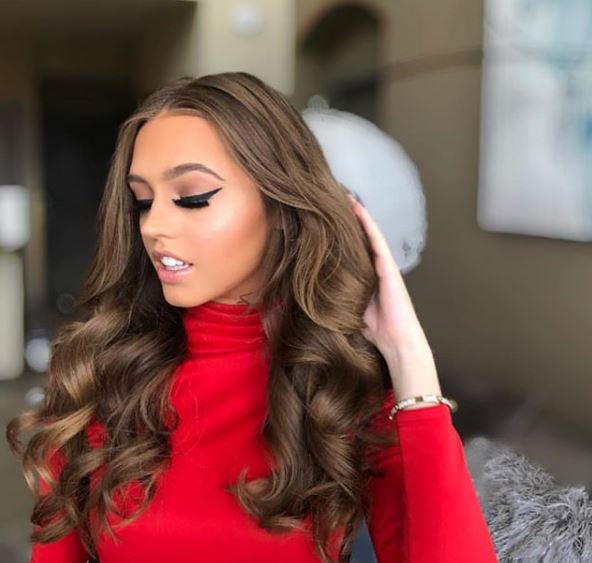 Victoria Waldrip is an 18-year-old teenager from America who is famously known as Woah Vicky on her Instagram...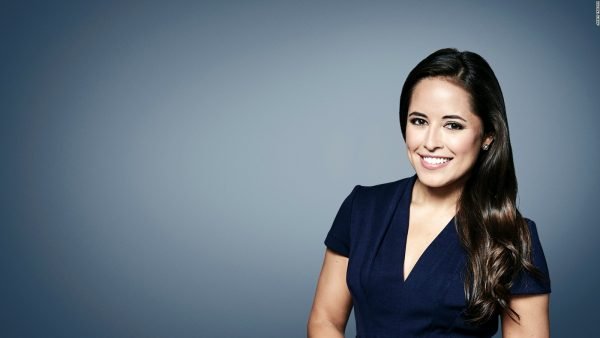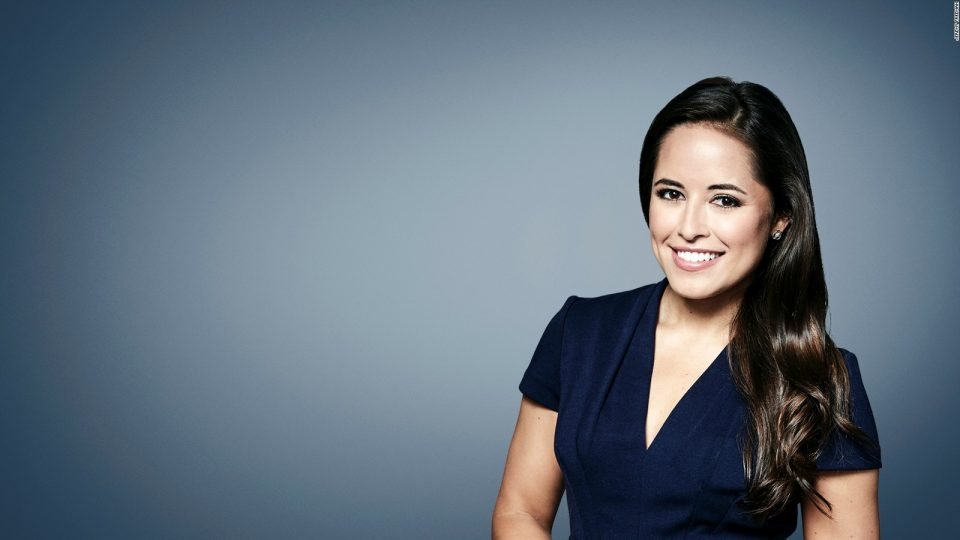 Kaylee Hartung an astonishingly beautiful American journalist who probably is one of, if not the best in the...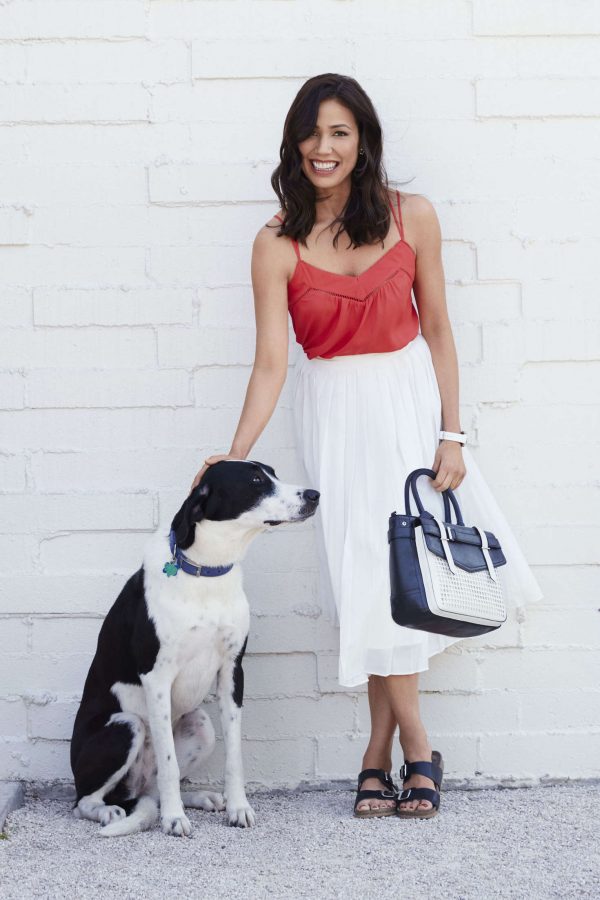 Michaela Conlin is an American actress born famous for her roles in Bones, The Disappointments Room, and The...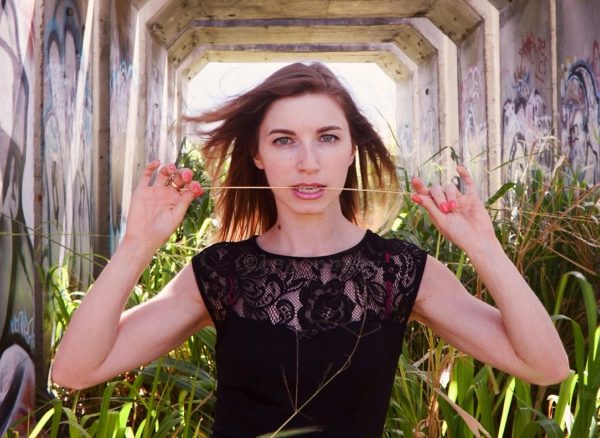 Lindsay Mills is a professional dancer and a model who throughout the years has been amazing her fans...
Melissa O'Neil is the famous Canadian singer and actress who rose into fame after being the first female...
Selena Gomez is one talented singer and an astounding actress. The 23-year-old pop star was born (July 22,...
Miss Jennie Pegouskie is non-other than the lead model of the pop singer's video "Shape of you" and...
Jim Cantore is one of the most famous names when you look at the world of meteorology. Like...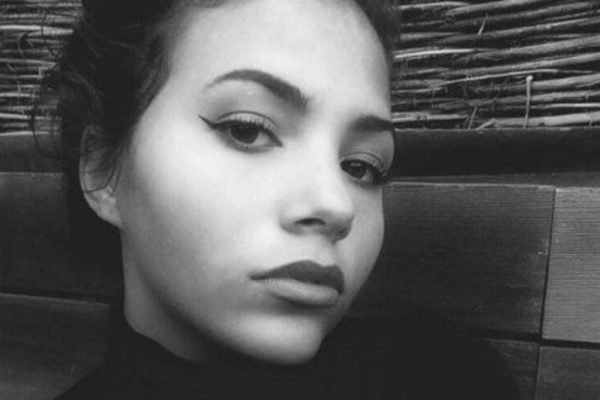 When you are born to a star like David Bowie, you are sure to attract the same, if...
Doug Marcaida is a martial artist from the Philippines who has been active in the business for over...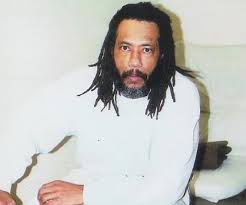 Larry Hoover is the founder of a street gang in Chicago that called themselves 'Black Gangster Disciple Nation'...
Maria Doroshina is an incredibly beautiful Russian born model who has been a sign of female devotion to...
Desmond Harrington is an American actor best known for his portrayal of the character Detective Quinn on the...
Tyler1 is an American Twitch streamer and a gamer like Sodapoppin. This YouTube personality rose to fame after streaming...
Back to Top