Sophia Miacova is an American internet personality and vlogger. People recognize her from the social platforms like Instagram...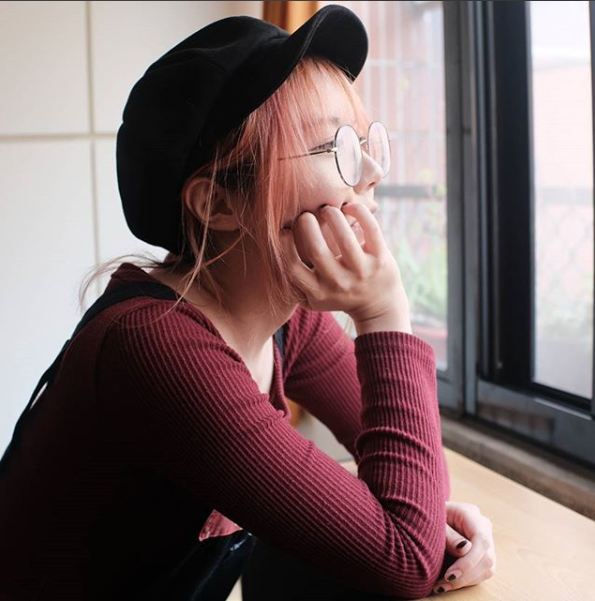 Lilypichu is a YouTube star who like xChocobars came to fame for her broadcast of the famous online...
Julia Chow is a YouTuber who is famous for being one of the crew members of Just Kidding...
Rhett and Link sound a bit like a computing term but it is non-other than a famous comedy...
It is amazing how playing games and watching people play games online has become a huge industry in...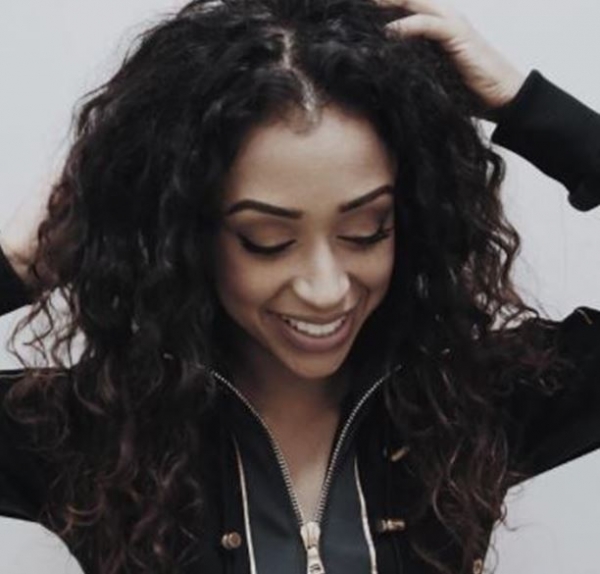 Liza Koshy is an American Youtuber, actress, and also a television host who is most popular among people...
Rosanna Pansino is an American Youtuber who is mostly known for her cooking series Nerdy Nummies on Youtube....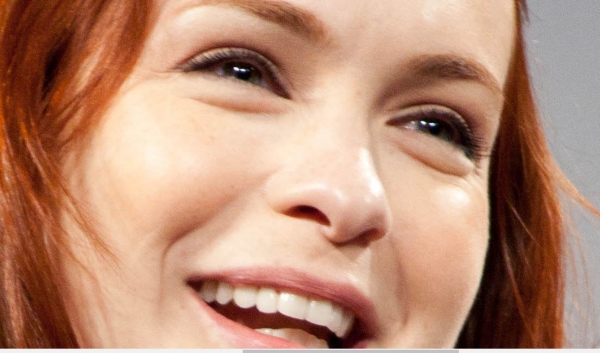 Felicia Day is an American actress, writer, voice artist and a web series creator who is best known...
Ethan Klein is a popular American Youtuber and comedian. He is mainly known for the channel "h3h3Productions" where he...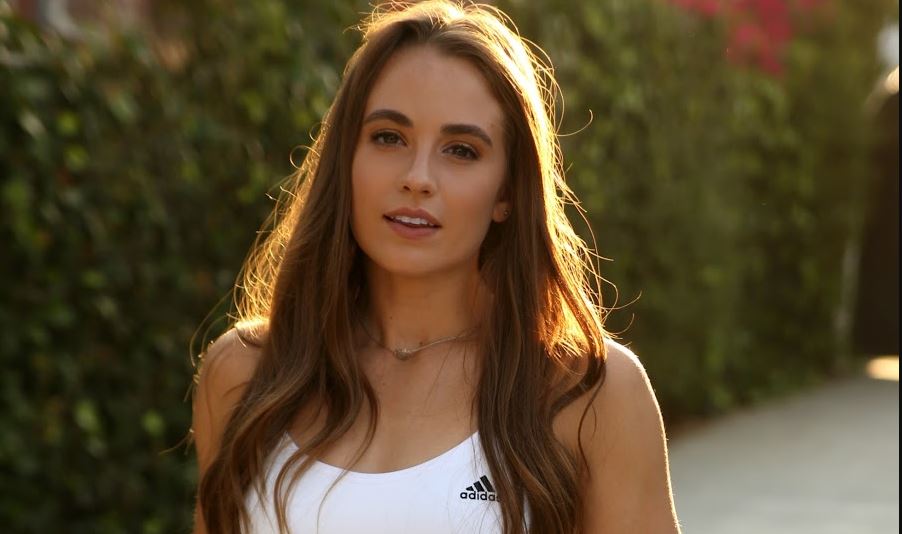 Rachel Demita is an American TV personality who is most recognized for her TV show that is broadcast...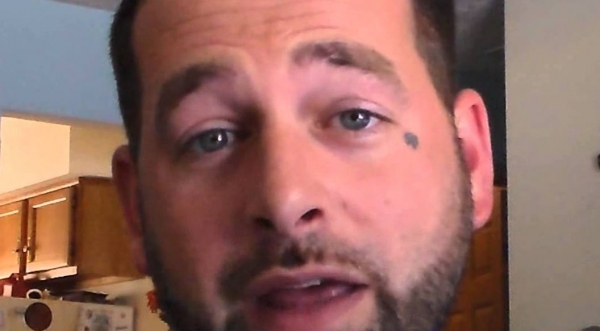 Amiri King is a Youtuber and a comedian known for his Youtube videos and his channel under the...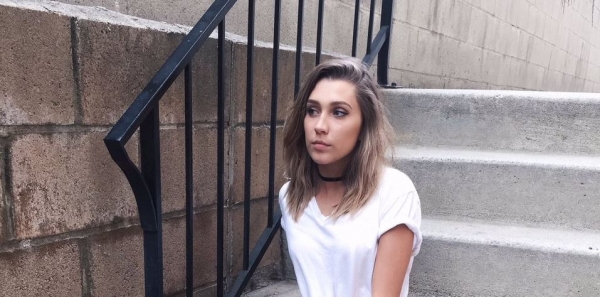 Andrea Wendel is a popular American Youtuber known from the youtube channel named, "Whatever" where she posts her...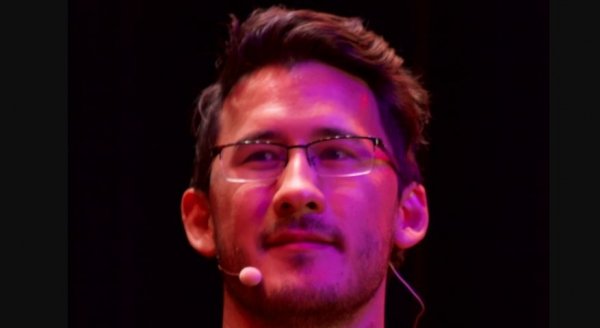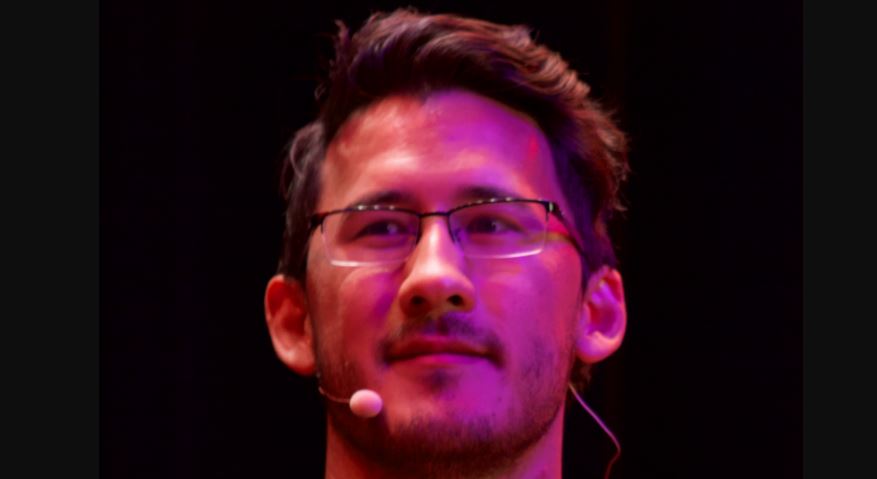 Markiplier is a famous Youtuber known for his videos that are mostly sensationalized video game commentaries where he...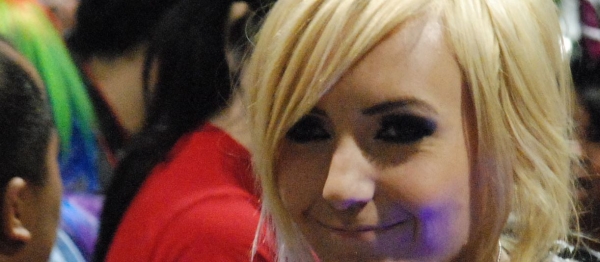 Jessica Nigri is most popularly known as an American cosplay celebrity, promotional model and also a Youtuber. In...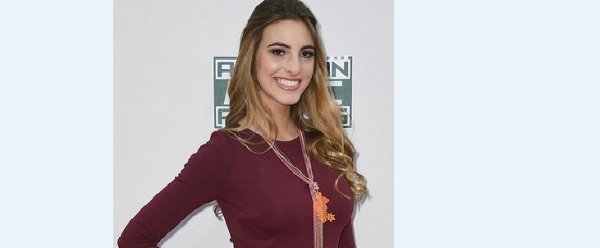 Lele Pons is a famous Youtube and internet personality who is mostly known for her famous Youtube videos...
Back to Top