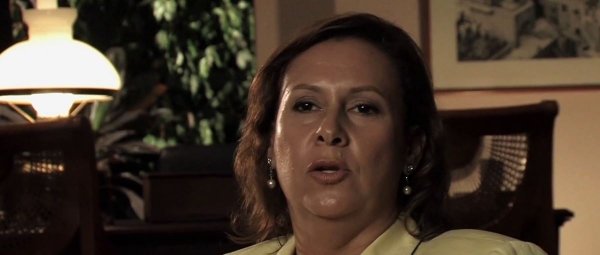 Maria Victoria Henao is the widower of the notorious Colombian drug lord Pablo Escobar who was in a...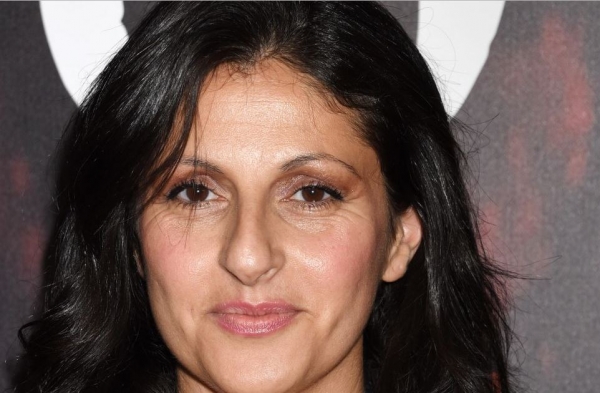 Ida Darvish is an American actress, director, and producer who is most famously known for her role in...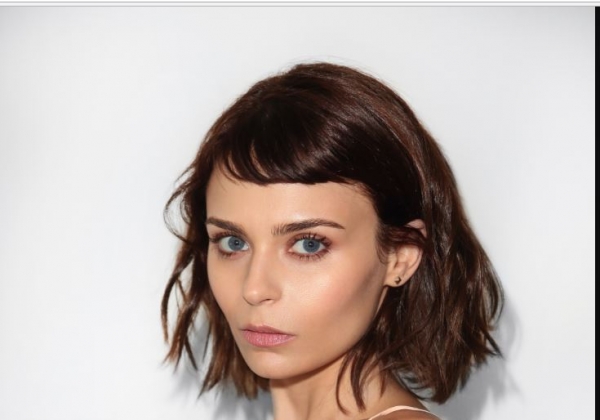 Alexandra Krosney is an American actress who is most popular for her roles in TV such as the...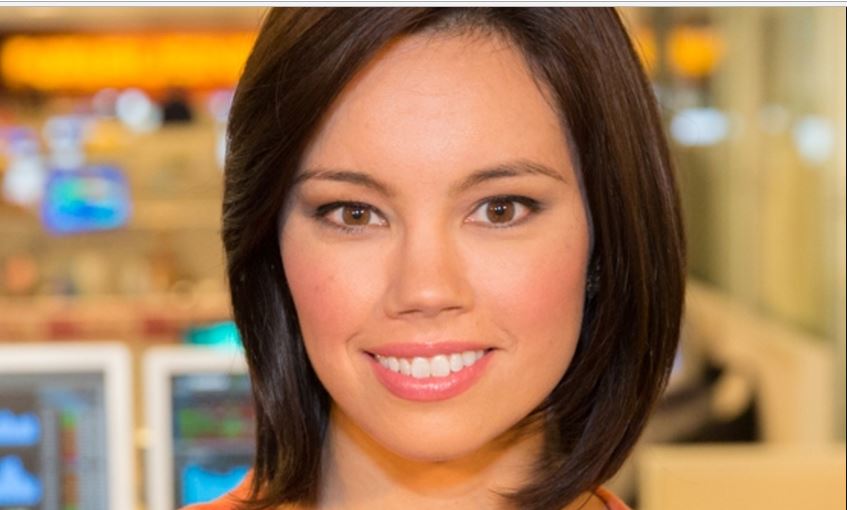 Jo Ling Kent is a popular American journalist who works for the NBC News. She started her journalism...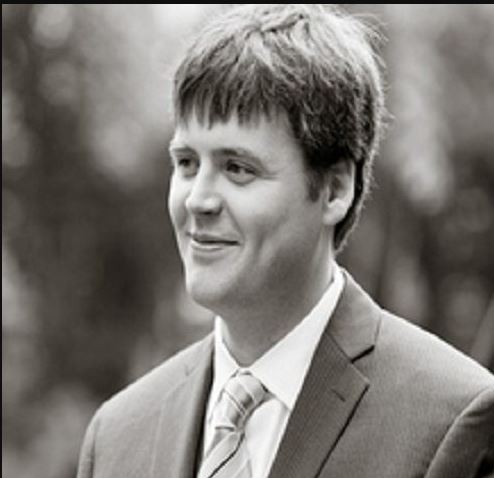 Doug Hitchner is the husband of the famous Whitehouse correspondent Hallie Jackson whom he met at the Johns Hopkins...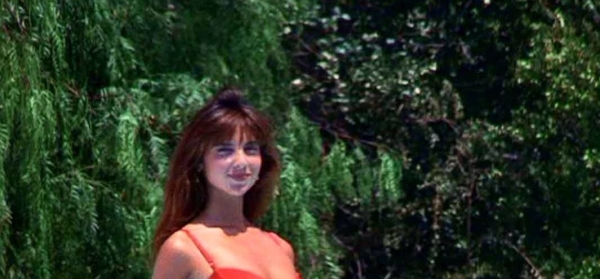 Nicolette Scorsese is an American actress who is known for playing in American movies such as National Lampoon's...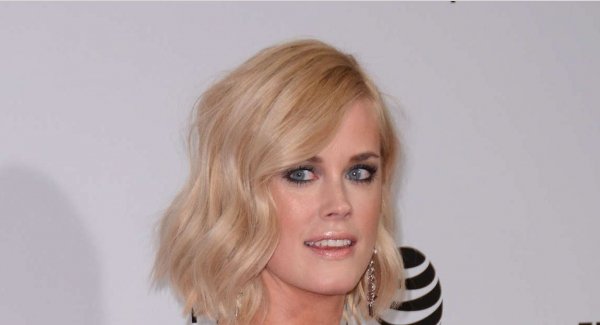 Abigail Hawk is an American actress who is most popular for playing the character of Samantha Bonner in the...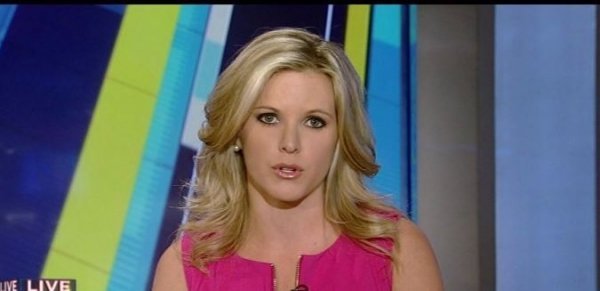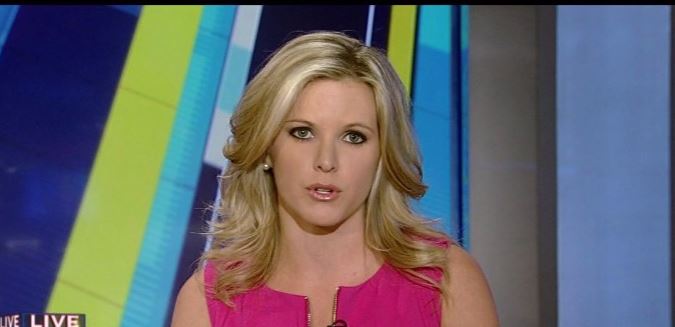 Elizabeth Prann is an American reporter who works for the Fox News channel based in Washington D.C. Apart...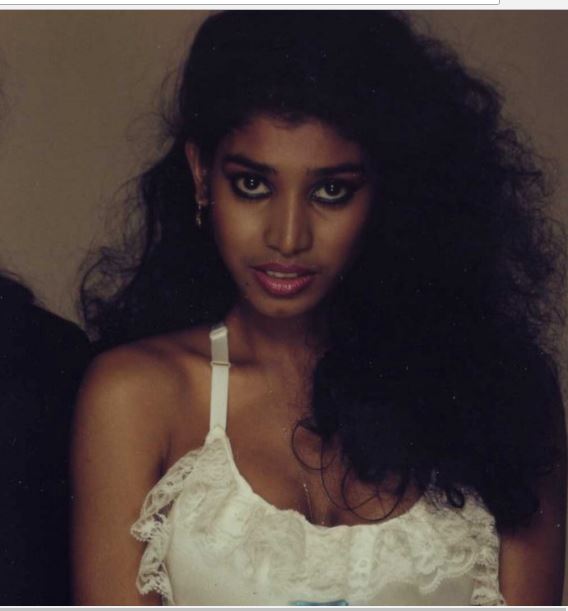 Susan Moonsie is a well-known American singer and also a musician who is popular for her associated acts...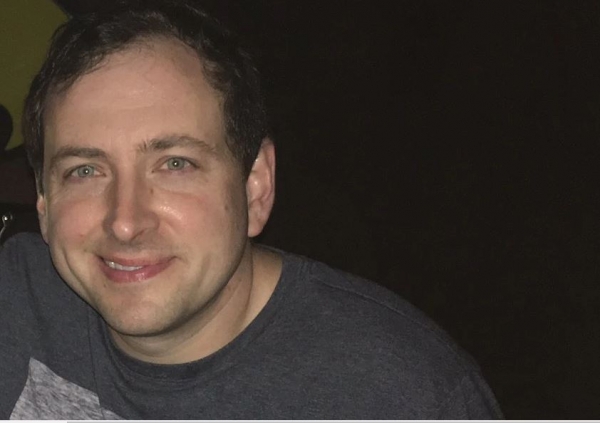 Scott Cawthon is an American game developer, designer, animator who is most famous as the creator of the...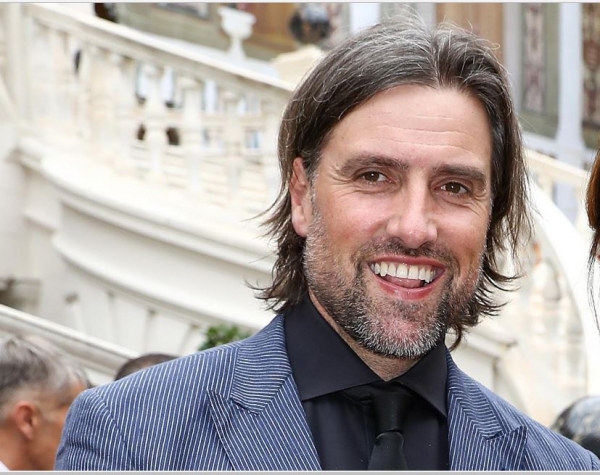 Kris Brkljac is a business efficiency consultant originally from Serbia who grew up in Australia and lived in...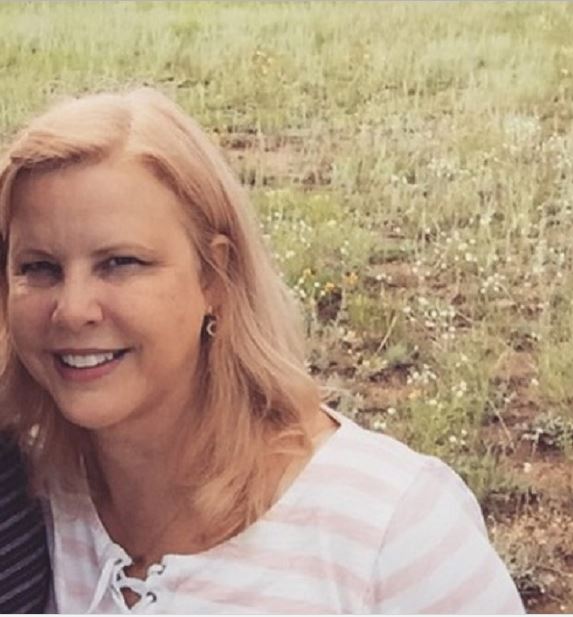 Gina Kimmel is the less popular less known first wife of popular Tv presenter Jimmy Kimmel. Gina and...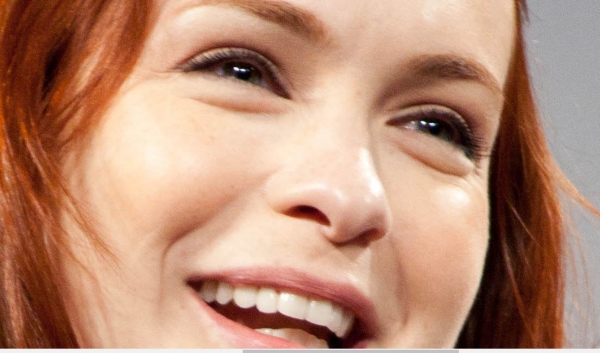 Felicia Day is an American actress, writer, voice artist and a web series creator who is best known...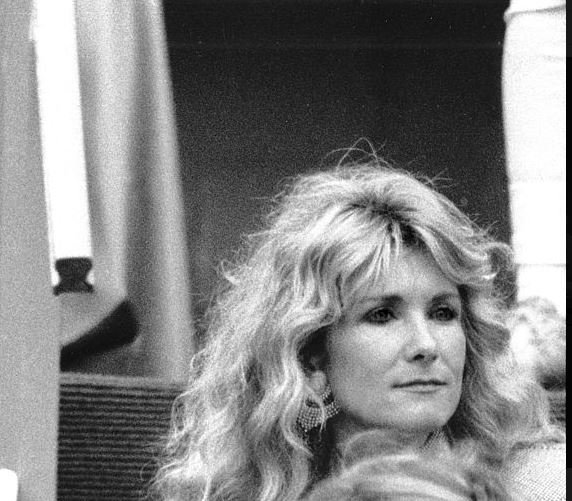 Alexis Maas is most famously known as the wife of the renowned television presenter and talk show host...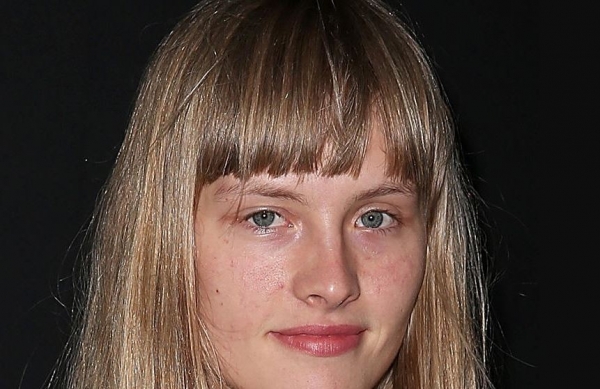 Klara Kristin is a Danish actress and a model who famously appeared in the 2015 movie called Love....
Back to Top