Ian Carter Net Worth, Personal Life, Career, Girlfriend, Biography
Ian Carter is a YouTuber, widely recognized for his 'Kickstart crap' series on YouTube. He is now very popular on the platform with over 4 million subscribers to his main channel "iDubbbzTV". Ian being an ambitious personality, proceeded to create two more channels "iDubbbzGames" and "iDubbbzTV2". He has earned himself a handsome number of subscribers in all his channels but his initial channel "iDubbbzTV" still remains a fan favorite.
Ian does mostly funny and gaming videos on his channels with his fan following increasing day by day. He posted his first video on August of 2012 and has come a long way since that day. He is often compared to fellow YouTubers like Markiplier, PewDiePie and Sonja Reid. Let us now get to know more about the YouTube personality.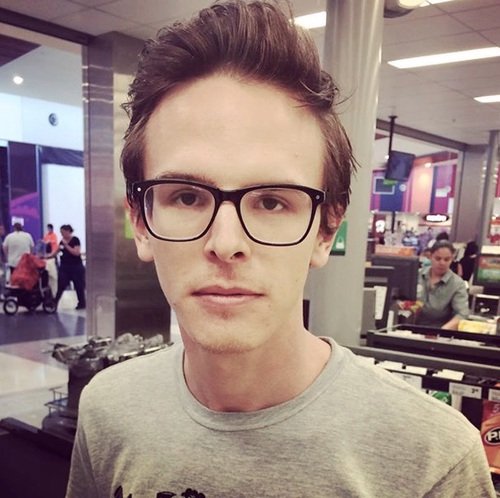 Caption: YouTuber Ian Carter posing for a photo.
Source: idubbbz.wikia
Ian Carter: Early Life, Education and Career
Ian was born on the 27th of July in 1991 in the United States of America. He holds an American nationality and is of white ethnicity. His parents split up when he was young, marking his childhood troubled. Ian has two brothers Troy and Kevin, who often show up in few of his episodes.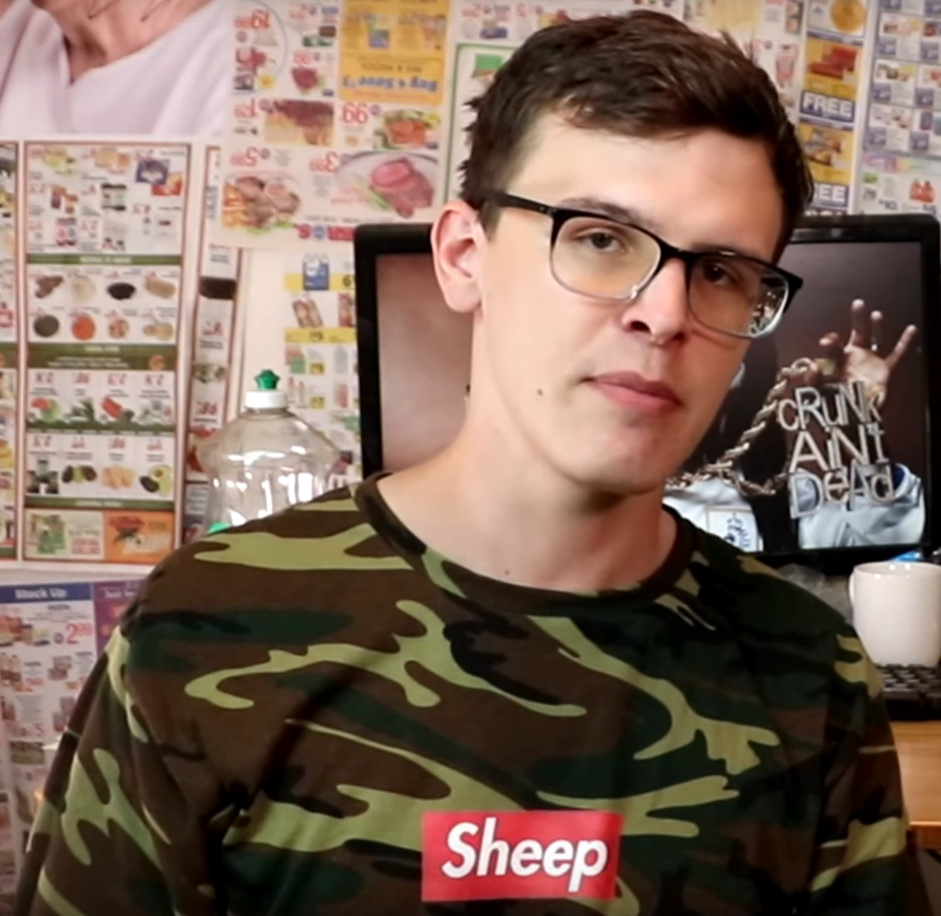 Caption: Ian in his production studio.
Source: youtube.wikia
The San Antonio, Texas born internet sensation is a bright and a clever fellow who gives his own satirical digests on video games and movies. Carter is famous for his creativity and his fresh outlook. Ian began his first YouTube channel on 17th of August, 2012. Although, he uploaded his first video on 30th of August. For that first video he played the holiday part of the game 'Overgrowth'. He continued doing what he did best but remained an average YouTuber until 2013, and that set him apart from many who join the platform. His big break came when he uploaded 'Gaming News Crap' which was viewed several times, earning more than a million views within mere few months. Then, he started creating more and more videos and titled them 'Kickstart Crap' series.
Ian studied YouTube very well and realized the content that people desired to see. His wit and sarcasm were hilarious and people seemed to love that and started subscribing him to get his opinions various YouTuber's and their videos. He presented his subscribers with a wide variety of content and thus this attracted viewers, leading him to his current glory.
Ian Carter: Personal Life
Not a lot is known about Ian or his family. He barely speaks or comments on other topics beside the content. However, Ian Carter comes off as a fun loving, witty person who can find humor in absolutely anything. Carter can be found often collaborating with other YouTubers' and he hangs out with them for the most part.
Caption: Ian Carer with his dog.
Source: instagram.com
Ian is extremely close to fellow YouTubers such as, "Filthy Frank", "Maxmoefoe", and "Anything4views". He is also rumored to have a huge crush on "iisuperwomanii" but is currently dating another YouTuber, Anisa Jomha.
Ian Carter: Net Worth
Ian Carter has an estimated net worth of $1.4 million. Although his account iDubbbz is not advertiser-friendly all the time, he receives most of his income from views, ad revenue and donations.
This young man has become the center of attention in the world of YouTube gaming. Over the years since beginning iDubbbz, Ian has created a global presence with millions of supporters and fan following. His Instagram account has a whopping 1.2 million fan following from all over the world. Ian goes by the handle "idubbbz" on Instagram and he posts pictures of his life and with other YouTube starts.