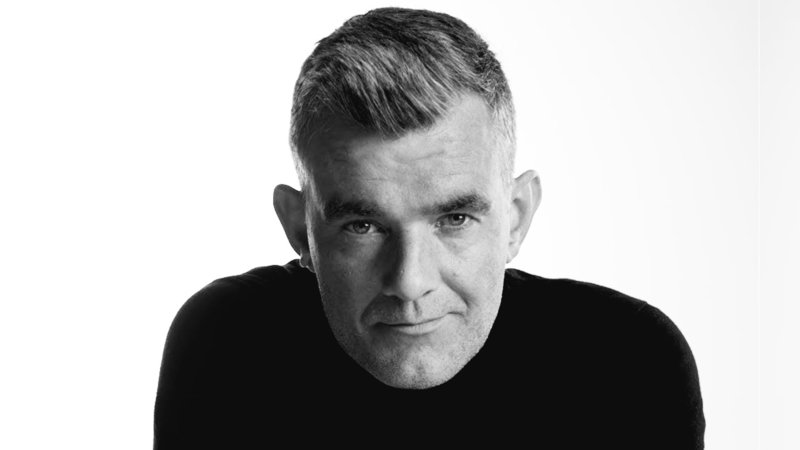 Stefán Karl Stefánsson Net Worth, Personal Life, Career, Spouse, Biography
Stefán Karl Stefánsson is the famous television, theatre and a film actor from Iceland who came into limelight after his appearance in the series LazyTown. The ever so talented actor is a beloved character in the children musical comedy. As per reports, the show aired all over the world and everyone just seems to know Karl's character Robbie Rotten.
Stefánsson was raised in Hafnarfjordur and he began his career in the industry ever since he was 19. He has come into the scene as a comedian and we will forever remember him as one of the greatest Iceland has ever produced. Let us now get to know more about this gifted individual.
Stefán Karl Stefánsson: Early Life and Education
Stefán Karl Stefánsson was born on the 10th of July in 1975. Karl comes from Hafnarfjörður, a port town in the south-west coast of Iceland. He grew up in a working-class family and already had an inclination in the field of acting and comedy.
For his education, Stefán went to join the Reykjavik's Icelandic Academy of Arts. During his time at the academy, he began to realize his love for acting. He also did not agree to the norm and perspectives of Icelandic drama standards. He did not believe the notion that Acting was not about making faces and changing your face, as his high school principal had once suggested.
Stefán Karl Stefánsson: Career
After graduating from the institution, Stefánsson went on to work for the national theatre of Iceland and in just a short amount of time, he began earning respect and fame for his work. By this point, Stefán had become one of the best comedic actors of the National Theatre, and even Iceland. As a result, he was cast to play a major role in the play Lazy Town.
Karl then got the role of Robbie Rotten and he became the obvious choice for the productions adaptation for television. The show then aired on the 16th of August in 2004 on Nickelodeon.
He was the lead villain for the show and brought a worldwide recognition to the show. The series later managed to win awards including EMIL, EDDA and was even nominated for the Emmy's, and a lot had to be credited to Stefánsson.
Stefán Karl Stefánsson: Personal Life
As per reports, Stefan was married to the famous actress Steinunn Ólína who is also from Iceland. Stefan's wife is famous for her best selling book Parental Guidance. Stefan has 4 children (3 daughters and a son) with Steinunn.  They used to live together in San Francisco, California.
In 2016, the doctors were able to detect pancreatic cancer on Stefánsson. He did go through different surgeries and the doctors were able to remove two masses from his liver. However, on the 21st of June in 2017, his cancer was continuously growing and reached stage 4. Realizing the situation, his fans took to the Internet to financially support the actor. But sadly, Stefánsson died passed away on the 21st of August in 2018.
Stefan always stood up for the welfare humanity and to promote the cause he began a nonprofit organization with the name Rainbow Children. The organization worked against child bullying and their operation has extended from his home nation to Canada.
Stefán Karl Stefánsson: Net Worth
The late Stefan did have a pretty substantial career. He was one of the most prominent names in Icelandic comedy. He was in the industry for decades and was ever so active throughout his career. Looking at the work he has done throughout the years, Karl has a net worth of $2 million.