Daniel Kyre was a young Youtuber, comedian, and musician. The Youtuber started his career in 2012 and was known to be kind and generous. Kyre was the member of the group Cyndago. Cyndago is the name of the Youtube Channel having three members along with Kyre. He had also made video sketches along with other comedian videos.
More0ver, the group was closed after the death of Kyre. Because of attempting suicide, he ends his life. Although, their Youtube channel had subscribers of 5.8k. They were also known for collaborating with markiplier.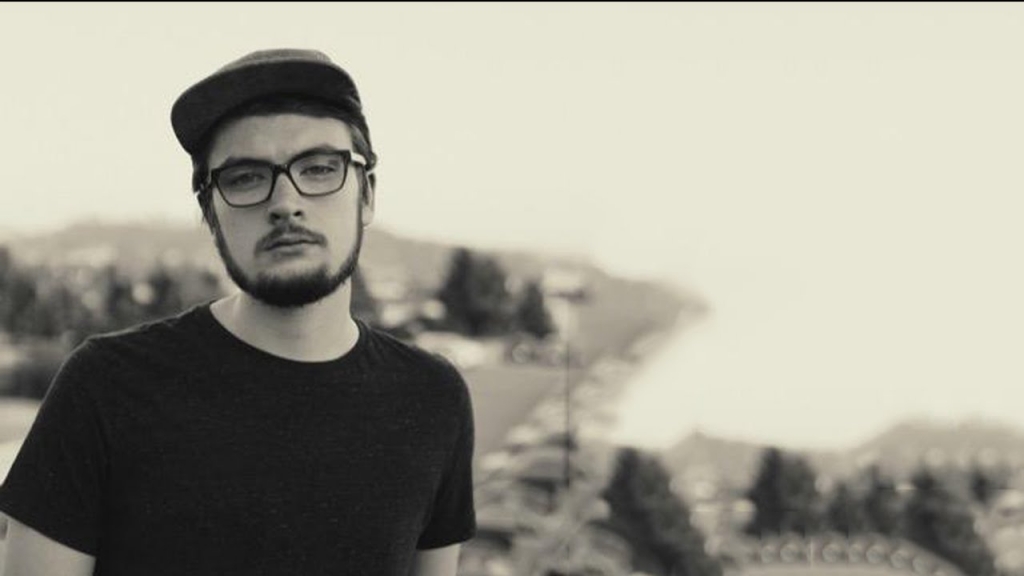 Daniel Kyre early life career and nationality
Daniel Kyre was born on 6 July 1994 in South Carolina, which makes his nationality an American. His birth name was Daniel Lee Kyre. Kyre was born to parents David Lee and Tyra and had grandmothers Nancy and Sue. He was raised together with his younger sister Melissa Kyre in his hometown. Afterward, Daniel moved to Los Angeles to pursue his career in entertainment. He had graduated from Dutch fork high school.
In 2012, Kyre formed a group called Cyndago along with his childhood friend Ryan Magee. Ryan suggested him to form the group through collaborations and understanding. Later, the third member Matt Watson joined the group and became comedian trio group in Los Angeles. The channel featured comedy videos, humorous songs, and music. They also showcased sketch videos. Apart from uploading sketched videos on Youtube, Daniel was also was an amazing guitarist and a songwriter. He did upload some of his original songs on Soundcloud.
Daniel Kyre personal life and relationship
Kyre moved to Los Angeles in search of fame in early 2015. After hiring a third member in the channel he was happily spending his time in California. His family was also very proud and happy for his son Daniel kyrie's success. Unfortunately, their happiness didn't last long. He had always kept his personal life away from media. He might have been in a relationship but sadly, it was not known. Sources sites also do not disclose any information about having a girlfriend. Though, He was a rising songwriter and guitarist. He used to upload songs on SoundCloud.
Daniel Kyre death and net worth
Daniel was a growing name in the world of internet and he was just getting started before the tragedy struck. On 16 September 2015, he was found in a critical condition in his room, because of a suicide attempt. Then immediately, he was taken to the hospital and was in the Intensive Care Unit. He, however, had suffered an irreversible damage to his brain. After two days at the hospital, on the 18th of September, his life support was removed and he died. In the case of Daniel kyre, depression was also the main reason which led him to death. Depression is a mental disorder that can affect a person negatively. It has been one of the major reasons for increasing suicide rates and deaths in recent years.
After his death, his family did manage to make a public announcement to the media. They urged people going through depression or suicidal thoughts to talk to people and seek help. This incident brought up many different reactions. His YouTube channel was swiftly discontinued and many other YouTubers expressed their sadness to the whole event and sent condolences to the family. His friend Markiplier made a video 'Lost a Friend' to address the issue surrounding depression which was also a tribute to his Daniel.
Before death, Daniel kyrie's net worth was estimated to be around $10 million. Some of his Youtube videos have over 3 million views. His youtube videos gained much popularity so amount must be satisfied.
May his departed soul rest in peace.