R. L. Stine might not be a new name to the Goosebumps fans out there. As Stine is known to be the man behind the creation of the horror children book series. R.L. Stine is an American novelist, short story writer, television producer, screenwriter, and executive editor.
Stine has often been cited as the Stephen King of the Children's literature. The author has also written some other books as well which include joke books and some Hark gamebooks. Let's get to know more about Stine in detail. You might also want to know who Jake Tapper is.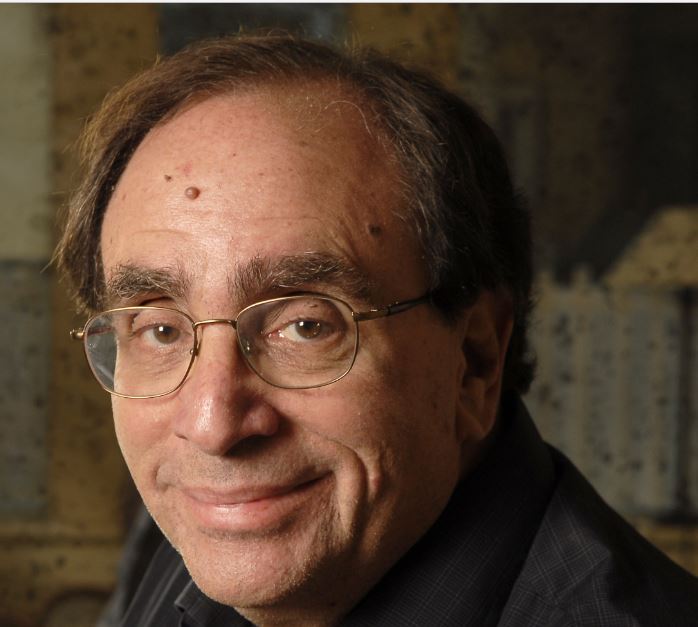 R. L. Stine: Early life, education, and career
R.L Stine was born on October 8, 1943, in Columbus, Ohio, the U.S. which makes his nationality an American. Stine was born to a Jewish family to father Lewis Stine, who was a shipping clerk, and his mother Anne Feinstein. The author went to Ohio State University from where he graduated in 1965 with a Bachelor of Arts in English degree. While at the University, Stine edited OSU humor magazine The Sundial.
He first started writing books under the name of Jovial Bob Stine which were all humor books. Later, he also created humor magazine Bananas. The magazine intended for teenagers was issued between 1975 and 1984. Stine's first horror novel was Blind Date which was followed by The Babysitter, Beach House, Hit and Run, and The Girlfriend. Later he also became one of the head writers for the children's television show Eureeka's Castle. Similarly, he also tried creating another series of books before Goosebumps, which was titled Fear Street. Finally, in the year 1992, Goosebumps was released. The book was also made into a TV show that ran for three years.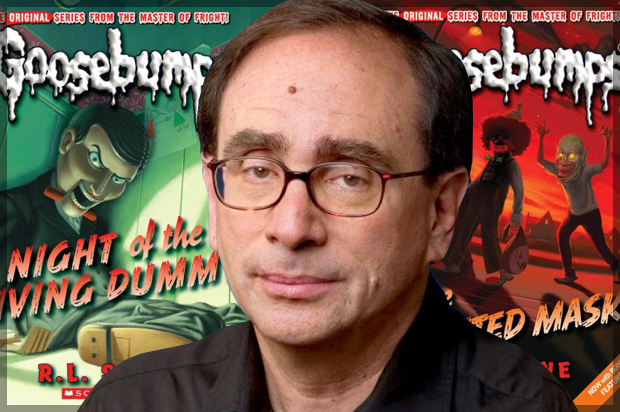 R. L. Stine: Wife and personal life
R.L. Stine's career is clear and known to all, however, his personal life has altogether been under the covers so far. Stine is married to his wife Jane Waldhorn, an editor and writer whom he married on June 22, 1969. The couple together has only one child. Their only son, Matthew who was born on June 7, 1980, is in the music industry.
Caption: Stine with his wife
Source: Pinterest
R. L. Stine: net worth and awards
R.L. Stine has been a receiver of several awards through his career. Stine received Champion of Reading Award from the Free Public Library of Philadelphia. Similarly, he was on the list of People Weekly's "Most Intriguing People", and in 2003, he was in the Guinness Book of World Records as the best-selling children's book series author of all time.
Though his exact salary and income are unavailable. The famous author has a net worth estimation of a $200 million which is surely very promising amount. Stine across the time through his career has published a number of books which has led him to become one of the most promising authors there exists. The author, however, does not have any social media sites or accounts to follow.