Carol Costello is an American news anchor and a reporter who throughout the years has been a valuable...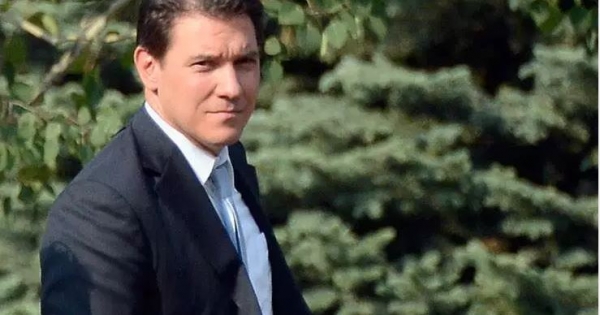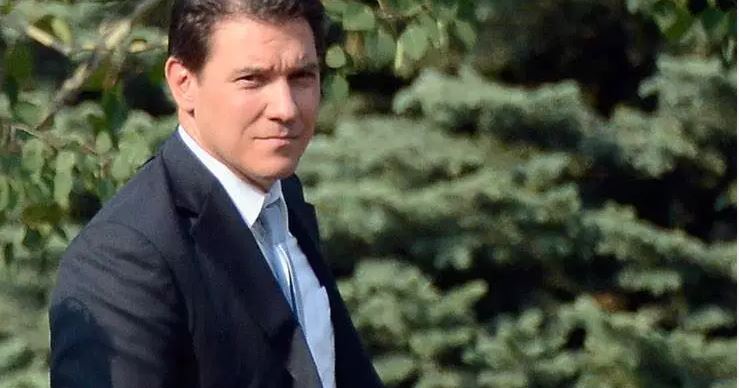 David Rubulotta is none other than the husband of the American news anchor Erin Burnett who is most...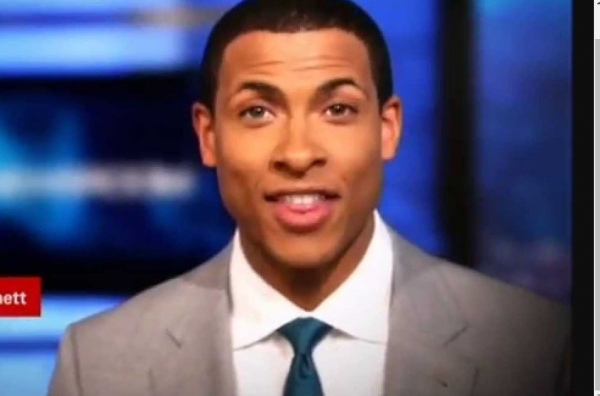 Errol Barnett is a British-American correspondent and anchor who currently works for CBS News. While in the past,...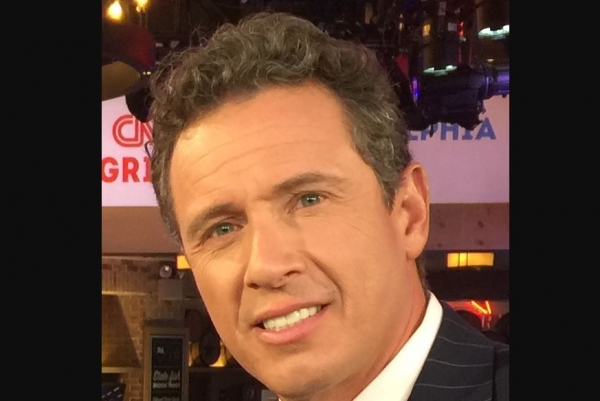 Chris Cuomo is an American journalist who is mostly known as the anchor for the weekday edition of "New...
Kate Bolduan is an American broadcast journalist, who is most popularly known for her anchoring in "At This...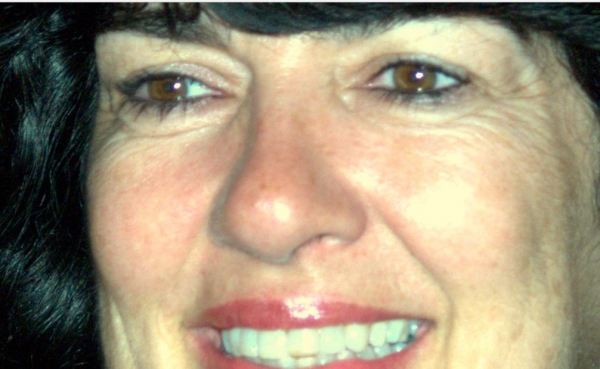 Christiane Amanpour is a British born Iranian journalist who is most popular as the chief international correspondent for...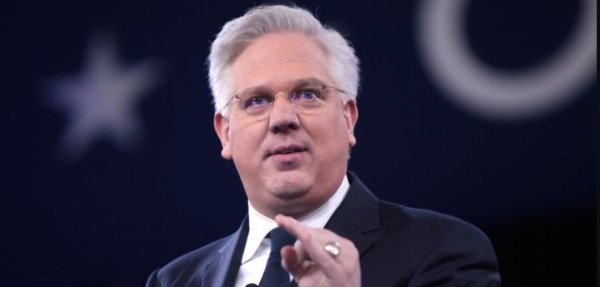 Glenn Beck is an American political commentator and talk show host who is also a CEO and founder...
Sunlen Serfarty is an American journalist and a congressional correspondent working for CNN at Washington D.C. She usually...
Tara Setmayer is an American journalist who is most famous as a CNN political commentator and contributor of...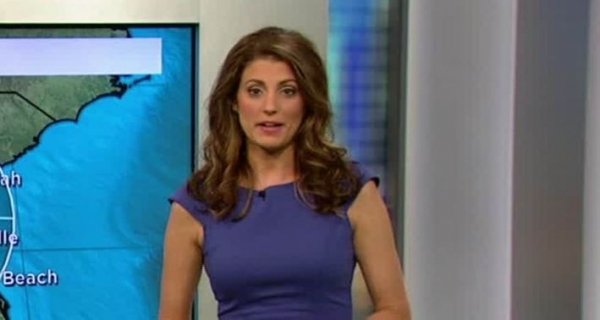 Allison Chinchar is an American meteorologist mostly recognized for her weather forecast for CNN. Previously working for channels...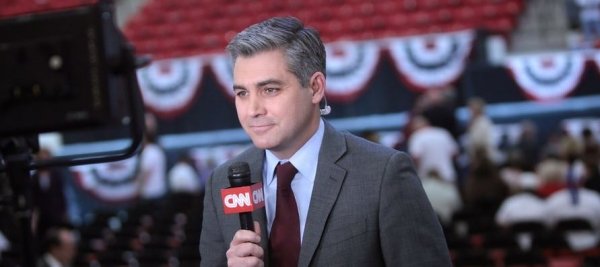 Jim Acosta is an American journalist and the official chief white house correspondent for CNN. He has worked for...
Jake Tapper is a chief Washington correspondent for CNN and an American journalist. He has also served as...
Don Lemon is an American journalist mostly known as a news anchor for CNN in New York City...
Back to Top