Ethan Sandler is an American actor, writer, producer, voice artist, and a comedian. The spotlight hit him as he played officer 'Jeffrey Brandau' in the crime drama series called 'Crossing Jordan'.
However, after the fame, he remained out of all social sites and preferred life without much attention. Maybe, he has different aliases on his social sites, or maybe he doesn't have any of it whatsoever. But we did manage to find all the information there is about him.
Ethan Sandler's Early Life
Ethan Sandler was born on 3rd November 1972, in Fort Wayne, Indiana, United States of America. Speaking of his education, he attended 'Mercer Island High School' in Seattle, Washington, in 1991.
Later, the Jewish actor went to a private research university called 'Northwestern University' in Evanston, Illinois, and graduated in 1995. After some time, he joined 'Yale School of Drama' and started performing at theaters. Also, this was the time when he started seeing 'Kathryn Hahn'.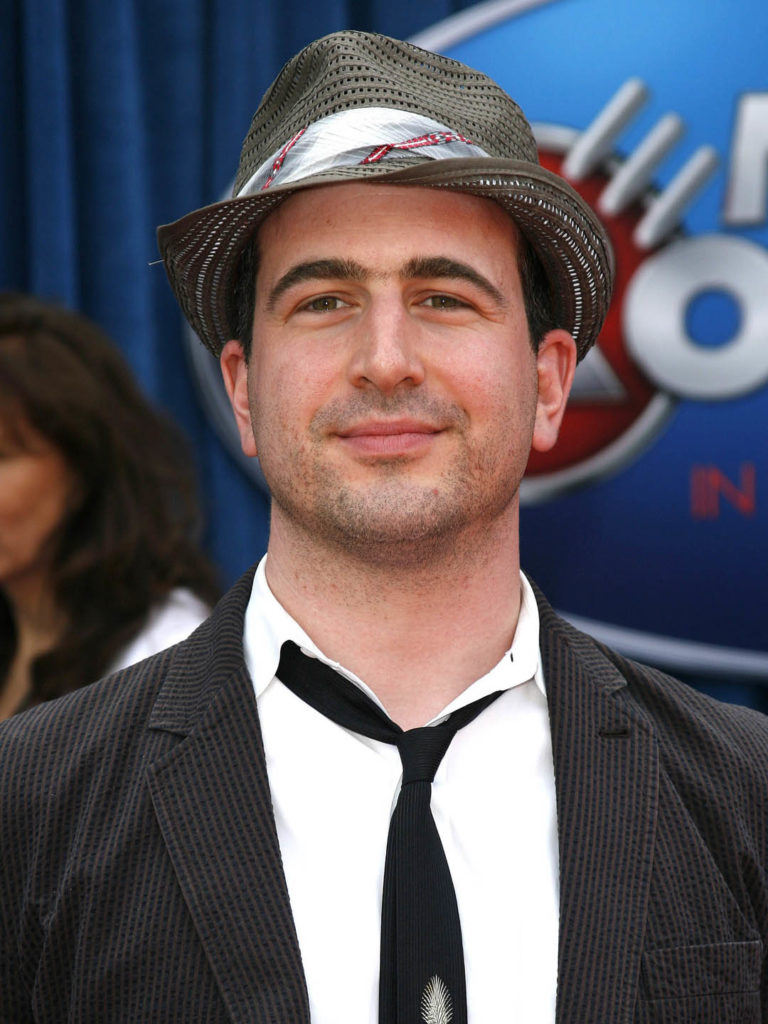 Ethan Sandler's Career
Ethan's career started in the year 1988 after he appeared in a movie called 'The Chocolate War' as 'David Caroni'. That is how his movie career began. Later, in 1990, he did a TV series called 'She'll Take Romance', followed by 'Adventures in Spying', and several other movies and series.
Some of his popular works include: 'Flushed' in 1999′, 'Sex and the City' in 2000, 'The Princess Diaries' in 2002, 'Crossing Jordan' from 2002-2007, 'A Carol Christmas' in 2003, 'The Bourne Supremacy' in 2004, 'The Enigma with a Stigma' in 2006, 'Meet the Robinsons' in 2007, 'Psych' in 2013, "Transparent' from 2014-2016′, 'Gravy' in 2015, and more.
Furthermore, he got himself involved in theater acts like 'Artificial Fellow Traveler', 'The Cola Wars' and more. Sandler was also a consulting producer for a series called 'Whitney' from 2011-2012 and was a co-executive producer for a series named 'New Girl' in 2016.
Ethan Sandler's Personal Life
Unlike the rest of the celebrities, Ethan doesn't share much and he's not available on any social sites either. However, there's some information about his wife and kids on the internet. He married an American actress 'Kathryn Hahn' on January 3rd, 2002 almost after 7 years of dating.
People believe that Sandler proposed Hahn in 2000 on 'Thanksgiving'. Speaking of their kids, they have 2 children named 'Leonard Sandler' (born in October 2006), and a daughter named 'Mae Sandler' (July 27th, 2009). Currently, the family resides in Los Angeles, California, in a mansion they bought in 2006. It cost them around $2.55 million.
People get confused that Ethan is a popular Hollywood actor Adam Sandler's cousin. However, just for the info, they are not related at all, and it's just their surnames that match.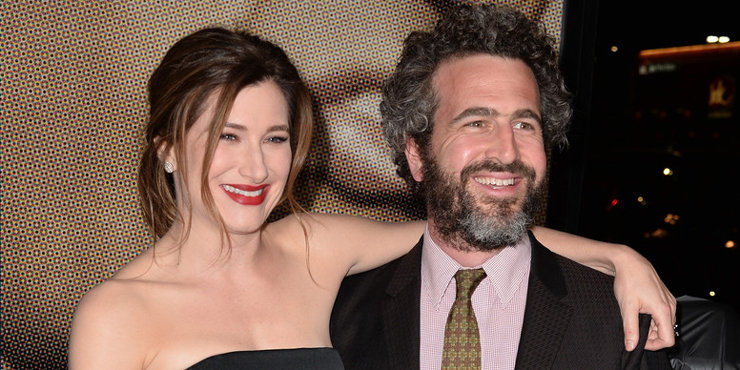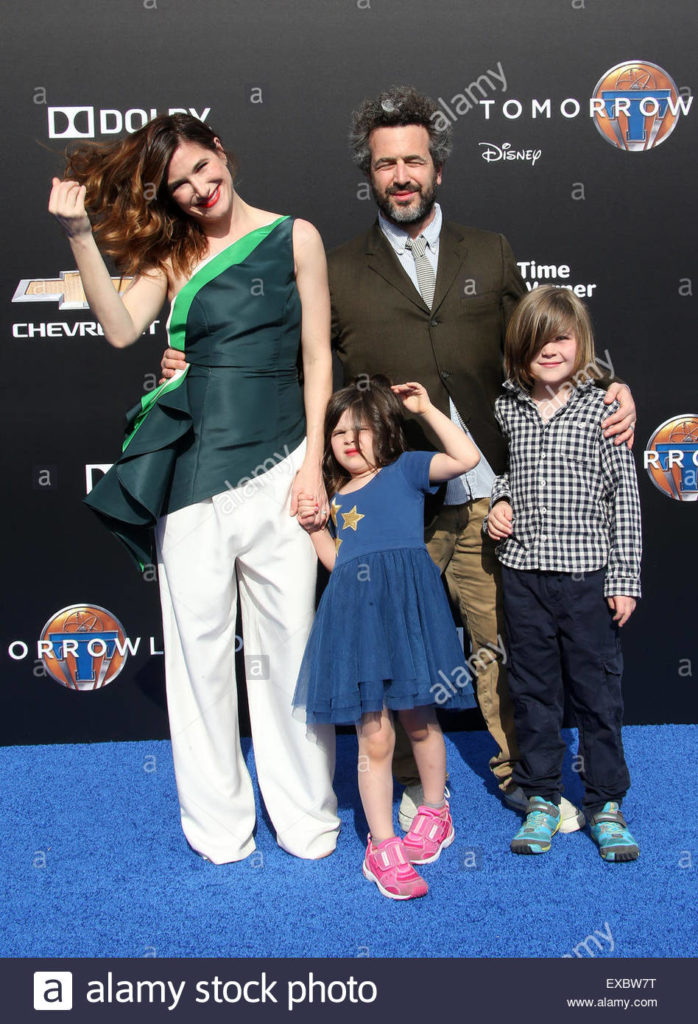 Ethan Sandler's Net Worth
According to one of the genuine sites, Ethan Sandler's net worth is around $3 million. Based on our research, Ethan has played several top-notch movies and series and has been involved in lots of other projects too, so, there's no question that his salary from those projects wasn't high.
Also, it's pretty certain that he probably got a lot of money from the movies that he played and other projects that he handled. Moreover, he and his wife live in a house worth more than $2 million. So, if they hadn't been millionaires, they wouldn't have been able to purchase a mansion in California, one of the most expensive states in the US.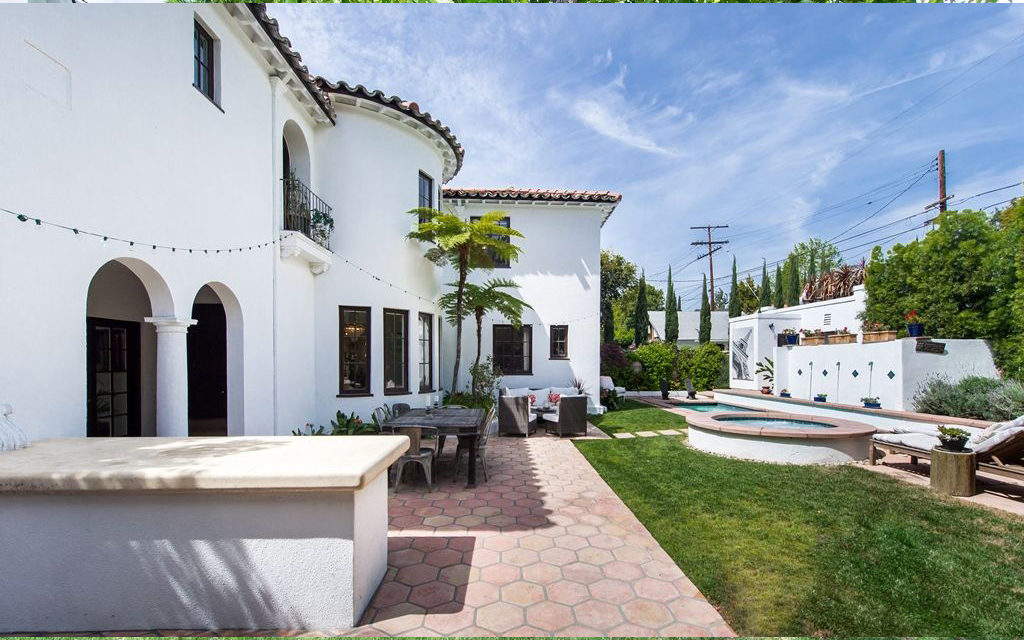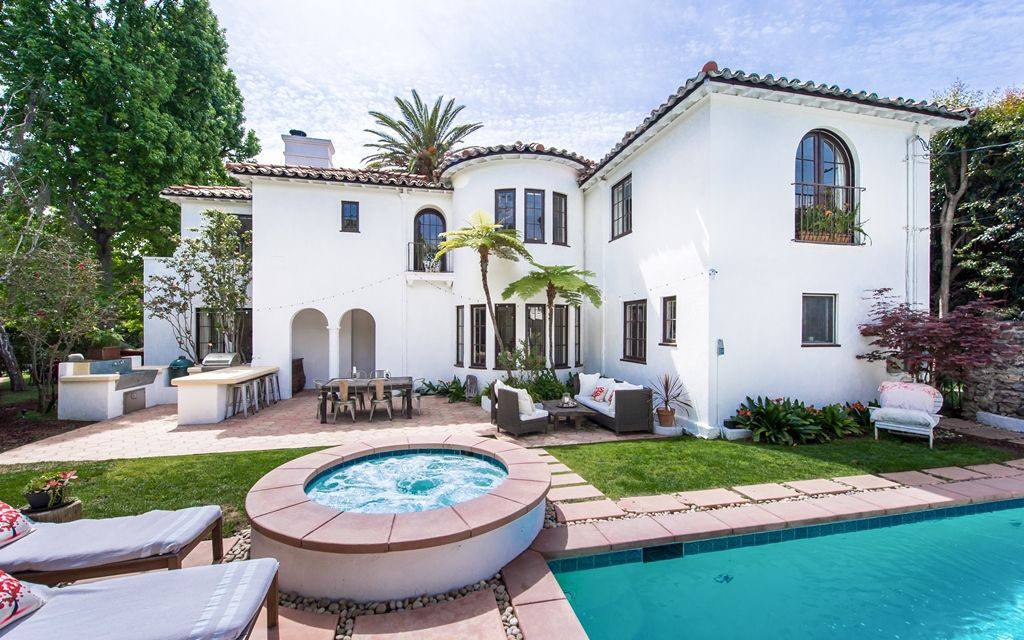 Just so you know, the 'Los Feliz Spanish Villa' features 4000 square foot area and 0.2 acres of land. It has 4 rooms, 4 bathrooms, swimming pool, huge backyard, etc. Moreover, he and his wife had a bungalow in 'Silver Lake' that they sold for around $1.6 million.